This guide includes a list of article submission sites.
In total, you'll find 50 article submission websites you can use to syndicate your content to build quality backlinks for off-page search engine optimization (SEO) and to drive more targeted website traffic to your blog posts and articles.
This page is divided into two sections for article sites: the first part includes the top 25 article submission sites based on Domain Authority and audience reach, and the second part lists 25 more free article publishing sites you can use for your content marketing and SEO campaigns; making 50 article posting sites in total.
What Is Article Submission?
Article submission is the process of publishing your article on another website to generate high-quality backlinks to your website or blog. Article submissions are a type of off-page SEO technique that can help improve your website's ranking position in the search engine results pages (SERPs).
Another important aspect of article submission is the articles themselves can rank in the search engines like Google, Yahoo, and Bing for their target keywords. This helps improve your business's brand awareness, control more real estate in the SERPs, and get more website traffic from users who are interested in your products and services.
After you're done reading the list of free article sites below, make sure to check out these other guides for improving the on-page and off-page SEO for your articles: How to put keywords in an article and How to use keywords in backlinks.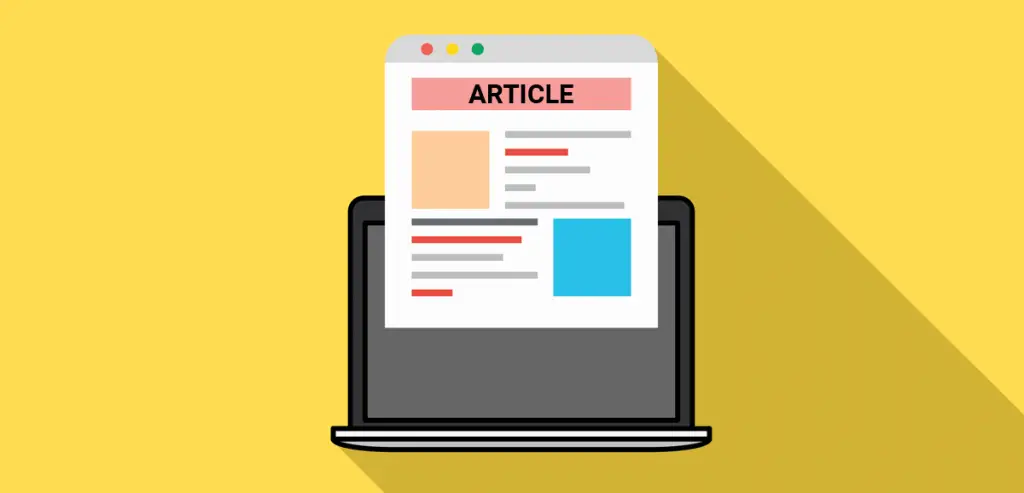 Top Article Submission Sites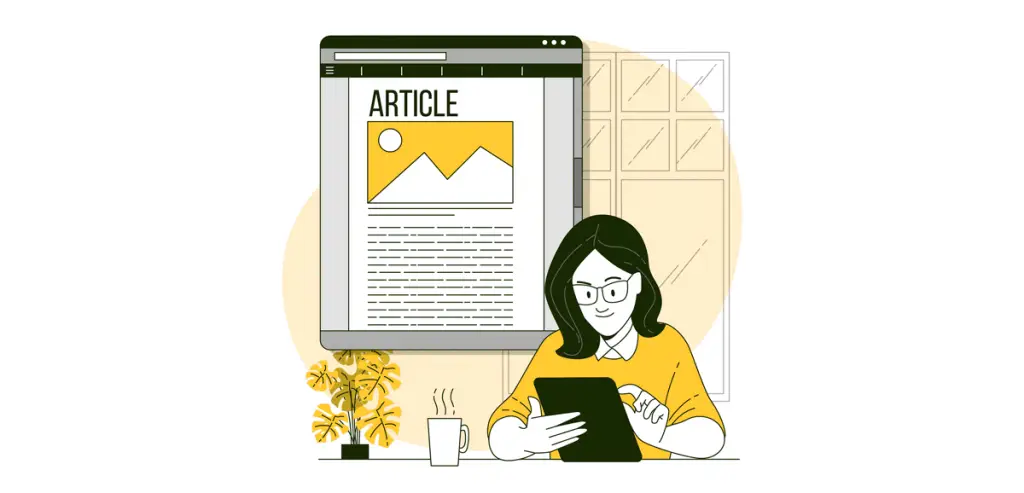 More Free Article Submission Sites
Here's a list of more free article submission sites you can use to add your articles to third-party websites for off-page SEO and to gain more traffic for your website:
warticles.com
articlepole.com
webpronews.com
jumparticles.com
articlecatalog.com
articleside.com
articledoctor.com
awebcity.com
threadwatch.org
articlebliss.com
articlicious.com
prolinkdirectory.com
blog.giganticlist.com
streetarticles.com
howtoadvice.com
upublish.info
easyarticles.com
selfgrowth.com
apsense.com
articleside.com
weebly.com (create your own article blog)
wordpress.com (create your own site)
yola.com (create your own article blog)
jimdo.com (create your own site)
fiverr.com (search for article submission gigs)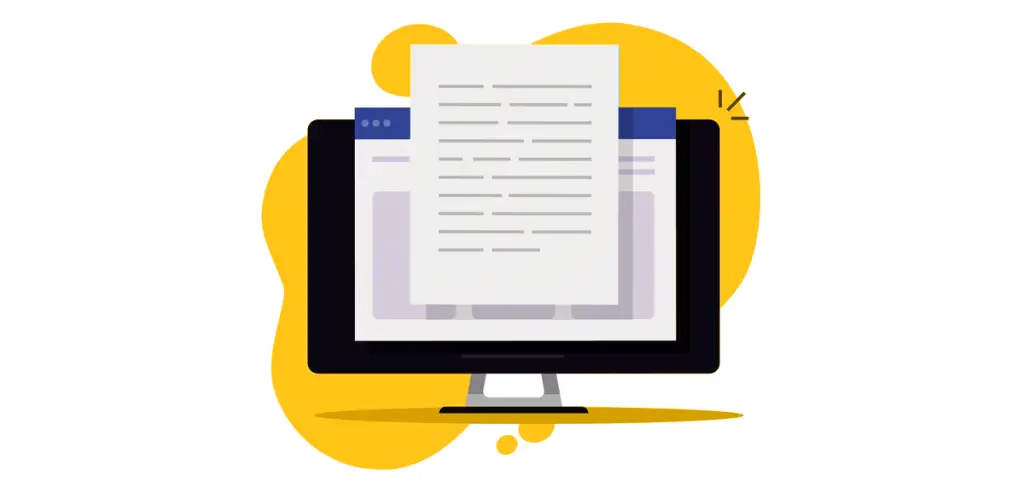 What Is the Best Article Submission Website?
The best article submission website is Google Sites, followed by HubPages and EzineArticles. These article submission websites have instant approval, high Domain Authority, and a large audience for reading articles.
Below is a general overview of the top 10 free article publishing sites you can use to submit your articles. If you want to learn more about the other 15 best article publishing sites listed in the table above, then scroll back up and click on those links. All-in-all there are 50 article sites listed on this page for you to use for link building for SEO and generating more traffic to your website.
1. Google Sites
Google Sites is the top article submission sites you can use to syndicate your content for link building purposes. With a Google Site, you control every aspect of the website and how your articles are listed. Plus, backlinks in your Google Site are dofollow links with a high Domain Authority score. (Also, see this related guide that teaches you how to do good SEO for Google Sites.)
2. HubPages
HubPages is the next best free article submission sites you can add articles to for SEO purposes. Users can produce original content and syndicate blog posts and articles on the site. You can even sign up for the monetization program to earn revenue through ads in your content, making it good for both off-page SEO and income generation.
3. EzineArticles
Next up in this article submission sites list is EzineArticles, which is one of the most popular websites on the Internet for article posting. It has been around since 1999 and continues to be one of the top free article sites for creating more exposure, credibility, and traffic back to your site.
4. Medium
Medium is another good article submission website you can use to not only create free backlinks but also build up a strong reader base for your business. This site allows you to register for free and add any type of written content you want. You can learn how to use Medium for backlinks here and develop a complete Medium SEO strategy here.
5. Quora
Quora has multiple features that make it one of the best article submission sites on the Internet. First, you submit articles as answers to users' questions even if that content is published on other websites. You can also create a personal Quora Space to add your blog posts and articles for SEO and to drive more website traffic. Plus, you can use Quora for all sorts of link building with your profile. See these related guides on Quora backlinks for SEO and Quora SEO strategy.
6. ArticelBiz
ArticelBiz is one of those free article publishing sites that lets you reprint blog posts and articles to gain more exposure and get more traffic to your website. Articles are submitted into various categories for users to read, including arts & entertainment, family, business, home, sports & recreation, finance, health & fitness, travel & leisure, and more.
7. My Articles
My Articles is one of the newer article posting sites that let you share your best stories, blog posts, and articles with the world. This author-oriented site also helps you find like-minded authors that you can connect with for future guest posting in SEO opportunities.
8. Blogger
Blogger is a free blogging platform hosted by Google that anyone can use to share their articles, blog posts, and original content on the web. And because this is a Google-owned property, it naturally comes with a high Domain Authority score. Plus, all links you create on your Blogger site are dofollow backlinks that pass the highest link equity for off-page SEO.
9. Tumblr
Tumblr is a microblogging website that can also be used for article posting in short-form blog format. Many link builders and professional SEO experts use Tumblr as part of their digital marketing strategy because the website is free to use for creating quick and easy backlinks. See these related guides on microblogging sites and how to create Web 2.0 backlinks the right way for SEO if you're interested in maximizing your Tumblr blog for search engine optimization.
10. LinkedIn
LinkedIn has a special feature for creating article submissions from your personal or business account. Instead of just posting a new status update, you can choose "Write an Article" that can be up to 125,000 characters in length, which gives you plenty of opportunities to showcase your expertise and knowledge on a particular subject while also including backlinks for SEO and website traffic. If you want to use LinkedIn to its fullest for your website and business, then check out these related articles on creating LinkedIn backlinks for SEO here and building a LinkedIn SEO strategy here.
Now, if you want to make sure your website is being properly crawled and indexed in the search engines, then take a look at this other free web submission sites list. It includes the top website submission forms you can use for online promotion.
You can also visit these other lists:
Article Submission Sites Summary
I hope you enjoyed this list of article submission sites.
As you discovered, there are many free submission websites you can use for your business and several article sites in particular are considered to be the top article posting sites for SEO link building. Just pick and choose the websites you like best from this list of article publishing sites (or use them all) to help improve the brand awareness for your business, control more SERP real estate, and get more targeted SEO traffic from search engines like Google, Yahoo, and Bing.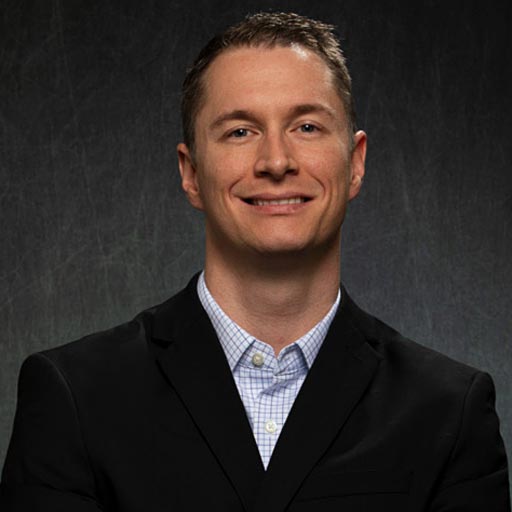 Stephen Hockman is an entrepreneur and founder of SEO Chatter. He specializes in search engine optimization and digital marketing and has been fascinated with SEO since 2005. His goal is to share the best tips and news about search engine marketing to help you get more website traffic.