This guide includes a list of ping submission sites.
In total, you'll find 20 free ping submission websites you can use to help search engine spiders crawl and index your website's URLs. These free indexing sites are also good for speeding up the indexing of backlinks for off-page search engine optimization (SEO) so that the PageRank value for SEO can be transferred more quickly to your target URL.
This page is divided into two sections: the first part includes the top 10 ping submission websites and tools for SEO. The second part lists 10 more free indexing websites you can use for crawling, indexing, and link building; making 20submission sites in total.
What Is Ping Submission?
Ping submission is the process of submitting URLs to search engines for crawling and indexing. Ping submissions are a type of off-page SEO activity that's used to inform search engine spiders about new backlinks, blog posts, and website articles for faster indexing in the SERPs.
Top Ping Submission Sites
More Free Ping Submission Sites
Here's a list of more free ping submission sites you can use to submit your URLs for crawling and indexing content for off-page SEO. You can use these ping URL submission tools for your blog posts, articles, and RSS feeds to help speed up the visibility and rankings in the SERPs.
indexkings.com
feedshark.brainbliss.com
ping.twingly.com
ping.in
mypagerank.net
wmtools.me
pingmyblog.com
massping.com
smallseotools.com/online-ping-website-tool/
seotoolscentre.com/online-ping-website-tool/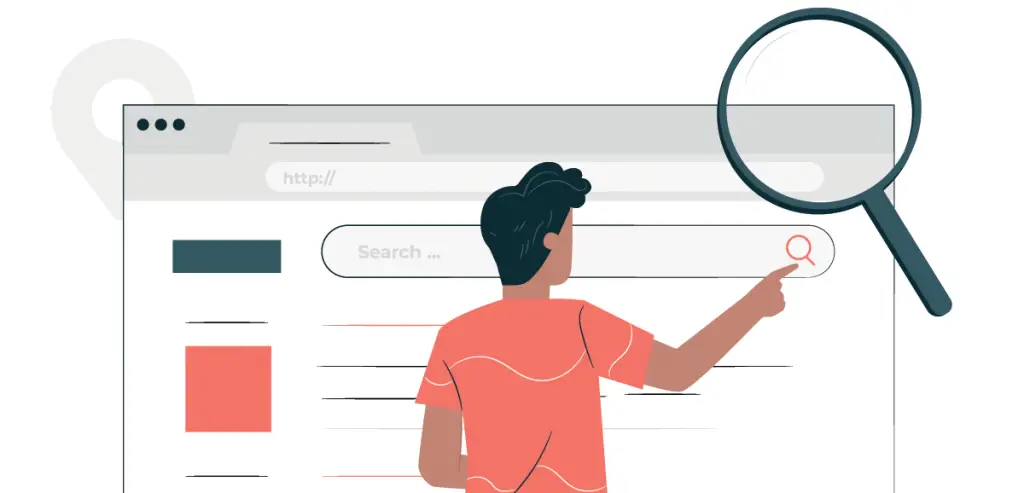 What Is the Best Free Indexing Site?
The best free indexing site is Ping-O-Matic, followed by Feedburner and Pingler. These indexing websites allow you to ping URLs and RSS feeds to get faster indexing in the search engines.
Below is a general overview of the top 10 free ping submission sites you can use to submit your URLs to online search engines. If you want to learn more about the other 10 best indexing sites listed in the table above, then scroll back up and click on those links. All-in-all there are 20 ping submission tools on this page for you to use search engine spiders to crawl and index your new blog posts, web articles, and backlinks.
1. Ping-O-Matic
Ping-O-Matic is the top ping submission sites online for updating major search engines that your website's blog has been updated with new content to crawl and index for ranking in the SERPs. It works by telling other services like Blo.gs, Feed Burner, Spinner API, and Superfeedr to fetch your content in real-time.
2. Feedburner Ping
Feedburner Ping is another good ping submission tool for SEO. This indexing service is owned by Google and is primarily used for web feed management. By using this website, you can get your website's blog feed updated immediately instead of on its automatic 30-minute interval.
3. Pingler
Pingler is one of the most popular free indexing sites on the Internet. As a URL ping service, it sends notifications to search engine crawlers and indexers that your blog, website, or URL is new or recently updated and should be indexed and ranked in the search engines for specific keywords. You can use Pingler for free to submit one URL and keyword. But if you want to submit URLs in bulk (i.e. 50 or more), then you can upgrade to a premium subscription.
4. Ping My Links
Next up on our ping submission websites list is Ping My Links. This tool adds your site to directories, search engines, and other webmaster resources. It guarantees to index your content in 24 hours or less. You can choose free access or pro access depending on the level of service you need for website indexing.
5. Total Ping
Total Ping is one of the only SEO tools on this ping submission sites list that offers both English and international pinging services. If you want your blog, website, or URLs indexed in search engines across the world, then Total Ping is a good choice to consider.
6. PrepostSEO
PrepostSEO made it on this free ping submission sites list because it offers you URL pinging in bulk. You can ping up to 10 URLs at once for faster indexing in the SERPs. This service also comes bundled with more than 95 free SEO tools you can use for search engine optimization.
7. Bulk Link
Bulk Link is exactly as the name suggests: a bulk ping URL submission site for rapid indexing. All URLs are evaluated and verified before submission in order to avoid spam. You can ping a ton of different search engines and pinging services for free like Google, Bing, DuckDuckGo, Yahoo, Baidu, and Yandex. You can also choose specific countries to ping for the major search engines.
8. Mass Pinger
Mass Pinger is a basic tool to ping sites for SEO. Simply insert your URLs in bulk along with relevant keywords and let the service to the rest.
9. PingFarm
PingFarm is another ping website submission tool for bulk URL indexing; however, there is no specified number of URLs you can use for each submission. So try the site with batches of 10 0r 20 web pages at a time to be safe. Similar to the top ping website submission site on this list, PingFarm can also index your content through services like Blo.gs, Feed Burner, Spinn3r, Superfeedr, and more.
10. Blo.gs
Blo.gs is a basic pinging site for automatic URL submissions. It accepts a single URL at a time for each ping.
Now, in addition to submitting your URLs to free website indexing and ping sites, you can also speed up crawling and indexing and build quality backlinks for your content with other types of submission websites. Check out these blog submission websites, directory submission websites, forum submission websites, image submission websites, infographic submission websites, local business listing websites, PDF submission websites, PPT submission sites, profile backlinks sites, social bookmarking websites, and video submission websites for more digital marketing options.
Ping Submission Sites for Free Indexing Summary
I hope you enjoyed this list of ping submission sites.
As you discovered, there are many free indexing sites you can use for pinging URLs and several sites in particular are considered to be the top ping submission websites for SEO indexing and link building. Just pick and choose the sites and tools you like best from this list (or use them all) to help improve the speed for crawling and indexing content and backlinks in search engines like Google, Yahoo, and Bing.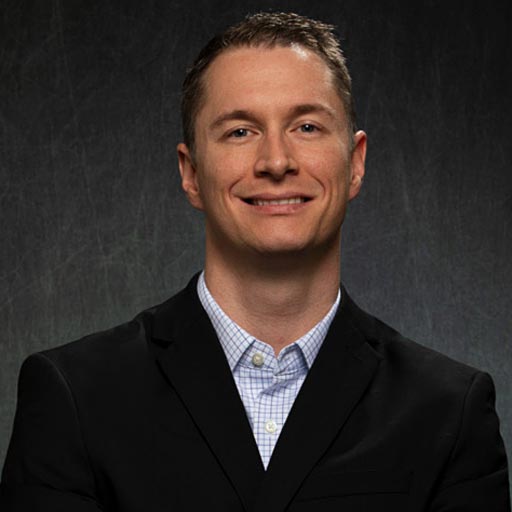 Stephen Hockman is an entrepreneur and founder of SEO Chatter. He specializes in search engine optimization and digital marketing and has been fascinated with SEO since 2005. His goal is to share the best tips and news about search engine marketing to help you get more website traffic.