This guide includes a list of profile creation sites.
In total, you'll find 55 profile creation websites you can use for digital marketing to build quality backlinks for off-page search engine optimization (SEO) and to drive more targeted website traffic to your business.
This page is divided into two sections: the first part includes the top 30 profile submission sites based on Domain Authority and audience reach, and the second part lists 25 more free profile creation sites you can use for your digital marketing and SEO campaigns; making 55 profile backlink sites in total.
What Is Profile Creation?
Profile creation is the process of creating profiles on third-party sites to generate high-quality backlinks to your website and get better recognition. Profile creations are a type of off-page SEO technique that can help your site earn more traffic and improve its rankings in the search engine results pages (SERPs).
Profile creation sites are websites that provide an opportunity to create an online profile for your website with key information such as:
Your business name
Contact information
Website URL
Social media profiles
Such sites can provide a nice bonus to your SEO efforts by increasing your online visibility and getting your brand found by more people in more places. These types of sites also prove to be a quick, easy, and effective way to expand your website's backlink profile. Since many leading profile sites offer dofollow links, adding your company to the high DA profile creation sites listed in this guide ensures you're generating high-quality links from trustworthy sources.
Top Profile Creation Sites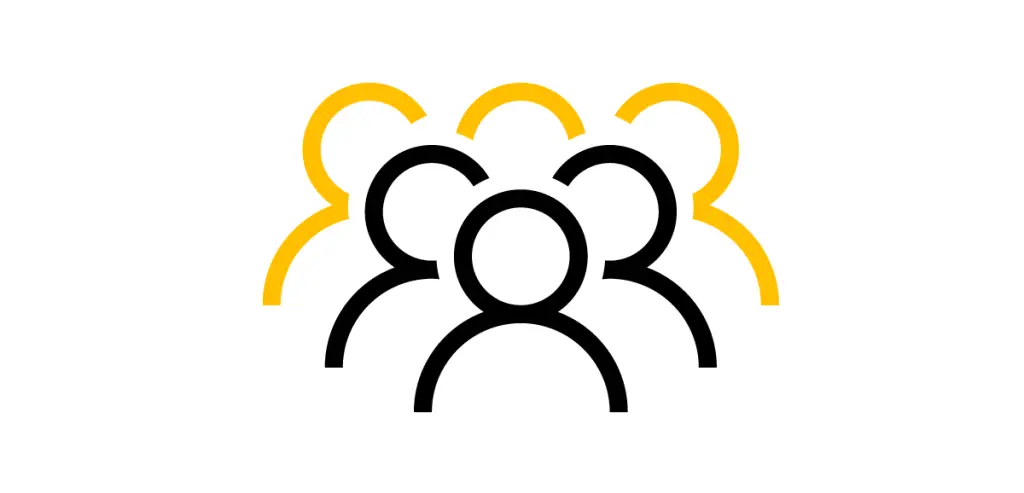 More Free Profile Creation Sites
Here's a list of more free profile creation sites you can use to add your backlinks to third-party websites for off-page SEO and to gain more traffic for your website:
dribbble.com
stackoverflow.co
smashwords.com
twitter.com
instagram.com
soundcloud.com
muckrack.com
slideserve.com
slides.com
utreon.com
bitbhute.com
contently.com
nextdoor.com
local.com
ezlocal.com
startupxplore.com
clutch.co
github.com
10seos.com
foursquare.com
dnb.com
yellowbook.com
manta.com
merchantcircle.com
builtin.com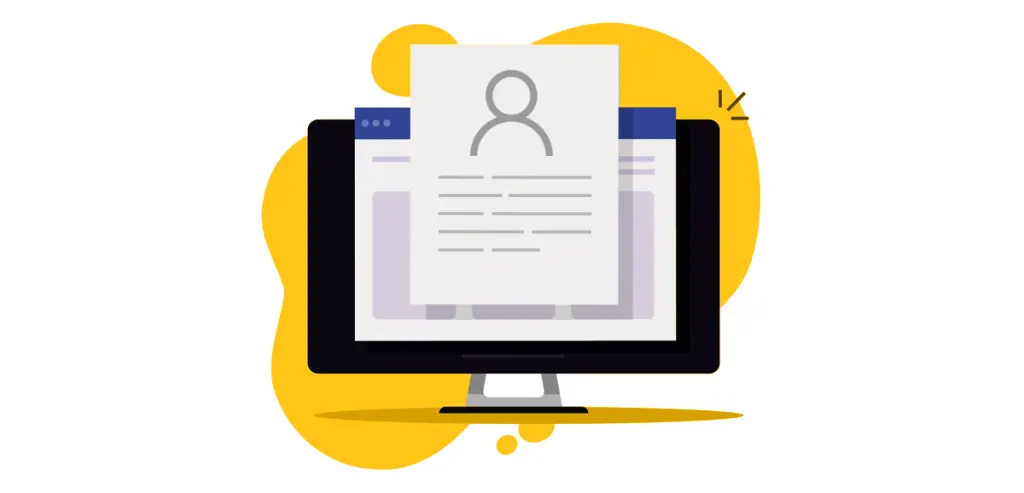 What Is the Best Profile Creation Website?
The best profile creation website is Linktree, followed by Goodreads and Flickr. These profile creation websites have instant approval, a high Domain Authority, established trust, and a large audience.
Below is a general overview of the top 10 free profile submission sites you can use for SEO and link building. If you want to learn more about the other 15 best profile creation sites listed in the table above, then scroll back up and click on those links. All-in-all there are 35 websites listed on this page for you to use for SEO backlinks and generating more traffic to your website.
1. Linktree
Linktree is the top profile creation sites you can use to create dofollow backlinks and earn traffic to your website. This site gives you a personal and customizable landing page that contains any links you want to share with your audience.
2. Goodreads
Goodreads is the next best free profile creation sites you can use for SEO purposes. All you have to do is sign up for a new account and then you can create a dofollow backlink to your website in your profile bio. You can also use Goodreads to rate and review your favorite books. See this related guide with a list of the best SEO books that can teach you basic and advanced search engine optimization.
3. Flickr
Next up in this profile submission sites list is Flickr. Anyone can register for a new account and then create a bio that contains hyperlinks to their website. However, to get a dofollow backlink on this platform, you need to add your domain to the special website URL field. If you put a link in the description section, it will be a nofollow link.
4. Amazon Author Profile
Amazon Author Central is another good profile backlink site you can use to not only create free backlinks, but also build up a strong reader base for your business. The best part about this website is that you can create up to 10 dofollow backlinks for your blog just by connecting the RSS feed. These hyperlinks will show up on the Author Updates section of the profile. To make your account more authentic, you should also create an Amazon Kindle Direct Publishing (KDP) profile. Then, create a short Kindle ebook that you can claim on your Amazon Author Central account.
5. My Articles
My Articles is one of the newer and best profile creation sites on the Internet. Not only can you use it for article submissions for SEO, but you can also create a quick and easy dofollow backlink on your personal profile page to earn traffic and get better recognition for your business.
6. Growth Hackers
The Growth Hackers community place where you can discuss growth and marketing strategies with other professionals. It's also a place to a add a free dofollow backlink to your profile under the personal links section for SEO purposes.
7. Behance
Behance is another good option for profile sites that gives you dofollow backlinks. This website is owned by Adobe and has a high Domain Authority that can help to pass PageRank to your domain. Behance was developed to be a creative network for showcasing and discovering creative work and you can also use it to share images for increased brand exposure.
8. Medium
Medium is another good site you can use to create a profile with instant approval. This website allows you to register for free and add any type of written content you want; however, the backlink is a nofollow link in your profile. Medium is still a great platform to use for SEO and link building because often articles published on this site can rank high in Google for relevant keywords. You can learn how to use Medium for backlinks here and develop a complete Medium SEO strategy here.
9. Crunchbase
Crunchbase is another websites on this profile backlink site list with a high Domain Authority score (90+). It was created to provide information about private and public companies as well as help professionals connect with others who share similar interests. Crunchbase recommends that every registered member has both a user account and a personal profile that can be found in search. Person profiles are public pages that are indexed in Google, Yahoo, and Bing and can include a backlink to a website of your choice.
10. HubPages
HubPages is an online publishing platform that's good for both profile creation and article posting. Users can produce original content and syndicate blog posts on the site to increase visibility in the SERPs. You can also sign up for the monetization program to earn revenue through ads in your content, making it good for both off-page SEO and income generation.
Now, if you want to build even more high quality backlinks to your site using other types of submission sites, then check out these other pages:
Profile Creation Sites Summary
I hope you enjoyed this list of profile creation sites.
As you discovered, there are many free profile creation websites you can use for your business and several sites in particular are considered to be the top profile submission sites for SEO link building. Just pick and choose the websites you like best from this list of profile backlink sites (or use them all) to help improve the off-page SEO signals for your site to get more targeted SEO traffic from search engines like Google, Yahoo, and Bing.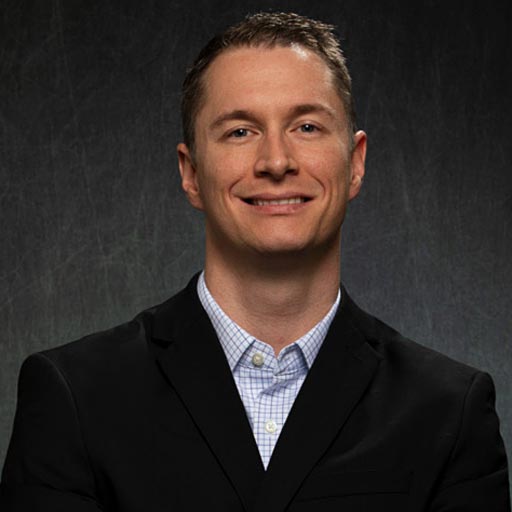 Stephen Hockman is an entrepreneur and founder of SEO Chatter. He specializes in search engine optimization and digital marketing and has been fascinated with SEO since 2005. His goal is to share the best tips and news about search engine marketing to help you get more website traffic.