This guide includes a list of blog submission sites.
In total, you'll find 50 blog submission websites you can use to build quality backlinks for off-page search engine optimization (SEO) and to drive more targeted website traffic to your blog posts.
This page is divided into two sections: the first part includes the top 25 blog submission sites based on Domain Authority and audience reach, and the second part lists 25 more free blog posting sites you can use for your content marketing and SEO campaigns; making 50 blog sharing sites in total.
What Is Blog Submission?
Blog submission is the process of submitting your blog to third-party sites to generate high-quality backlinks. Blog submissions are a type of off-page SEO technique that can help improve your website's ranking position in the search engine results pages (SERPs).
Top Blog Submission Sites List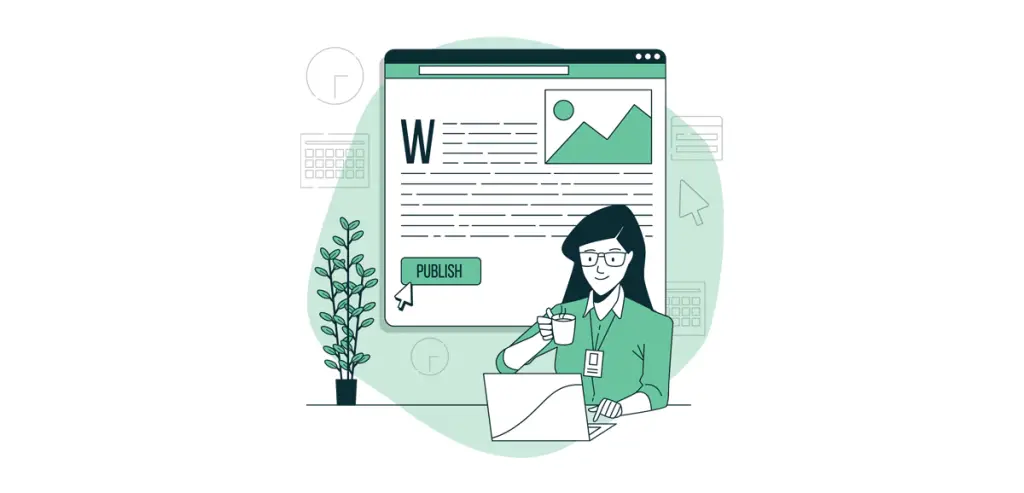 More Free Blog Submission Sites
Here's a list of more free blog submission sites you can use to add your blog to third-party websites for off-page SEO and to gain more traffic for your website. You can use these blog posting sites to build backlinks to your main blog URL or to syndicate blog posts for link building and increased visibility in the SERPs.
gainweb.org
articlepole.com
webpronews.com
jumparticles.com
articlecatalog.com
articleside.com
articledoctor.com
upublish.info
easyarticles.com
selfgrowth.com
awebcity.com
threadwatch.org
articlebliss.com
articlicious.com
prolinkdirectory.com

streetarticles.com

howtoadvice.com
warticles.com

apsense.com

articleside.com
sites.google.com (create a free site and add your latest blog links to it)
weebly.com (create your own blog to promote your main blog)
wordpress.com (create your own site to reference your blog)
yola.com (create your own blog to highlight specific posts from your original blog)
jimdo.com (create your own site to share blog posts to it)
Now, if you want to get the most SEO value out of your blog marketing strategy, then make sure to check out these other guides on blogging and improving the content for search engine optimization:
What Is the Best Blog Submission Website?
The best blog submission website is Alltop, followed by Blogorama and OnTopList. These blog submission websites have high Domain Authority and a large audience for reading blog posts.
Below is a general overview of the top 10 free blog posting sites you can use to submit your blog's domain and syndicate blog posts. If you want to learn more about the other 15 best submission sites listed in the table above, then scroll back up and click on those links. All-in-all there are 50 websites listed on this page for you to use for link building for SEO and generating more traffic to your website.
1. Alltop
Alltop is the top blog submission sites on the Internet. Once your blog is accepted, Alltop aggregates the headlines for your blog posts, which increases visibility for your content and creates fresh backlinks for your blog from a high Domain Authority website.
2. Blogorama
Blogorama is the next best blogger submission site online. It's one of the oldest blog directories on the Internet that receives millions of visitors. There are several packages you can choose from to get listed in this blogger submission website, including free, premium, and business listings.
3. OnTopList
OnTopList is another popular free blog submission sites that can be used for link building and to increase visitor traffic for your blog posts. You can also use it to find the best blogs in your industry for guest posting in SEO opportunities.
4. Blogflux
Blogflux is one of the most basic blog submission websites you can use for SEO. You simply join for free and then add your blog's domain to the directory.
5. Blog Engage
Up next in our blog submission sites list is Blog Engage. This is a blogging community where bloggers submit their latest blog posts to the site for increased exposure and traffic. There are several plans and pricing depending on the number of blog feeds you want to syndicate.
6. Blogging Fusion
Blogging Fusion is another submission site for bloggers that offers both free and paid listings. Visitors can also rate and review blog posts and share them on social media platforms.
7. Blogs Collection
Blogs Collection has been around for more than a decade. It's sorted by categories to help visitors find relevant blog content. A featured listing for your blog costs a small one-time fee to get a backlink. You can also add additional links like social media profiles for increased traffic to those branded marketing channels.
8. IndiBlogger
IndiBlogger is is a moderated community of bloggers that accepts blogs of all types. It's primarily targeted at Indian traffic and there are both free and paid opportunities to get your blog and its posts submitted to this website.
9. Blog Top Sites
Blog Top Sites has been around since 2004. You can get set up fast and easy on this site to get your blog listed. Just select a category that best matches your blog, fill in your blog's name, add the blog's URL, a short description, and your blog's feed URL for posts to automatically be syndicated on the site.
10. Gigantic List
Gigantic List is primarily a classifieds site but it also has a blog section where you can register and add blog posts with hyperlinks to relevant content for SEO purposes.
In addition to submitting your blog to third-party sites, you can also build backlinks with other submission websites: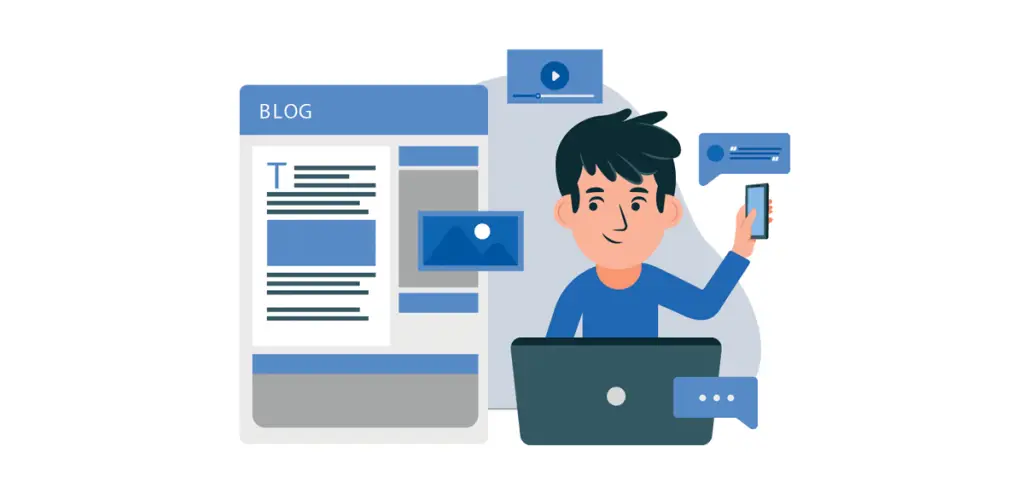 Blog Submission Sites Summary
I hope you enjoyed this list of blog submission sites.
As you discovered, there are many free blog posting sites you can use for your business and several sites in particular are considered to be the top blog sharing sites for SEO link building. Just pick and choose the websites you like best from this list (or use them all) to help improve the brand awareness for your blog, control more SERP real estate, and get more targeted SEO traffic from search engines like Google, Yahoo, and Bing.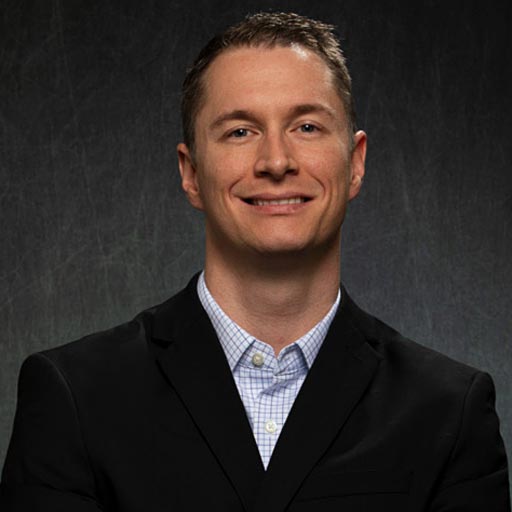 Stephen Hockman is an entrepreneur and founder of SEO Chatter. He specializes in search engine optimization and digital marketing and has been fascinated with SEO since 2005. His goal is to share the best tips and news about search engine marketing to help you get more website traffic.