This guide includes a list of business listing sites.
In total, you'll find 50 business listing websites you can use for digital marketing to build quality backlinks for local search engine optimization (SEO) and to drive more targeted website traffic to your business.
This page is divided into two sections: the first part includes the top 25 local business directories based on Domain Authority, trust, and audience reach, and the second part lists 25 more free business listing sites you can use for your digital marketing and SEO campaigns; making 50 websites in total on this business directory list.
What Is a Business Listing?
A business listing is an online summary of a business that contains important information like the company name, address, phone number, website address, map listing, hours of operation, etc. Business listings appear in online business directories that list companies by a particular niche, location, or category.
Another important aspect of business listings is the online profiles themselves can rank in search engines like Google, Yahoo, and Bing for local SEO keywords. This helps improve your business's brand awareness, control more real estate in the search engine results pages (SERPs), and get more website traffic from users who are interested in your products and services.
Top Business Listing Sites
More Free Business Directories
Here's a list of more free business listing sites you can use to add company information to third-party websites for customer awareness, local SEO, and to gain more traffic for your website:
botw.org
callupcontact.com
n49.com
directory.justlanded.com

citylocalpro.com

fyple.com
myhuckleberry.com
usdirectory.com
business.instagram.com
lacartes.com/business
tuugo.us/AddYourBusiness
dandb.com/businessdirectory/
spoke.com/companies/new
facebook.com/business/pages
neustarlocaleze.biz/directory/us/
ibegin.com/business-center/submit/
ebusinesspages.com/AddCompany.aspx
golocal247.com/claim/business/free
hub.biz/business_registration/
cybo.com/add-business/
service.opendi.us/listings
yellow.place/en/submit
bizhwy.com/addlisting.php
finduslocal.com/profile/addbusiness/
expressbusinessdirectory.com/AddYourBusiness.aspx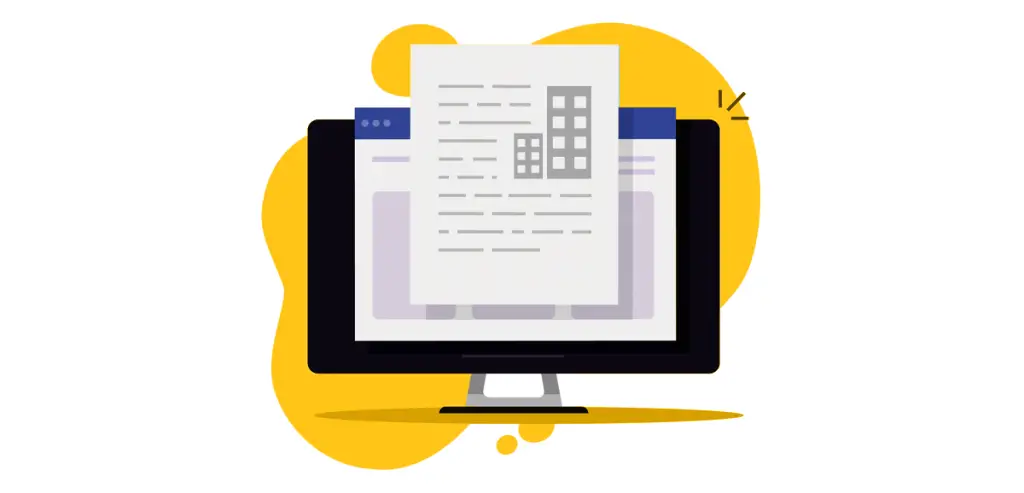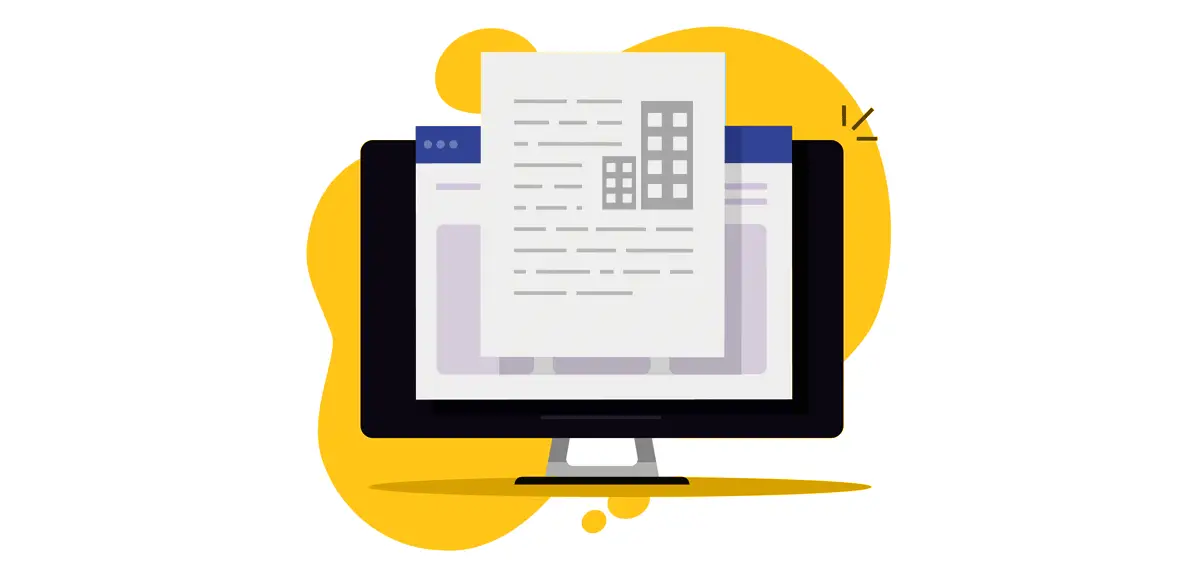 What Is the Best Business Listing Website?
The best business listing website is Crunchbase, followed by Google Business and Bing Places. These business listing websites have instant approval, high Domain Authority, and a large audience for sending customers to your business.
Below is a general overview of the top 10 free business directories you can use to submit your company information. If you want to learn more about the other 15 best business directory sites listed in the table above, then scroll back up and click on those links. All-in-all there are 50 websites listed on this page for you to use for local business citations, link building for SEO, and generating more traffic to your website.
1. Crunchbase
Crunchbase is the top business listing sites you can use for free to market and promote your company online. It's the leading destination for company insights of businesses of all sizes: startups, small businesses, and enterprises. In addition to your website URL, you can add founder information, board members, events, press, and more.
2. Google Business
Google Business is the next best business listing websites you can use for SEO purposes and to attract local customers. You'll need a physical address to connect to your Google Business Profile, which can be a home address or office location. After you set up a free account, you'll get a high-quality backlink while also increasing your site's visibility in the SERPs for relevant local search terms. See this related guide on how to register your business on Google to get started with your process and this Google My Business Optimization Checklist for tips on improving your business profile listing for SEO.
3. Bing Places
Next up in this business directories list is Bing Places which is similar to Google Business. However, your listing will be on Microsoft Bing's search engine. Bing Places is an online directory for local business owners to get their website and location details list on the Internet for free.
4. LinkedIn
LinkedIn allows you to create a company page that can get indexed and ranked in the search engines for relevant queries. This makes it a good directory for local, national, and global businesses that want to acquire new customers through organic search on the Internet. Also, by keeping an active LinkedIn company page, you can attract professionals to your business from the LinkedIn network. See these related guides on LinkedIn SEO and LinkedIn backlink building to learn how to use this platform to the fullest.
5. HubSpot Directory
HubSpot Directory is another good free business directory to use for online marketing and promotion. However, your business listing needs to be marketing related, such as an agency, online sales consultant, digital service provider, etc. HubSpot has 44,000+ customers in 100+ countries, making it one of the top directories online for digital marketing experts.
See this related list of marketing directories if you operate a digital marketing agency and want to get your site listed on as many directories as possible to generate leads, customers, and sales.
6. Yelp
Yelp is considered to be one of the most popular local business directories for finding discovering local companies ranging from bars to restaurants, cafes, hairdressers, automotive repair, physicians, and more. Yelp listings are an excellent way to share the most important information about your business while also using it for off-page SEO purposes. This business listing website has a high Domain Authority and ranks high in the search engines for millions of local, national, and global SEO keywords. And if you're site is listed, you can potentially get some of that free search engine traffic.
7. MerchantCircle
MerchantCircle is the top local directory listings of its kind. Instead of just being a place to list your business name, address, location, website URL, etc, you can also interact with 2 million other business owners because it's a social network for business owners. Also, more than 100 million consumers visit MerchantCircle each year, making it an important site to get your business listed on.
8. Better Business Bureau
Better Business Bureau is known as the best business directory website on the Internet for advancing marketplace trust. This nonprofit organization helps grade companies based on consumer reviews and reputation. Claiming a free business listing on the BBB website will add an extra layer of credibility for your company while also getting a high-quality backlink for your site for off-page search engine optimization.
9. Hotfrog
Hotfrog is a free business listing website that can help you get more leads and traffic from potential customers. This online marketing platform is quick and easy to use. Plus, you get a dofollow backlink that passes the most PageRank value for SEO.
10. Local.com
As the name suggests, Local.com provides a list of local listing sites to help searchers find specific types of businesses in their local area. You can claim your listing by registering for a new account and then get a high-quality dofollow backlink on your company profile page.
Now, if you want to make sure your business website is properly crawled and indexed in the search engines, then take a look at this other free web submission sites list. It includes the top website submission forms you can use for online promotion. You can also visit this general directory submission sites page for more free directories to add your business website to.
In addition to listing your company information on business directories for SEO, you can also use these other lists to market and promote your company online: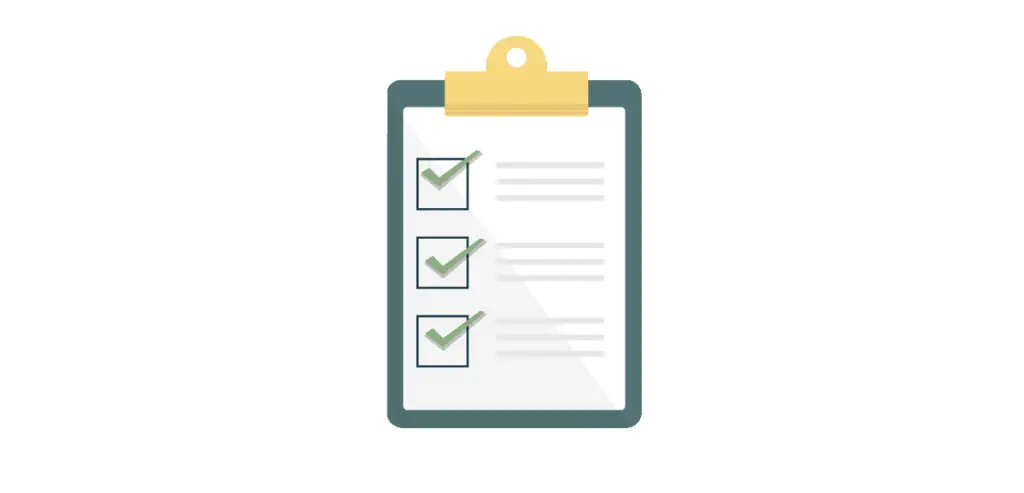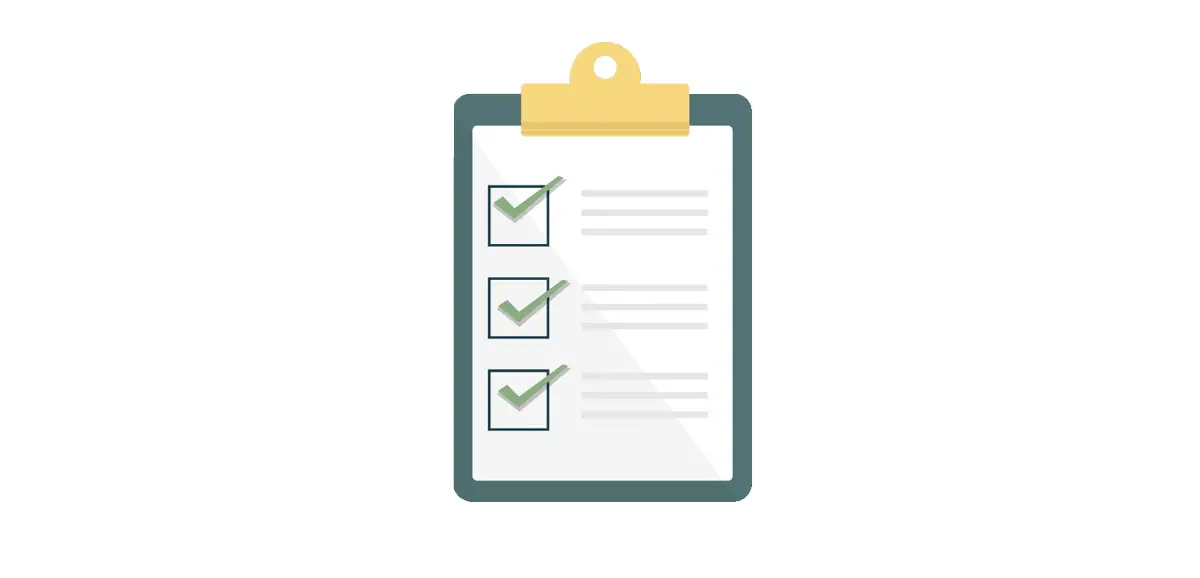 Business Directories Optimization Checklist
The following checklist can help you get the most value out of your business listing on directories and local citation websites. By following these guidelines, you can improve your business's local search optimization so the website ranks higher in the search engines and
Use a Consistent NAP: Make sure that you're using the exact same business name, address, and phone number (NAP) on every listing and directory.
Include a Website Link: Backlinks to your site's homepage are essential for driving traffic to your business and for improving the Domain Authority (or Domain Rating) score for your website for local SEO rankings.
Add a Keyword-Optimized Description: In addition to sharing your organization's mission, culture, and values, you should also add relevant keywords to the copy to help improve the relevancy signals for local searches. See this related guide on How to Add Keywords to Google My Business for ideas on how to do this well on any directory.
Upload Pictures and Videos: Business listings with visual media are more attractive to customers and typically have a higher conversion rate. Use pictures and videos to give people a sense of your office, employees, and daily operations.
Encourage Customer Reviews: Business profiles with online reviews tend to rank higher in the search engines for local keywords. Therefore, you should encourage customers to leave reviews of your business on the various directories while also responding to those reviews.
Business Listing Sites & Directories Summary
I hope you enjoyed this list of business listing sites.
As you discovered, there are many free business directories you can use for your company and several sites in particular are considered to be the top websites for local citations and SEO link building. Just pick and choose the business list websites you like best from this list (or use them all) to help improve brand awareness, control more SERP real estate, and get more targeted SEO traffic from search engines like Google, Yahoo, and Bing.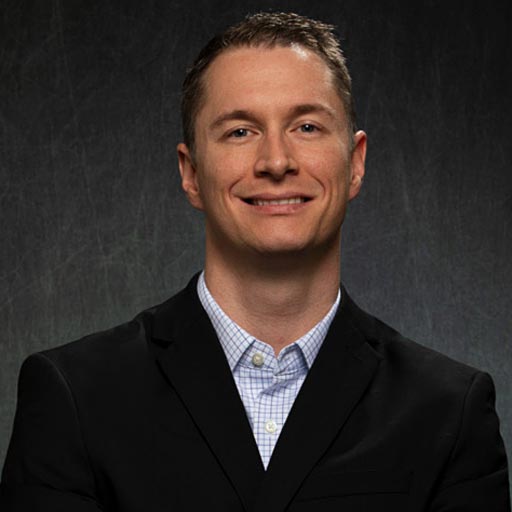 Stephen Hockman is an entrepreneur and founder of SEO Chatter. He specializes in search engine optimization and digital marketing and has been fascinated with SEO since 2005. His goal is to share the best tips and news about search engine marketing to help you get more website traffic.