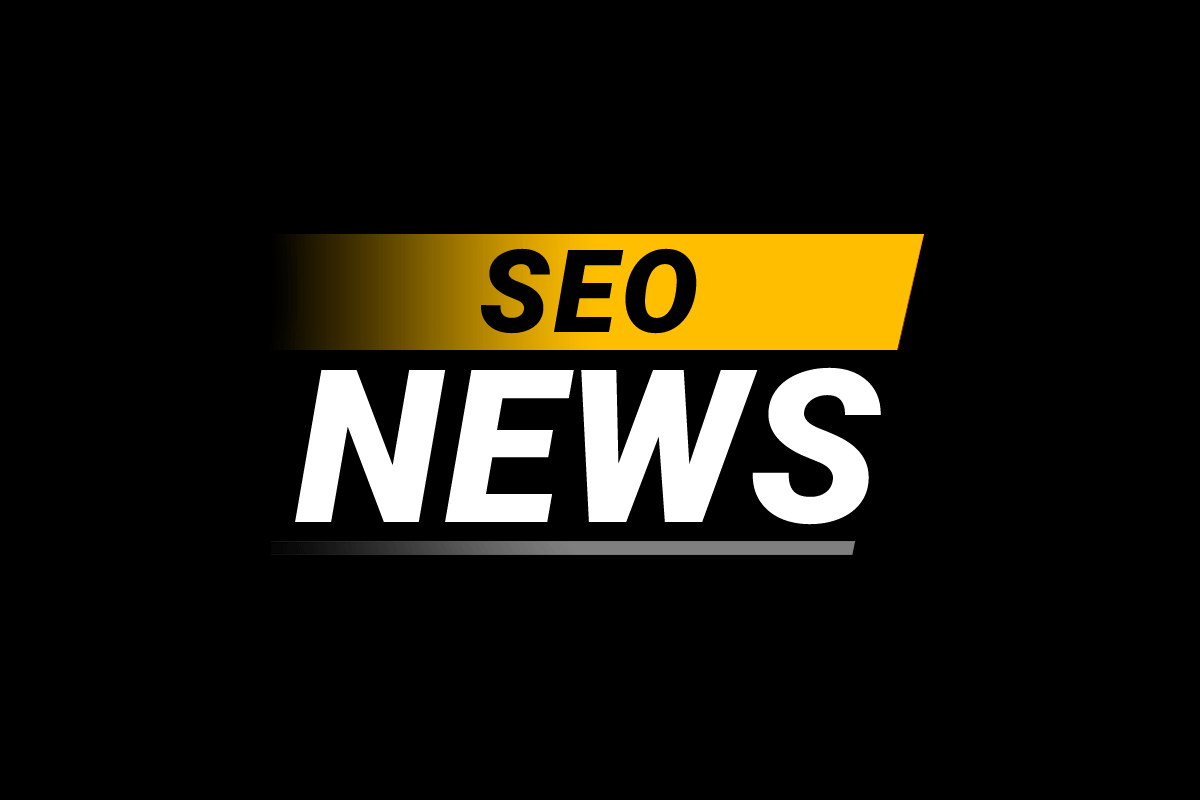 Breaking SEO news, updates, trends, and the latest information on Google and other search engines. Updated hourly to give you the latest news in search engine marketing.
Latest SEO News
Trending SEO Articles
Read popular articles on search engine optimization that are trending on SEO Chatter.
Recent Posts
Check out the latest SEO content from the blog.
Blog Categories
Pick a category to find more articles about specific search engine marketing topics.
---
About SEO Chatter
SEO Chatter is a content curator and independent publisher for SEO news updates as well as tips and strategies for improving search engine optimization. If something important is being talked about in the SEO industry, then you'll find it here. Learn more about SEO Chatter.
Get the Latest SEO News Updates Each Day
The latest SEO news, updates, stories, and trends being reported here are gathered from the top Google SEO news sources around the web and updated hourly each day. By visiting the SEO Chatter website on a daily basis, you can stay up-to-date on the latest news in search engine marketing happening today.