This guide includes a list of PPT submission sites.
In total, you'll find 35 free PPT submission websites you can use to share your PowerPoint presentations to build quality backlinks for off-page search engine optimization (SEO) and to drive more targeted traffic to your website.
This page is divided into two sections: the first part includes the top 25 PPT submission sites based on high DA (Domain Authority) and high PR (PageRank) and audience reach. The second part lists 10 more free PPT sharing sites you can use for your content marketing and SEO campaigns; making 35 submission sites in total for PPT files.
What Is PPT Submission?
PPT submission is the process of submitting PPT files to third-party sites to increase visibility for PowerPoint presentations and generate high-quality backlinks. PPT submissions are a type of off-page SEO activity that can help improve brand awareness and website rankings in the search engine results pages (SERPs).
There are several ways to add backlinks to PPT sharing sites for SEO, including inside the PPT file as hyperlinks on a slide, in the uploaded page's description, and on the user profile. All of these HTML elements are crawlable by search engines like Google, Yahoo, and Bing to index content on the Internet. Plus, some of these links are dofollow backlinks that can transfer the most PageRank value for SEO to your target website or URL.
PPT Submission Sites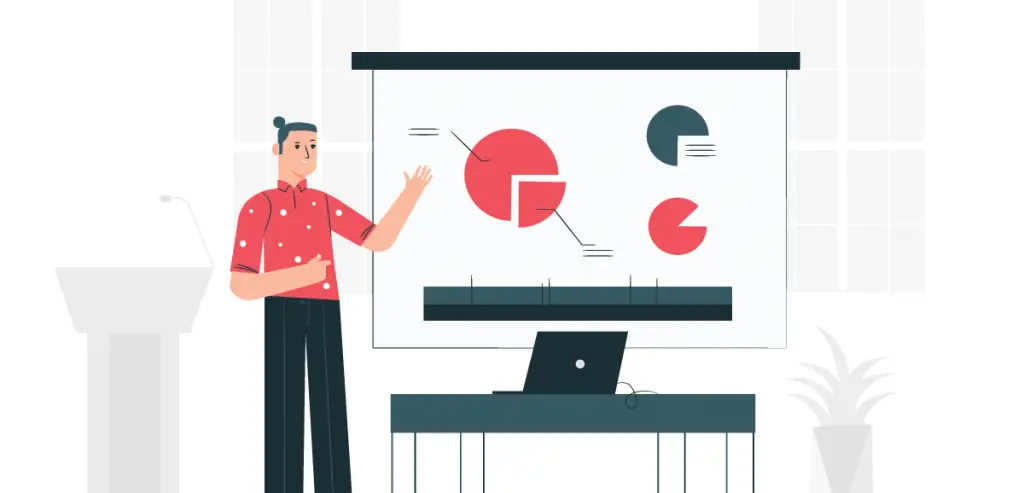 More Free PPT Submission Sites
Here's a list of more free PPT submission sites you can use to add your PowerPoint presentations to third-party websites for off-page SEO and to gain more brand awareness and traffic for your website.
powershow.com
slidebean.com

wetransfer.com

2shared.com
box.net
dropbox.com
onedrive.com
depositfiles.com
mediafire.com
zoho.com
What Is the Best PPT Submission Website?
The best PPT submission website is SlideShare, followed by SlideServe and Microsoft Sway. These PPT submission websites have high Domain Authority and a large audience for sharing PowerPoint presentations.
Below is a general overview of the top 10 free PPT submission sites you can use to submit your PPT files. If you want to learn more about the other 15 best PPT sharing sites listed in the table above, then scroll back up and click on those links. All-in-all there are 35 websites listed on this page for you to use for link building for SEO and generating more traffic to your website from high PR PPT submission sites.
1. SlideShare
SlideShare is the top PPT submission sites with a high DA of 95 (Domain Authority). It's also the most popular website for sharing PowerPoint presentations online. Every serious website owner who wants to use PPT files for SEO and building brand awareness for their business should have a SlideShare account.
2. SlideServe
SlideServe is the next best PPT sharing sites with a high PR (PageRank). The homepage has a 66 out 100 Page Authority score and if you can get your slideshow featured on that page it can help transfer some of that PageRank to your presentation's page and user profile.
3. Microsoft Sway
Next up on our PPT submission sites list is Microsoft Sway. you can create a new Sway file from your PowerPoint presentations by importing the PPT file into the Sway platform. Hyperlinks that are placed inside Sway files are dofollow backlinks that are crawlable by search engine spiders for SEO.
4. Google Drive
Google Drive is another popular site for sharing PPT files for SEO link building. Most people don't think about Drive as being a type of PPT submission websites; however, you can upload your PowerPoint presentations to a folder that's given public access permissions which can then be crawled by Google's search engine. To learn more bout this backlink strategy, check out this related guide on Google stacking entities for more authority.
5. authorSTREAM
authorSTREAM is one of the oldest free PPT submission sites online. It was founded in 2007 as a platform to make it easier for users to share their PowerPoint presentations with their target audience.
6. Slides
Slides is another good free PPT sharing sites platform. Links that are embedded in PowerPoint presentations are dofollow backlinks. Just imporant your PPT file to Slides and it will convert it to a new Slides deck. User profiles can also include links that are dofollow. However, keep in mind that the free account only allows 5 slide decks. To create and share more PPT files, you'll need to upgrade to a paid plan.
7. Speaker Deck
Up next in this PPT sharing sites list is Speaker Deck. To use this website for PowerPoint presentations, you must first export your PPT slides as a PDF file, which can then be uploaded to the Speaker Deck platform. Once uploaded, you can add contextual links to the slide deck's description.
8. LinkedIn
LinkedIn is one of the most popular PPT submission in SEO websites and brand awareness. More than 830 million users are on LinkedIn, making it a great platform to increase exposure for your PowerPoint presentations to acquire more backlinks and targeted traffic to your business. To attach a document to a new post, click on the "Start a Post" field, then click on the "Add a Document" button, and choose the PowerPoint file you want to upload.
9. Scribd
Scribd is another platform you should highly consider on this PPT submission website list because it has a high DA (Domain Authority) of 97 and Page Authority of 74. The only downside is that Scribd is not free; you must pay for a subscription to use it for SEO, link building, and brand visibility.
10. ISSUU
ISSUU is a digital publishing platform that creates interactive flipbooks from static content. You can upload PPT files and automatically turn them into high quality flipbooks to share with the world. A nofollow backlink can be placed in your user profile. Hyperlinks in presentation slides are clickable but not crawlable by search engine spiders.
Now, in addition to submitting your infographics to third-party sites, you can also build backlinks with other types of submission websites. Check out these blog submission websites, directory submission websites, forum submission websites, image submission websites, infographic submission websites, local business listing websites, PDF submission websites, profile creation websites, social bookmarking submission sites, video submission websites, and these free indexing websites and best advertising websites for more digital marketing options.
PPT Submission Sites Summary
I hope you enjoyed this list of PPT submission sites.
As you discovered, there are many free PPT submission websites you can use for your business and several sites in particular are considered to be the top PPT sharing sites for SEO link building. Just pick and choose the websites you like best from this list (or use them all) to help improve the brand awareness for your PowerPoint presentations, control more SERP real estate, and get more targeted SEO traffic from search engines like Google, Yahoo, and Bing.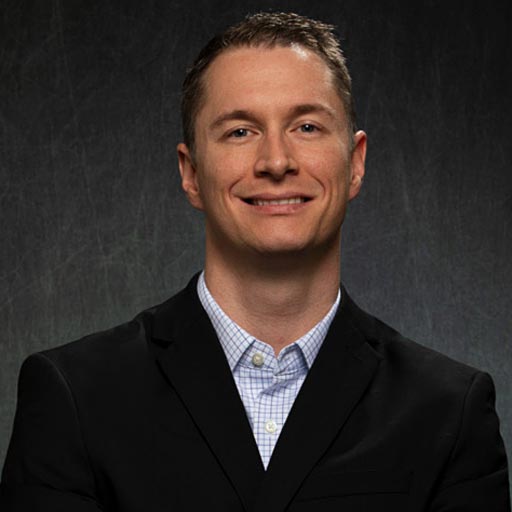 Stephen Hockman is an entrepreneur and founder of SEO Chatter. He specializes in search engine optimization and digital marketing and has been fascinated with SEO since 2005. His goal is to share the best tips and news about search engine marketing to help you get more website traffic.