This guide includes a good social bookmarking sites list.
In total, you'll find 25 social bookmarking websites you can use to save, share, and tag your content for digital marketing purposes such as building quality backlinks for off-page search engine optimization (SEO), increasing brand awareness, and driving more targeted traffic to your website.
This page is divided into two sections: the first part includes the top 15 social bookmarking submission sites based on high DA (Domain Authority), high PR (PageRank), and audience reach. The second part lists 10 more free social bookmarking sites you can use for your content marketing and SEO campaigns; making 25 submission sites in total.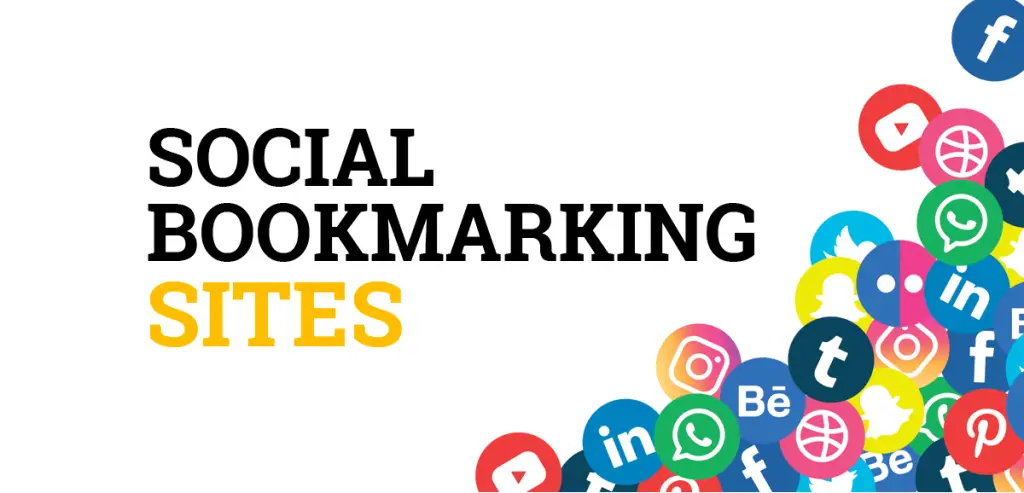 What Are Social Bookmarking Sites?
Social bookmarking sites are websites for Internet users to bookmark and share their web pages, articles, blog posts, images, and videos. A social bookmarking site facilitates discussion and resource sharing with others while also increasing authority and credibility for the bookmarked site.
Social bookmarking websites also help create more brand awareness for businesses, improve content promotion, lead to faster URL indexing in the SERPs, more targeted website traffic, high quality backlinks, increased Domain Authority, and improved keyword rankings in search engines like Google, Yahoo, and Bing. Some bookmarking sites include dofollow backlinks for URLs while others tag each outbound link as a nofollow backlink.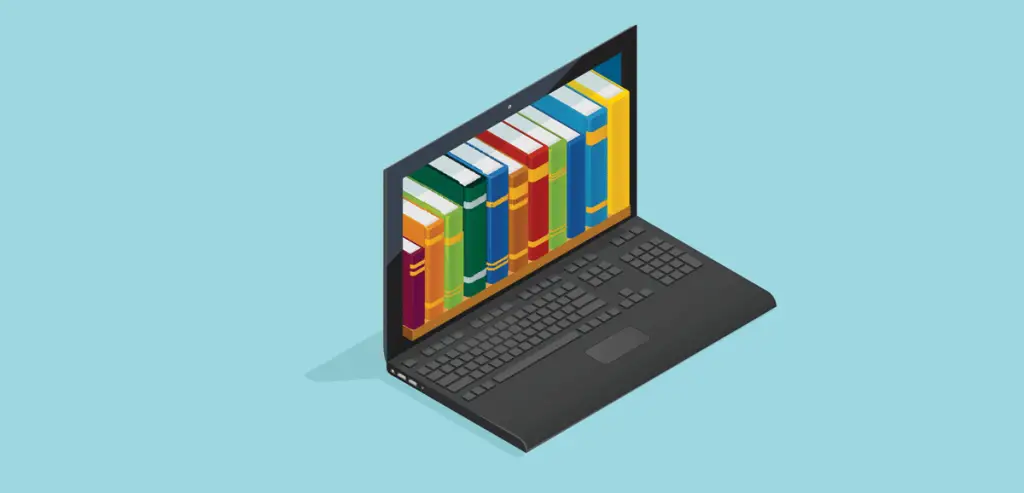 Social Bookmarking Sites List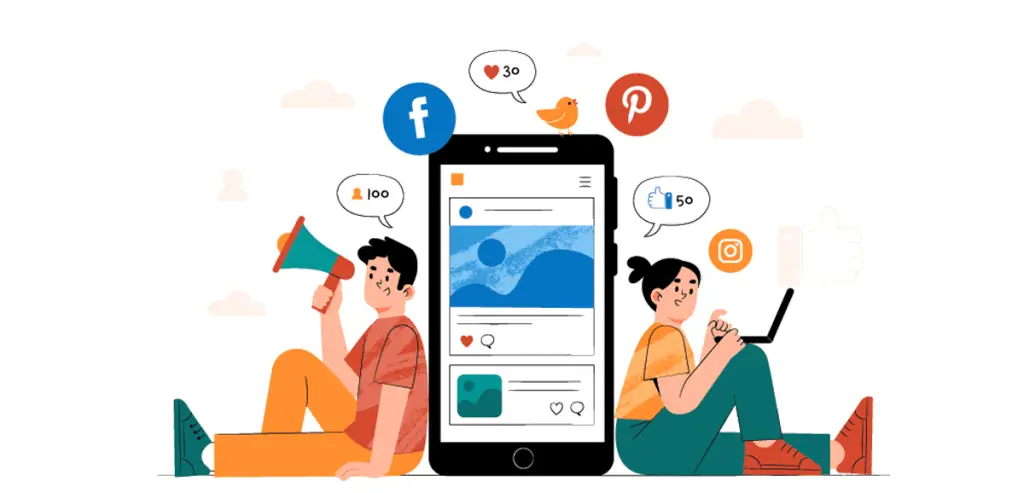 More Free Social Bookmarking Sites
Here's a list of more free social bookmarking sites you can use to improve brand awareness and off-page SEO to gain more traffic for your website. You can use these social bookmarking submission sites to build backlinks to your website's homepage or to individual URLs to help increase visibility in the SERPs and on the bookmarking platforms.
pearltrees.com
pinboard.in
instapaper.com
socialbookmarknow.info
bookmarkfeeds.com
dribbble.com
slashdot.org
dzone.com
linkagogo.com
medium.com
What Is the Best Social Bookmarking Website?
The best social bookmarking website is Scoop.it, followed by Mix and We Heart It. These social bookmarking websites have high Domain Authority and a large audience for saving, sharing, tagging, and curating content online.
Below is a general overview of the top 10 free social bookmarking sites you can use to submit your images, videos, and article links. If you want to learn more about the other 5 best social bookmarking submission sites listed in the table above, then scroll back up and click on those links. All-in-all there are 25 websites listed on this page for you to use for bookmarking content for later use, increasing brand awareness for a business, link building for SEO, and generating more traffic to your website.
1. Scoop.it
Scoop.it is the top social bookmarking sites you can use for content curation and SEO. This website allows you to quickly share links where your content can be discovered through search engines while also tagging it with relevant keywords for other users to find it on the Scoop.it platform. There are two versions to choose between: a free version for individuals and a paid version for businesses.
2. Mix
Mix is the next best social bookmarking sites on the Internet. It used to be called StumbleUpon, a social network that helped users discover unique and interesting content across the Web with randomly generated web pages. In June 2018, StumbleUpon became Mix which is a more organized version of StumbleUpon for bookmarking the best links online.
3. We Heart It
Next up on our free social bookmarking sites list is We Heart It. This website is an image-based bookmarking platform for photos, videos, and GIFs to help users find inspiration. You can also curate articles in a similar way to Medium. The ultimate goal of this site is to help you organize and share the things you love, share them with friends, and organize the content into collections.
4. Digg
Digg is one of the oldest social bookmarking websites on the Internet. It was founded in 2004 and continues to be one of the most popular bookmarking sites for the best articles, videos, and original content that people are talking about right now. Digg can drive a lot of traffic to your website if your article gets listed on the homepage. So register for a free account and start submitting your links for SEO backlinks and increased brand awareness.
5. Flipboard
Flipboard is another highly used free bookmarking sites for digital marketers. It allows you to bookmark content from blogs, news publications, and social networks and view it in a magazine-style format. There is no charge for becoming a publisher on Flipboard, and it's one of the easiest social bookmarking websites to use for link building. Content can be tagged with hashtags to increase visibility on the platform with other users. According to Flipboard's media kit, the platform is used by 100 million users per month.
6. Feedly
Feedly is one of the best social bookmarking sites for users who want a secure and private platform for storing and organizing content that matters most to them. It works by aggregating content from RSS feeds so new content is synced automatically. Feedly is also a cloud-based bookmarking website that lets you access your links from any device.
7. BibSonomy
BibSonomy is not one of your typical bookmarking submission sites. At its core, BibSonomy is a social bookmarking and publication-sharing system for businesses and academic types to collect, share, and collaborate with research-based material. It's a free service to manage your bibliographic references and publications and is supposed to be used for scientific research. However, there are a number of webmasters using BibSonomy for SEO link building to bookmark and promote their URLs.
8. Pocket
Pocket is a fascinating platform that has had record-fast growth. Within just eight years of being founded, and only 20 employees, Pocket grew to 20 million registered users who saved over 2 billion articles and videos. The site is now 15 years old and has more than 800 million users who use the bookmarking site to save, manage, and read articles at a later date. If you're looking for a product on this social bookmarking list that allows you to access your content without needing an active Internet connection, then Pocket is a good choice.
9. Reddit
Reddit is a network of communities where users can dive deep into their interests, hobbies, and passions, and connect with liked-minded people online. It's also a popular site for social bookmarking in SEO. With Reddit, you can bookmark links, images, and videos that are then commented on, upvoted, and downvoted. You can also create your own subreddit for your website or business to promote your own content on a feed that you manage.
If you're interested in maximizing your search engine optimization efforts with Reddit, then check out these related guides on Reddit SEO and Reddit link building.
10.
Pinterest
Pinterest is considered to be the best social bookmarking sites for saving content related to ideas and inspirations. According to the Pinterest investor data, the platform has more than 400 million users. This image sharing and social media service is free to use for everyone and allows you bookmark and share your images, videos, and GIFs with the world while also building high quality backlinks to your website for SEO.
If you want to get the most out of Pinterest for off-page search engine optimization, then check out these related guides on Pinterest SEO and Pinterest link building.
Now, in addition to submitting your URLs to social bookmarking platforms, you can also build backlinks with other types of submission websites. Check out these blog submission websites, directory submission websites, forum submission sites, image submission websites, infographic submission websites, PDF submission websites, ping submission sites, PPT submission sites, social bookmarking sites, and video submission websites for more digital marketing options.
Social Bookmarking Sites Summary
I hope you enjoyed this list of social bookmarking sites.
As you discovered, there are many free social bookmarking websites you can use for your business and several sites in particular are considered to be the top social bookmarking submission sites for SEO link building and saving content for personal use. Just pick and choose the websites you like best from this list (or use them all) to help improve the brand awareness for your business, control more SERP real estate with you website, and get more targeted SEO traffic from search engines like Google, Yahoo, and Bing.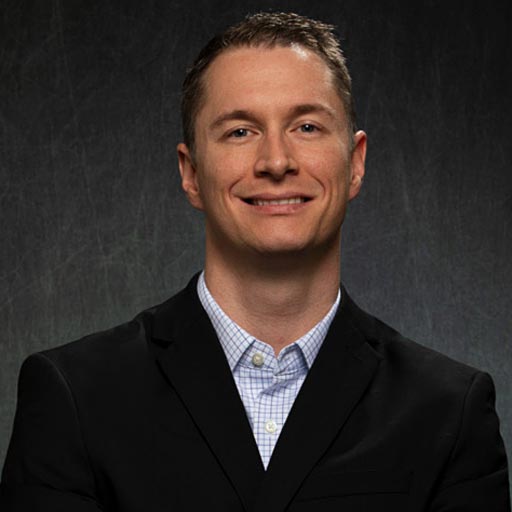 Stephen Hockman is an entrepreneur and founder of SEO Chatter. He specializes in search engine optimization and digital marketing and has been fascinated with SEO since 2005. His goal is to share the best tips and news about search engine marketing to help you get more website traffic.