This guide includes a list of video submission sites.
In total, you'll find 34 video submission websites you can use to build quality backlinks for off-page search engine optimization (SEO) and to drive more targeted website traffic to your content.
This page is divided into two sections: the first part includes the top 24 video submission platforms based on high PR (PageRank) and DA (Domain Authority) and potential audience reach, and the second part lists 10 more free video submission sites you can use for your digital marketing and SEO campaigns; making 34 video sharing sites in total.
What Is Video Submission?
Video submission is the process of submitting your videos to third-party sites to increase visibility and generate high-quality backlinks. Video submissions are a type of off-page SEO technique that can help improve your website's ranking position and brand visibility in the search engine results pages (SERPs).
A good video SEO strategy will extend the reach of your content in search engines like Google, Yahoo, and Bing while also helping increase conversions for your products and services. The list below includes the top sites for submitting videos to take advantage of this type of digital marketing strategy.
Top Video Submission Sites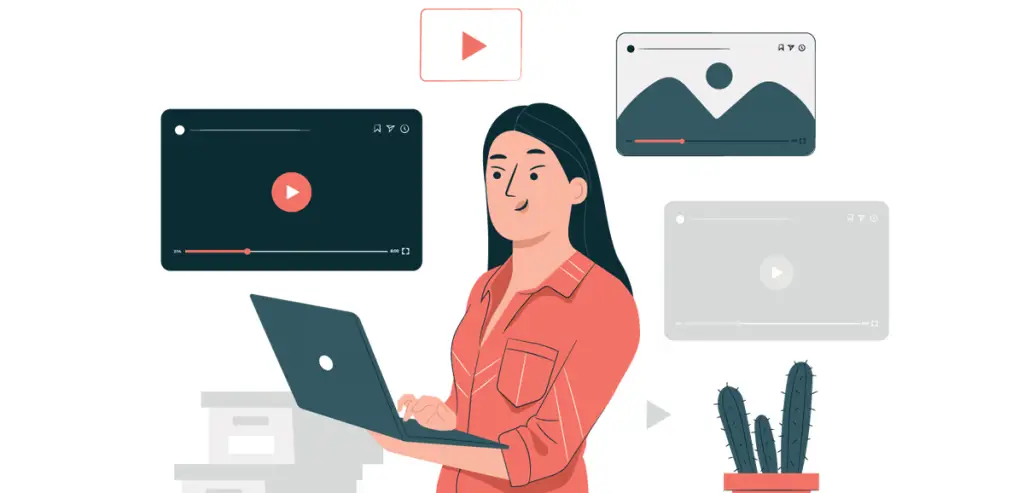 More Free Video Submission Sites
Here's a list of more free video submission sites you can use to add your videos to third-party websites for off-page SEO and to gain more brand awareness and traffic for your website.
myvidster.com
fotki.com
imgur.com
pbase.com
4shared.com
uploaded.net
zippyshare.com
gofile.io
zoho.com
pcloud.com
What Is the Best Video Submission Website?
The best video submission website is YouTube, followed by Vimeo and Dailymotion. These video submission websites have high Domain Authority and a large audience for watching videos.
Below is a general overview of the top 10 free video submission sites you can use to submit your video content on high PR and high DA websites. If you want to learn more about the other 14 best video sharing sites listed in the table above, then scroll back up and click on those links. All-in-all there are 34 websites listed on this page for you to use for link building for SEO, generating more traffic to your website, and increasing brand awareness.
1. YouTube
YouTube is the top video submission sites online with the largest number of daily users. There are many ways to use this video platform to share videos, create backlinks, and promote brand awareness. Check out these related guides for more details on maximizing your video optimization strategy: YouTube backlink building for your website and how to create backlinks for YouTube videos to increase the Page Authority and transferable PageRank value for SEO.
2. Vimeo
Vimeo is the next best video submission websites you can use for link building and search engine optimization. It's similar to YouTube; however, you must optimize your Vimeo account and the videos you upload slowly without being too overaggressive with your backlinks. Otherwise, your account may be disabled if the web team thinks you're only using Vimeo for link building. A good tip is to start a new account and share a few videos that are not optimized for SEO or include backlinks.
3. Dailymotion
Next up on our video submission sites list is Dailymotion which is rated as the second largest platform for watching videos online. While YouTube wins in popularity and number of users, Dailymotion tends to feature more quality videos and trending content. One thing to keep in mind about Dailymotion is the upload limits that include 60 minutes per video file, 2 hours of content uploaded per day, and 10 videos in total uploaded per day for each user account.
4. Twitch
Twitch is another video submission platform you can use for SEO, link building, and brand awareness. While Twitch is primarly used as an interactive livestreaming service for content like gaming, entertainment, sports, and music, there are some digital marketers who are using it for search engine optimization. You can add links to your channel profile and about page.
5. Veoh
Veoh is one of the oldest platforms on this video sharing sites list. It was launched in 2005; the same year as YouTube. You can create a keyword-optimized video description and add SEO tags to help your videos rank in search engines like Google, Yahoo, and Bing. Plus, you can add a website backlink to your user profile.
6. Myspace
Myspace is another popular video submission sites for SEO. You can add backlinks in the video description and optimize various aspects of your user profile.
7. DTube
DTube is is a decentralized video platform operating on the blockchain. It ranks high on this video submission list because you use it for link building and brand awareness for your website as well as earn money from your video content. Users vote on videos to reward creators in cryptocurrency.
8. Flickr
Flickr is one of the most common free video promotion sites you can use on the Internet. Each video you share on the platform can be up to 1 GB without any restriction on length. Backlinks can be created in the video descriptions. Plus, you can open your content up to the world by assigning it Creative Common License with attribution required.
9. Photobucket
Photobucket is a photo and video sharing website you can try for free but then have to pay a monthly subscription fee to keep your files stored on the platform. It's a good option for SEO if you're looking for every alternative you can use for video submissions.
10. Videoshub
Videoshub is the video archive for the retired Metacafe site which was one of the most popular free video submission sites on the Internet. You cannot upload videos to the platform yet; however, this may change in the future. So it's good to keep this website on your list for SEO and digital marketing purposes.
In addition to submitting your videos to third-party sites, you can also build backlinks with other submission websites. Check out these blog submission sites, directory submission sites, forum posting sites, image submission sites, infographic submission sites, business listing sites, PDF submission sites, PPT submission sites, profile creation sites, social bookmarking sites, and free indexing sites for more digital marketing options.
Video Submission Sites Summary
I hope you enjoyed this list of video submission sites.
As you discovered, there are many free video submission websites you can use for your business and several sites in particular are considered to be the top video sharing sites for SEO link building. Just pick and choose the websites you like best from this list for video promotion (or use them all) to help improve the brand awareness for your videos, control more SERP real estate, and get more targeted SEO traffic from search engines like Google, Yahoo, and Bing.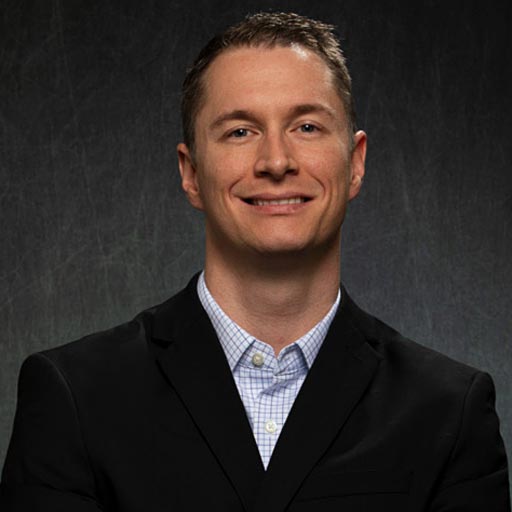 Stephen Hockman is an entrepreneur and founder of SEO Chatter. He specializes in search engine optimization and digital marketing and has been fascinated with SEO since 2005. His goal is to share the best tips and news about search engine marketing to help you get more website traffic.