This guide includes a list of marketing directories
In total, you'll find 25 of the best digital marketing directory websites you can use to promote your agency online to gain more leads, customers, sales, and visibility in search engines.
This page is divided into two sections: the first part includes a quick list of the top marketing agency directories that are recommended in this guide, and the second part gives you a detailed overview of digital marketing agency directory listings so you know how each one can be used to market your company on the Internet.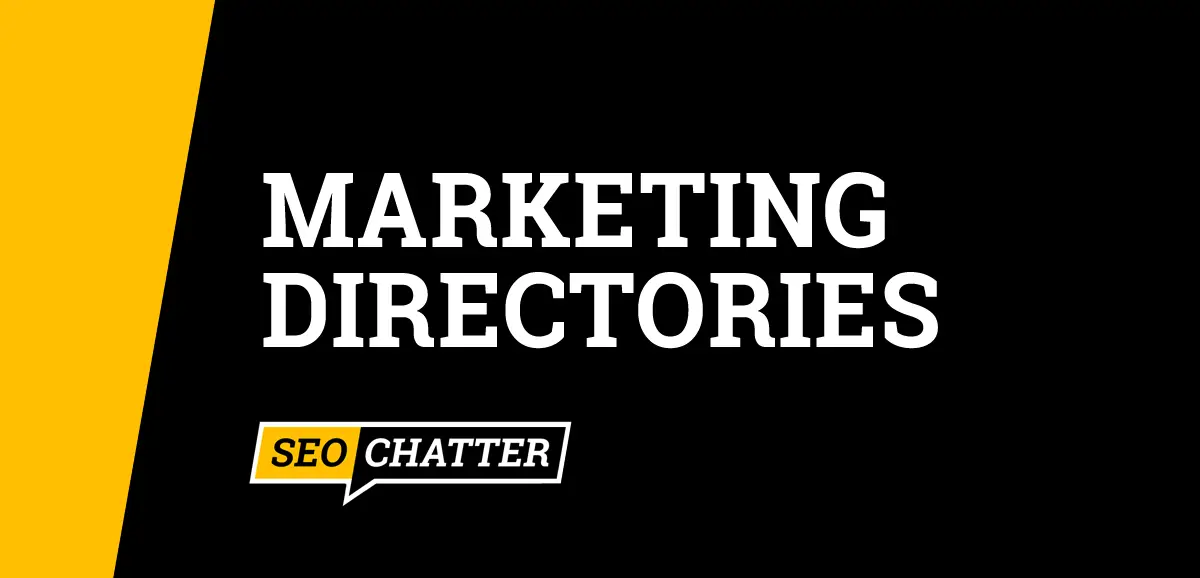 Marketing Directories List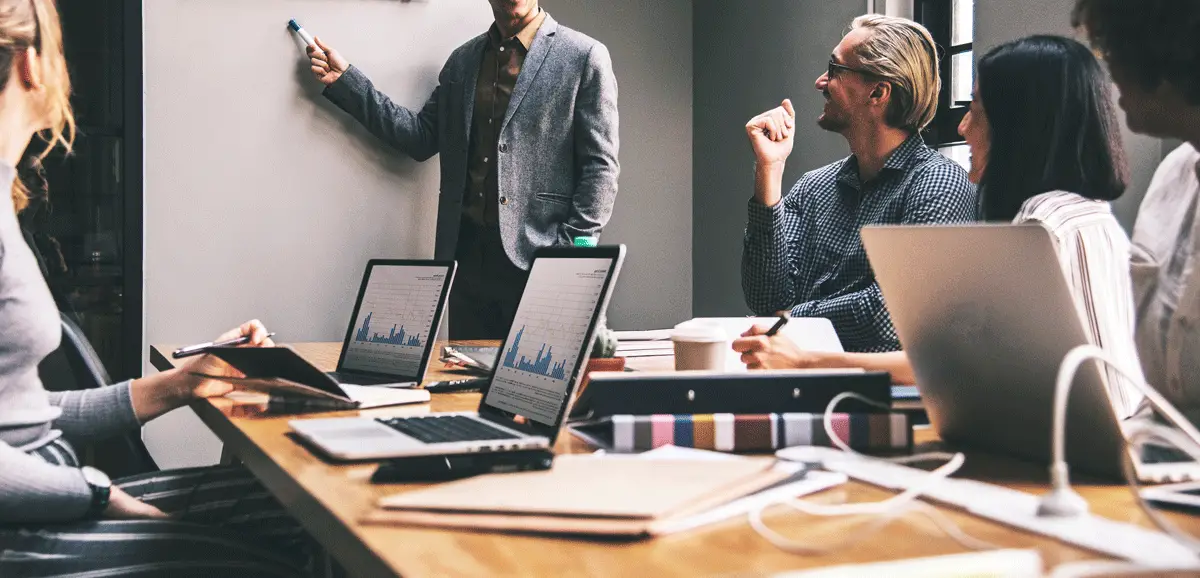 Best Digital Marketing Directory Sites
1. Google Partner Directory
One of the best marketing directories to get listed on is the Google Partner Program Directory which highlights agencies that have acquired a Google Partner Badge for their expertise in text and video ads.
This directory spans the suite of Google ad products, including AdWords, YouTube, AdSense, Google Shopping, and Google Analytics. If your digital or ad agency has been awarded Google Partner certification, you can get listed in this marketing directory. Just make sure your agency is opted in to publicly display your details on the Company details page.
2. CallRail Agency Partner Program
CallRail's Agency Partner Program is a good digital marketing directory that helps agencies grow their business and establish themselves as leaders in their fields.
According to Mary Pat Donnellon, CMO at CallRail, the program has added new co-marketing opportunities, revenue streams, and resources for agencies to offer call tracking, form tracking, and conversation intelligence to prospects and clients.
In addition to guest posts, social amplification, and co-marketing campaigns, digital and ad agencies can also be listed in CallRail's Agency Directory to be matched with leads looking to book marketing services.
3. Marketo
Marketo's LaunchPoint solution is a valuable resource for companies looking for agency partners. The platform offers in-depth agency profiles, contact form functionality, and excellent search features to help clients navigate their options and find exactly the kind of services they're looking for.
In addition, the Marketo platform links to reviews from G2 (mentioned next) to supplement its own profiles. Your digital marketing agency directory listing is also available to the public, which can increase exposure for your company. However, it's important to note that you need to be an active Marketo partner to be listed in its exclusive directory.
4. G2
G2 is one of the leading peer-to-peer review platforms for a variety of software companies. It has a strong directory for marketing services as well. There are both free and paid directory listings for marketing agencies, with real customer reviews validated by G2 included in the agency profile. The paid version can be very efficient for lead generation since G2 allows you to manage leads directly through the website.
5. HubSpot
HubSpot is a software package for marketing agencies that also offers an impressive and useful marketing agency directory. The directory includes tiered HubSpot Partners from the total pool of 6,500+ HubSpot partner agencies.
Tiered partners earn their way to Silver, Gold, Platinum, or Diamond status based on a "points" system. In this system, you acquire points based on sold and managed MRR, so that all agencies have an equal chance to advance in the program. HubSpot's search engine allows clients to narrow down firms by location, services, tier, budget, certifications, and languages spoken.
6. Meta Business Partners Directory
Meta Business Partners Directory is another one of the top marketing directories to get featured on. It contains a comprehensive list of companies that have been audited and acknowledged by Meta for their expertise in advertising and marketing.
These services include managing an ad campaign, running an online shop, measuring marketing success, and more. Only Badged Meta Partners can get listed in the directory and access other benefits such as prioritized issue resolutions and additional customer support levels.
7. MailChimp Experts Directory
The MailChimp Experts Directory is similar to the Google Partner Directory in that it highlights digital marketing agencies that have demonstrated success with MailChimp software.
Brands can search for the services they need to use with MailChimp, including copywriting, e-commerce, email strategy, and more. To be listed in this digital marketing directory, agencies must apply for the partner program and pay a fee.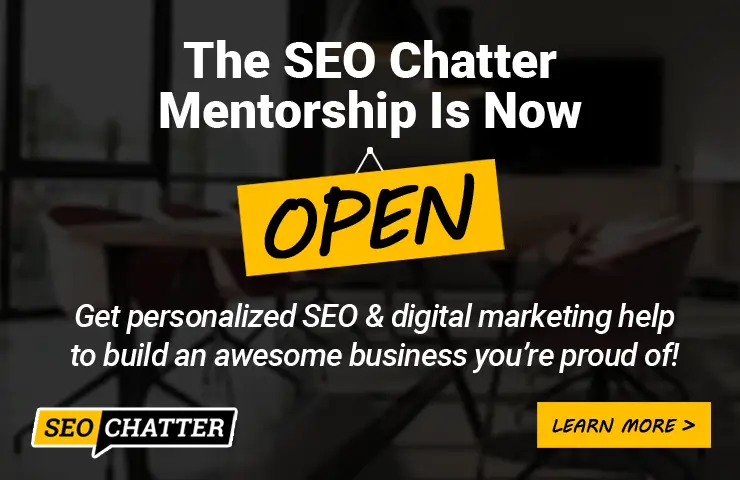 8. Shopify Experts Directory
The Shopify Experts Directory is a valuable resource for marketing and ad agencies. Unlike other directories, it provides the basic services of listing agencies and helps them get discovered by clients.
However, Shopify plays a more integral role by using its platform to facilitate proposals and bids by agencies that are seeking the business of clients. To be included in Shopify's Experts digital marketing agency directory, you must be an active Shopify Partner.
9. Databox Partner Directory
The Databox Partner Program is an excellent resource for digital marketing agencies looking to advance their data analysis processes and learn how to properly track real-time performance insights.
The program is divided into three separate tiers based on the agency's expertise with Databox: Registered, Certified, and Premier Partners. By becoming a Databox Partner, agencies can gain access to a wealth of resources that can help them improve their data analysis processes and provide better insights to their clients. You'll also get your agency listed in the Databox Partner Directory for more exposure.
10. AdForum
With an ad agency listing of over 25,000 members and a creative library that houses hundreds of thousands of past campaigns and more, AdForum's directory features sophisticated searching that allows brands to narrow down by types of services (PR, social media, etc), potential audience, and various other categories. A basic listing for your marketing agency in AdForum directory is free, with plans starting at $63/month for greater profile visibility.
11. MarCom Awards
MarCom offers more than 300 opportunities to bring home the Platinum Award for either your own marketing efforts or assets you've created for your clients. MarCom's recognition earns you a spot in the Winners directory. This makes MarCom an excellent resource for marketers looking to showcase their work and gain recognition for their efforts.
12. Puddding
Puddding is a valuable resource for brands looking to find the right agency. Although reviews aren't used on Puddding, this directory uses an algorithm to determine how and where agencies appear in search results.
A free directory listing option is available for digital marketing agencies, and the platform also offers a brokerage service for clients who want help finding the right agency for their needs.
13. Agency Spotter
Listing your company on the Agency Spotter digital marketing directory can help your agency get discovered by more businesses, make it easy for them to contact you for new projects, avoid people whose budgets are too low, and do just-in-time business development by seeing who has been checking you out.
On Agency Spotter, companies can search for agencies by any of the following criteria: service area, location, budget, industry expertise, agency size, affiliation, diversity, audience specialty, and marketing technologies used.
14. UpCity
UpCity is a valuable resource for small and medium-sized marketing agencies looking to get exposure online. All searches on the site are location-first based, and the platform is very strict with only trusted marketing service professionals that specialize in local markets getting listed. UpCity is also known for in-depth analysis of fake reviews and overall agency credibility.
15. Credo
Credo connects prospective clients to a vetted and verified network of marketing agencies. Credo is a smaller service, but its strict quality standards for participating agencies mean that it can guide clients to an agency that will meet the specific needs of each unique project.
Unlike other marketing brokerage services on this list, Credo does not offer its directory for public searching, instead taking care of the matching process for each client. It also costs a fee to be listed on this marketing directory.
16. Clutch
Listing your agency with Clutch can help you get more exposure and attract new clients. Clutch covers more industries than just digital marketing, as their comprehensive directory also covers software development, video production, public relations, and a whole host of other marketing and tech-related industries. It is free to register as an agency with their directory.
17. Sortlist
Thousands of companies come to Sortlist every month looking to hire marketing agencies for digital marketing projects. Sortlist filters requests using a set of advanced methods. The agencies that correspond the most to the requirements of the clients are selected and receive opportunities for new projects. As a marketing agency, you can decline opportunities that are not relevant to your field of expertise.
18. Top Digital Agency
Top Digital Agency's website allows agencies to include different case studies, articles, and interviews in their listing to showcase their expertise to potential clients. The pricing here is a bit different than other digital marketing directories that charge a fee because agencies need to use TDA coins to purchase listing features.
19. 4A's (American Association of Advertising Agencies)
The main purpose of the 4A's association is to provide robust tools and training that ad agencies can use to become more successful. It features a public directory of US-based advertising agencies. The listing process is very strict and it's based on the agency's annual gross income.
20. DAN (Digital Agency Network)
DAN offers featured agency ads to its member agencies which are located on top of the city directory pages. Prices vary by placement. Paying for higher ad placement brings more visibility and traffic to your marketing agency. According to the organization, these ads draw click-through-rates (CTR) up to 10 times their alphabetical listings.
21. TopSEOs
TopSEOs is a good site to list your digital marketing agency if you offer search engine optimization (SEO) services to clients. The platform's research team evaluates agencies' strengths, weaknesses, specialties, client referrals, and more to enhance trust among users. TopSEOs has been featured in Bloomberg, Fortune, and Entreprenuer.
22. FindBestSEO
FindBestSEO is another good marketing directory for SEO agencies and providers. The platform has a strict vetting system for verifying each agency's business practices, previous campaign success, and reporting process so only the best digital marketing agencies are added to the directory.
23. Redbooks
Redbooks is a tool for marketing agencies to generate leads and for brands to search a directory of over 14,000 agencies. Redbooks uses machine learning to provide up-to-date data on ad agency listings.
24. Creative Ham
Creative Ham provides a list of creative marketing agencies. Their "Forever Incomplete" list features hand-picked marketing companies that prioritize creativity in their work. It is free to request listing and submit creative work for potential inclusion in the directory.
25. Awwwards
Awwwards recognizes and promotes the talent and effort of the best developers, designers, and digital marketing agencies in the world. It's a great platform to showcase your marketing projects and get recognized for your creativity and innovation. However, directory listings do require a fee to get your ad agency listed on the site.
Now, if you want explore even more digital opportunites to advertise your marketing agency, then check out this list of free advertising websites. You should also visit this other page with local business listing sites that cost nothing to add your company profile and site URL.
Marketing Agency Directories Summary
I hope you enjoyed this list of marketing directories.
As you discovered, there are many popular digital marketing directory websites you can use to promote your agency online to get more leads, customers, sales, and visibility in search engines. Just pick and choose the sites you like best from this digital marketing agency directory list (or use them all) to help improve brand awareness for your company online.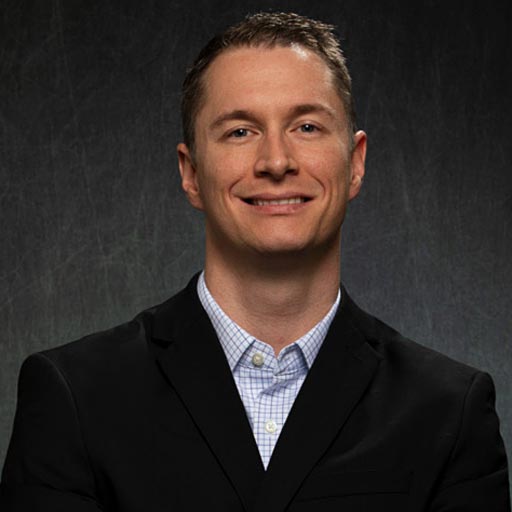 Stephen Hockman is an entrepreneur and founder of SEO Chatter. He specializes in search engine optimization and digital marketing and has been fascinated with SEO since 2005. His goal is to share the best tips and news about search engine marketing to help you get more website traffic.