This page includes the popular Henry Ford marketing quotes.
Below, you'll find the most famous Henry Ford quote on advertising as well as a list of his top sayings about marketing and business. He was an American industrialist and business magnate who also founded the Ford Motor Company,
Have fun reading these Henry Ford and be sure to share these popular marketing and advertising sayings with anyone else who could use some inspiration or motivation in these industries.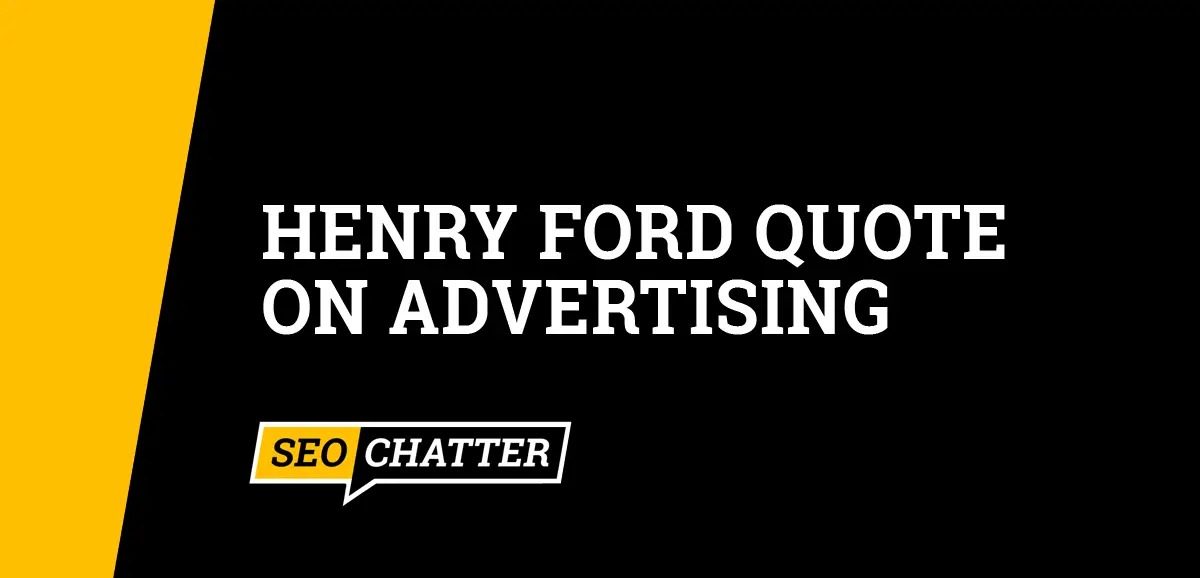 Henry Ford Quote On Advertising
"The man who stops advertising to save money, is like the man who stops a clock to save time."

– Henry Ford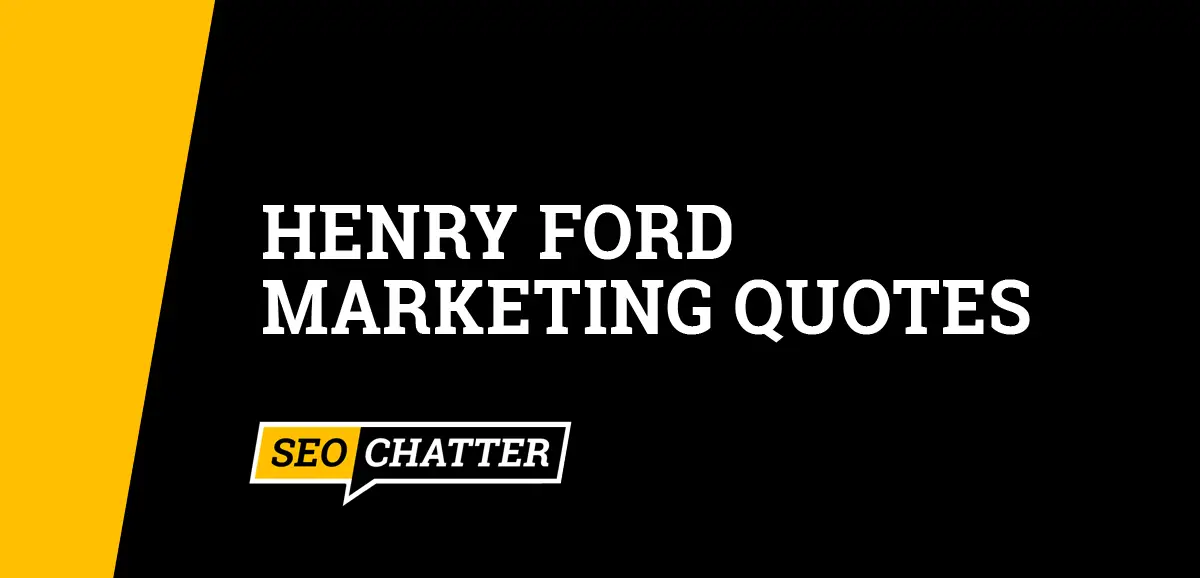 Henry Ford Marketing Quotes
"If I had asked people what they wanted, they would have said faster horses."

– Henry Ford
"Half the money I spend on advertising is waste, and the problem is I do not know which half."

– Henry Ford
"Failure is simply the opportunity to begin again, this time more intelligently."

– Henry Ford
"Two classes of people lose money; those who are too weak to guard what they have; those who win money by trick. They both lose in the end."

– Henry Ford
"Profits made out of the distress of the people are always much smaller than profits made out of the most lavish service of the people at the lowest prices that competent management can make possible."

– Henry Ford
"You can't build a reputation on what you are going to do."

– Henry Ford
"If there is any one secret of success, it lies in the ability to get the other person's point of view and see things from that person's angle as well as from your own."

– Henry Ford
"Vision without execution is just hallucination."

– Henry Ford
"A business that makes nothing but money is a poor business."

– Henry Ford
"A business absolutely devoted to service will have only one worry about profits. They will be embarrassingly large."

– Henry Ford
"Quality means doing it right when no one is looking."

– Henry Ford
"Be ready to revise any system, scrap any method, abandon any theory, if the success of the job requires it."

– Henry Ford
"Businesses that grow by development and improvement do not die."

– Henry Ford
"Don't find fault, find a remedy: anyone can complain."

– Henry Ford
If you enjoyed these Henry Ford quotes, you may also like these Web Development Quotes, SEO Quotes, and Video Marketing Quotes.
Marketing & Advertising Quotes By Henry Ford Quotes Summary

I hope you enjoyed this list of Henry Ford marketing quotes and discovering the most famous Henry Ford quote on advertising. If you liked any of these quotes or sayings by Henry Ford, then be sure to share them with others who you think could enjoy some positive inspiration from this business magnate.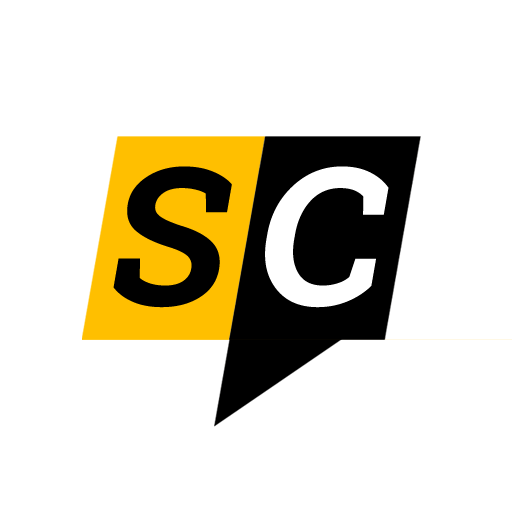 The Editorial Staff at SEO Chatter is a team of search engine optimization and digital marketing experts led by Stephen Hockman with more than 15 years of experience in search engine marketing. We publish guides on the fundamentals of SEO for beginner marketers.