This guide includes a list of free guest posting sites.
In total, this guest blogging websites list contains 175 high-quality websites you can use to post your original content to build quality backlinks for off-page search engine optimization (SEO) and to drive more targeted website traffic to your blog posts and articles.
This page is divided into categories to help you find the guest posting opportunities most suited to your niche.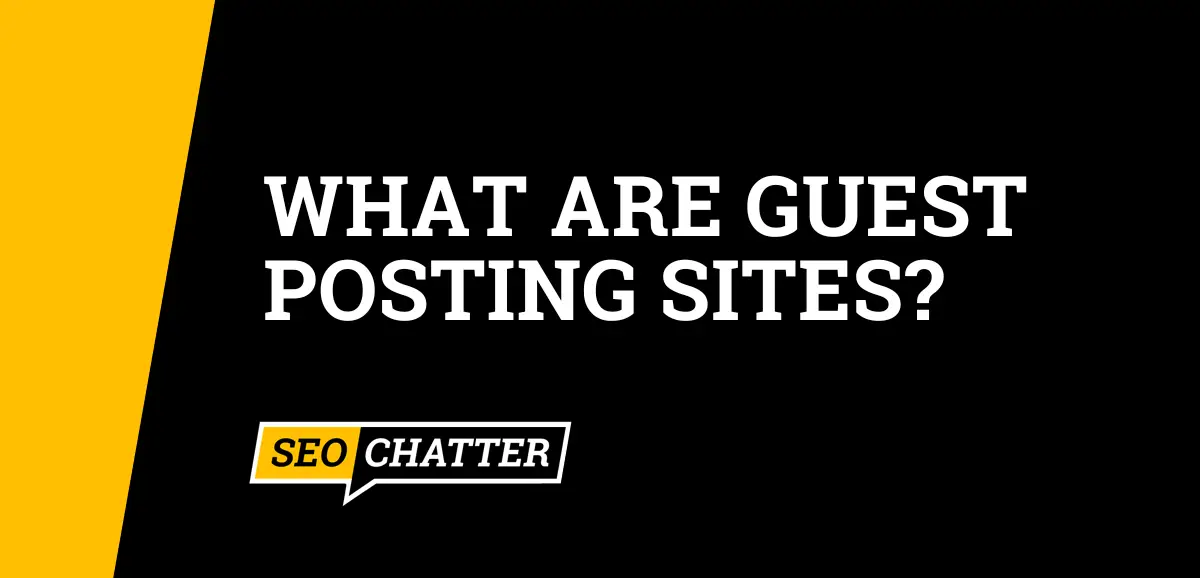 What Are Guest Posting Sites?
Guest posting sites are websites that accept articles and blog posts from third-party contributors. Typically, these sites allow contributors to include a dofollow backlink to their website, either within the submission itself or within the author bio.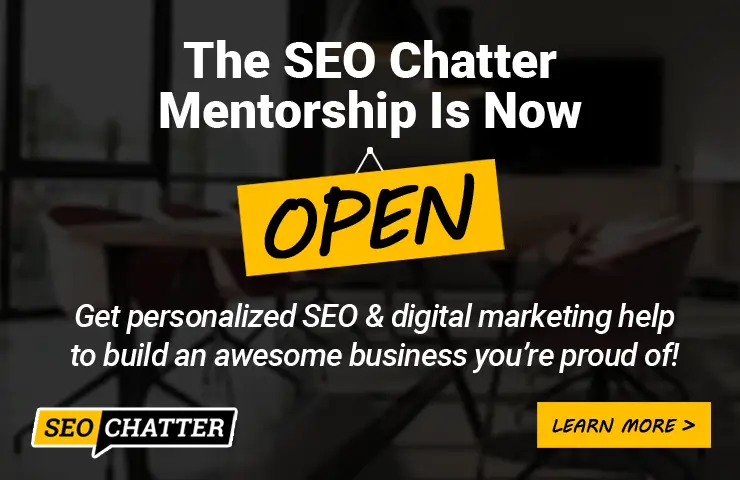 The boost to your website's backlink profile is just one of the benefits of guest posting. In our guest posting sites list, we've included sites with a high Domain Authority (DA) and a strong reputation in their industry, making it a great way to increase brand visibility online and help establish your business as an authoritative voice in your niche in addition to link building for SEO.
Free Guest Posting Sites List
Arts, Crafts, and Hobbies
Business
Education
Entertainment
Fashion
Finance
Food
Health and Healthy Living
Home Improvement
Law
Lifestyle and General
Marketing
Parenting and Family
Pets
Photography
Politics
News
Recruitment, HR, and Careers
Personal Development
Search Engine Optimization
Social Media
Sports
Technology
Travel
Websites and Web Design
More Posting Sites
Now, if you're looking for more ways to promote your brand, expertise, and content in addition to guest posting, then check out these other lists:
Guest Blogging Sites Summary
I hope you enjoyed this list of guest posting sites.
As you discovered, there are many free guest blogging websites you can use for your business, and several sites, in particular, are considered to be the top guest posting sites for SEO link building and increasing brand awareness. Pick the ones that are best suited to your niche or industry, study the submission guidelines, and start making guest blogging an integral part of your SEO strategy.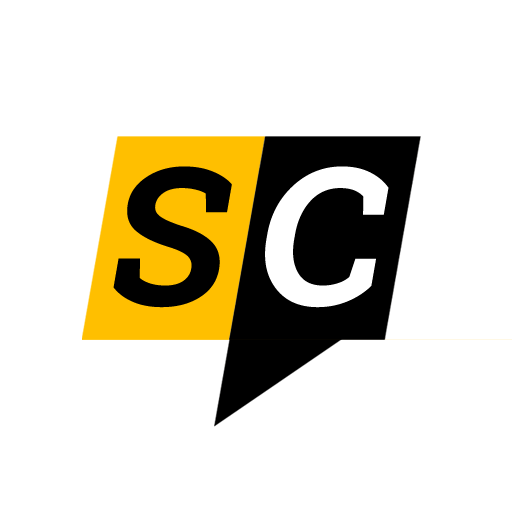 The Editorial Staff at SEO Chatter is a team of search engine optimization and digital marketing experts led by Stephen Hockman with more than 15 years of experience in search engine marketing. We publish guides on the fundamentals of SEO for beginner marketers.