A question I often find being asked online is, "How important are blogs to SEO?"
And for good reasons too.
Blogs take up a lot of time to manage and it can be tough trying to come up with a steady stream of good content ideas to publish that deliver positive results for your business. But at the core of this question, every B2B and B2C content marketer wants to know what impact a blog can have on their search engine optimization efforts.
Can a blog really increase your keyword rankings or traffic for other pages on your site? Or is that just a myth?
In this post, I'll break down why blogs are important for SEO so you can understand what is SEO in blogging and how blogs can help boost your online marketing efforts. In the end, you'll know exactly why blogging is important for SEO and why every serious business owner or marketer should focus on publishing more content.
And when you're done reading this post, you may want to look at my list of the top SEO bloggers or how to learn SEO at home to gain more tips and advice on this subject. And don't forget about bookmarking the homepage to get current SEO news updates!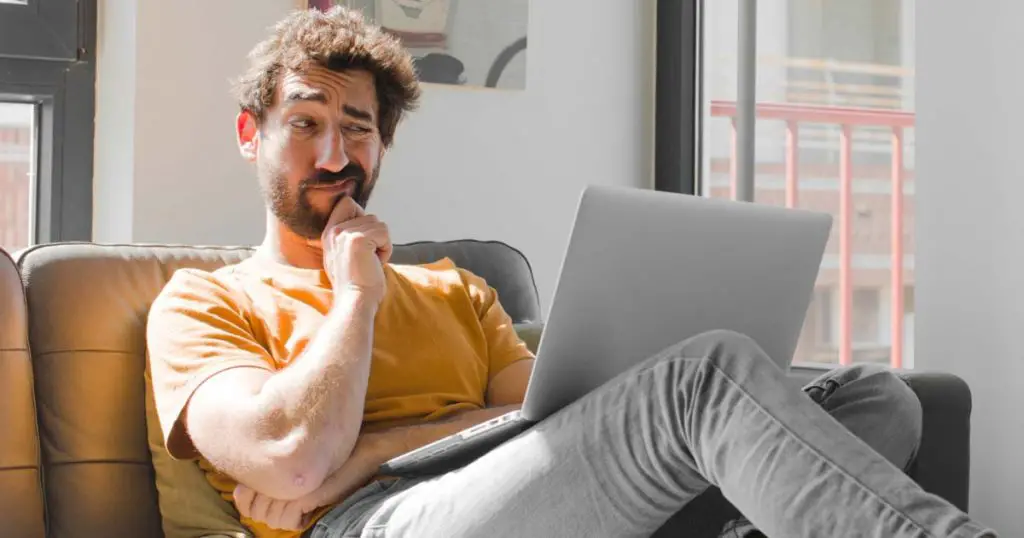 How Important are Blogs to SEO?
Blogs are important to SEO for website traffic and keyword rankings. The more blog posts you publish and optimize for SEO, the higher your web pages will be listed on search engine result pages. A blog is important for SEO because more people will find your business through organic search.
But that's just the tip of the iceberg when it comes to connecting the dots between search engine optimization and a blog. Below are the top benefits you'll receive by harnessing the power of SEO and a blog on your website.
Blogs Increase Organic SEO Volume
The first concept you should understand for how important are blogs to SEO is the idea of increasing your site's organic search volume.
Organic search traffic is free website traffic you receive from Google. When a person types a question or phrase into the search engine, a list of websites appears for the user to click on. And each time you write a new blog post, you create a new opportunity for your site to be ranked in Google Search. (This process is referred to as blog marketing.)
Additionally, according to HubSpot, "1 in 10 blog posts are also compounding", meaning that free organic search traffic steadily increases over time and improves lead generation. So each new blog post is important for SEO because it can maximize the number of visitors who come to your site.
You can see for yourself just how powerful a blog can be for increasing organic SEO traffic on my best SEO case studies page. Or visit my page on what is traffic in SEO to learn more about how your organic search volume can increase with a blog.
Blogs Create Fresh Content That Gets Rewarded
The second reason for why blogs are important for SEO is content freshness. Search engines like Google, Bing, and Yahoo love websites that are updated frequently. And the more content you post on your blog, the more these search engines will revist your site.
Fresh content also shows search engines that a blog is relevant and not outdated. One of the top goals of Google, for example, is to provide users with the best and most recent search results for a user's query. And if a site only contains outdated webpages for its users, then the site won't rank as high for its target search terms.
According to iPullRank, "content freshness is considered to be an important ranking factor for specific types of content. Google uses QDF [query deserves freshness] to score freshness and determine whether or not content is relevant for specific search queries."
A good example of this is during wildfire season in California. Blog posts that were written and SEO optimized in the previous year are often filtered out of the top spots in Google for the current year unless the content was updated (i.e. freshness). That's because Google wants to deliver the most updated and best result for its users. And an outdate article from last year doesn't meet that demand.
Therefore, a blog is important for SEO because it gives your business the opportunity to continuously publish new and fresh posts on your site. And as you already learned, the more fresh content you post on a blog, the more pages you'll have for search engines to index, which leads to more opportunities to get visitors to your site.
Blogs Offer Unlimited SEO Keyword Opportunities
The next reason why blogging is important for SEO is that it gives you an endless stream of keywords to target to generate revenue for your business.
Every blog post you publish can have a new set of good SEO keywords that can bring more traffic to your site. And if you focus on long-tail keywords that are four or more words in length, then it can be also easier to sell your products and services.
In fact, Econsultancy.com reports that "a small percentage of traffic comes from 1-3 word phrases and the vast majority of traffic (around 70%) comes from the long tail (keywords that are four or more words in length)." Additionally, the conversion probability of those longer search phrases increases because you're getting more targeted users to your site.
By performing keyword research and making a list of the best keywords and phrases that your target market is most likely to use, you can really improve your site's rankings when placing those keywords strategically in your blog posts to optimize the SEO value.
I cover this topic more in-depth in my post about why keyword research is important in SEO. I also answer the question, "how many keywords per page should you focus on?"
Plus, I have a guide with the best SEO secrets if you want to learn some of the top search engine optimization tricks of the trade.
Blogs are Important for Internal SEO Linking
As explained in my post on the difference between internal links and external links, links within a website show relationships between content. And these internal links transfer SEO value and importance between pages.
It's well-known in the SEO industry that a good internal linking strategy can boost the search engine rankings for your target keywords. SEO scientist Kyle Roof found through testing that "2-3 internal links is equal to one external link of the same value."
Consider these points by Search Engine Land:
The more links a page receives, the more value Google gives it. Just like external links indicate an overall value with regard to other pages on the web, internal links help Google determine the importance of a page with regard to the other pages on your website.
Linking is so powerful that it can (unintentionally) give unparalleled boosts to relatively low-value pages that receive a large number of internal links, like the home, about, and contact pages.
Links from fresh content pass fresh value, and can, therefore, signal new content to Google, helping new pages get crawled.
Blogs Increase Site Authority with Backlinks
Google has over 200 ranking factors in its algorithm and many SEOs agree that the number of high-quality backlinks coming to your site is one of the heaviest weighted elements.
Google launched its game-changing PageRank algorithm update back in 1996, which made it clear that the number and quality of links to a page would be a strong indicator of the quality of a webpage. Therefore, blogging gives you a chance to increase your site's authority by generating more backlinks to your domain.
Also, when you're linked to by other relevant websites, you can gain additional traffic that you wouldn't otherwise generate on your own. As people read the content on another website and come across a link to one of your blog posts, they may click on the hyperlink and visit your page.
Now keep in mind that acquiring good backlinks does take time, and it's one of the reasons for why does SEO take so long to see the full effects. Search engines like Google need to crawl those backlinks, then assign a value to them, and attribute that score to your site.
Blogs Improve Popularity Rank
You just learned why blogs are important for SEO because there's a strong correlation between the number of websites pointing to a piece of content and the relative rank it has in the search engine for its target keywords. And oftentimes, good SEO strategy comes down to a simple popularity contest.
A common question people have in this regard is, "How does social media impact SEO?" HootSuite ran an experiment to find out and what the company discovered was that there was "a positive relationship between the number of social engagements and change in rank."
Shane Barker conducted a similar experiment and here is what he found: "Consistently posting good quality social media content helped me build a good social media presence and drove a lot of social media traffic to my website. The number of sessions from LinkedIn grew from a mere 686 in 2016 to 16,000 in 2018. The number of sessions from other sources also grew multifold."
As mentioned in my post about the difference between SEO and SMM, search engines like Google, Bing, and Yahoo can improve the rank of your blog content if they notice that your entries are shared frequently and clicked on often by users. So keeping an updated blog will give you a better chance of capitalizing on this reward.
HootSuite also concluded, "it might only take one new backlink to significantly improve the search rank of a URL (depending on how competitive the keyword is and how authoritative the site is that links to your own). If you impress the right person enough to share your content on their website, you'll see a boost in search rank and search visibility."
Blogs Gain More Traffic with SEO Images
Image optimization is an SEO blog practice that's often overlooked, yet it has great potential for improving your site's visibility in the search engines. According to Jumpshot, 22.6% of all searches on the Internet happen on Google images. And 63% of users who click on an image when performing a search end up visiting the website.
Additionally, Jeff Bullas reports that "articles with images get 94% more total views than articles without images." This data shows that using more images in your blog content can make your SEO efforts easier and ensure that your site appears in more searches that can drive additional traffic to your business.
Blogs Build Credibility
The final reason why blogging is important for SEO actually goes beyond the immediate benefits of search engine optimization.
When you publish content that answers your visitor's questions and offers your expert opinion on relevant topics within your industry, your business builds more authenticity and credibility with prospective clients and the search engines.
When you use a blog to build a good reputation and create an authoritative voice, you'll naturally attract more website traffic and repeat visitors. And as a result, you'll also show Google that people are attracted to your website and this raises your brand's authority in the algorithm.
According to Moz, a company's brand is not a direct ranking factor; however, a favorable brand is something that can positively impact SEO in every niche. When a searcher recognizes a brand name on the search results page, the click-through rate (CTR) for that URL often increases. And, "if lots of people are performing a search and they click on your website in position number four or five, and they're not clicking on position one, two, or three, you can bet that you're going to be moving up those rankings very, very quickly."
This idea also refers to Domain Authority, which you can learn more about in my post on the difference between on-page and off-page SEO.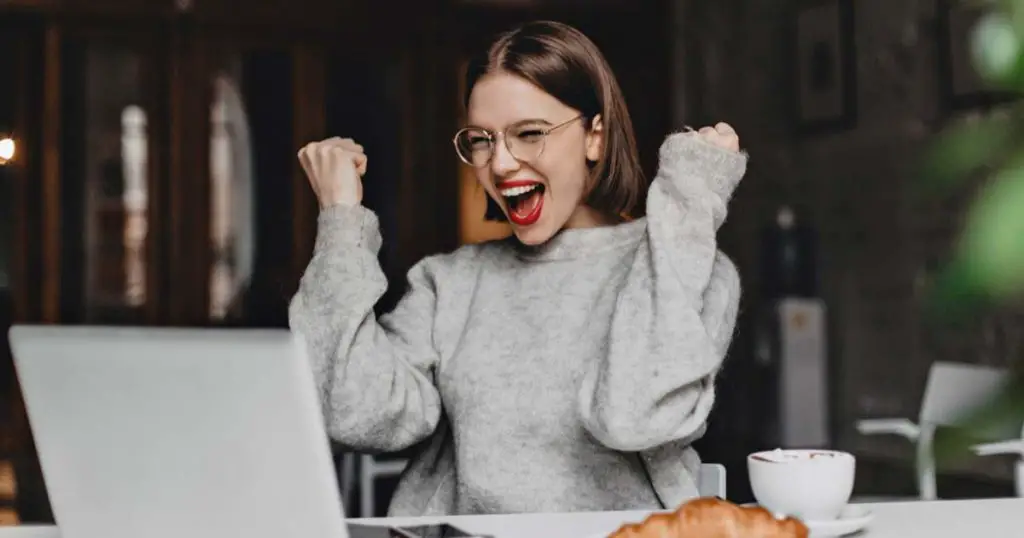 Why Blogs are Important for SEO Summary
I hope you enjoyed this post on answering the question about how important are blogs to SEO.
As you discovered, there are many reasons why blogs are important for SEO. Obviously, the most immediate impact will come from an increase in traffic, but blogs also make your overall efforts on search engine optimization easier. The more opportunities you have to get high-quality content indexed in Google, Bing, and Yahoo, the more chances your site has to be found. And a blog is one of the easiest ways to do that over the long term.
Now, if you're new to SEO and blogging, be sure to check out my post on SEO acronyms. It includes the most common abbreviations and meanings for words people use in the world of search engine optimization.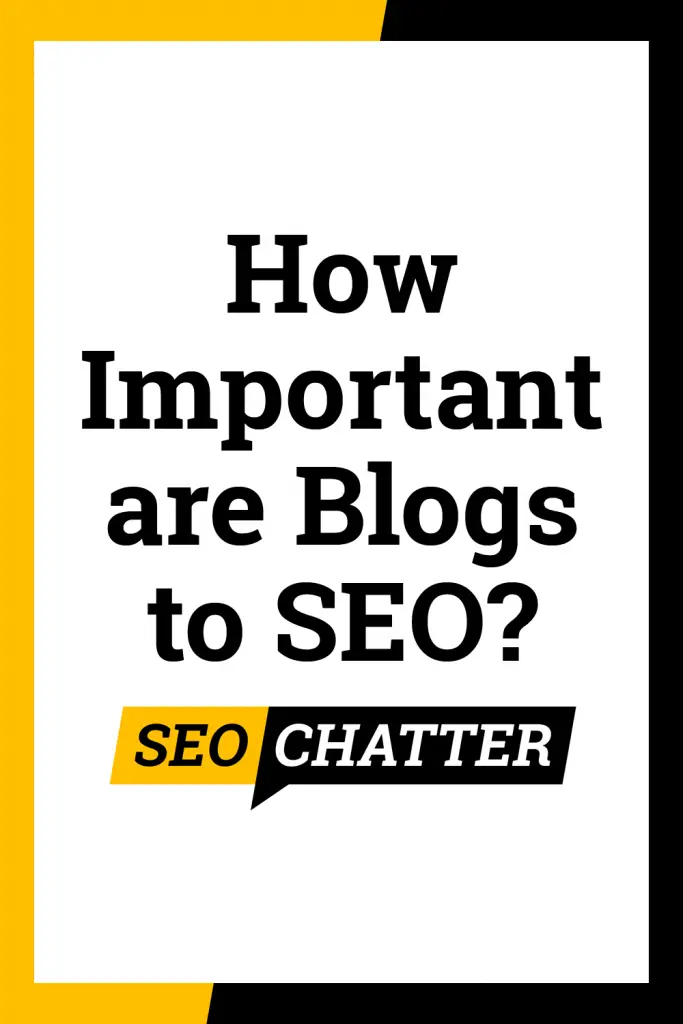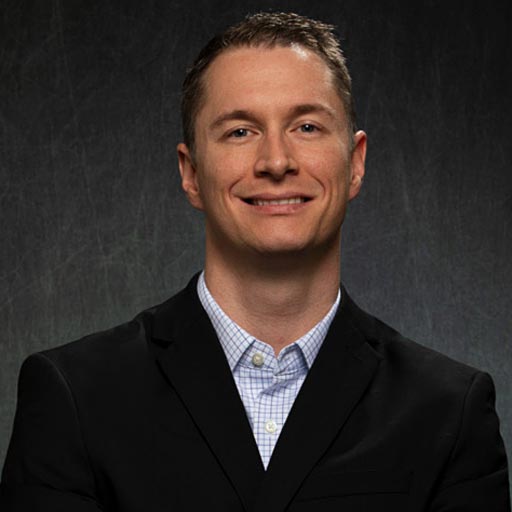 Stephen Hockman is an entrepreneur and founder of SEO Chatter. He specializes in search engine optimization and digital marketing and has been fascinated with SEO since 2005. His goal is to share the best tips and news about search engine marketing to help you get more website traffic.