This guide includes a list of the to top microblogging sites.
In total, you'll find the best 20 microblogging websites you can use for social networking and digital marketing to build more awareness for your personal brand or business and to build more quality backlinks for off-page search engine optimization (SEO) to drive more targeted traffic to your website.
This page is divided into two sections: the first part includes the top 10 micro blogging platforms that are the most popular and have the largest audience reach. The second part lists 10 more free micro blogging sites you can use for your content marketing and SEO campaigns; making 20 different websites in total.
What Are Microblogging Sites?
Microblogging sites are websites like Twitter, Instagram, Facebook, and Pinterest that are shorter form blogs where users can share text, links, audio, images, and video. The content on microblogging sites is smaller in both actual and aggregated file size because the microblog has a word count or file size limit.
There are 5 types of microblogging:
Text Microblogging: This is short-form content using a few words or sentences instead of regular blogging that can be several hundred words or more.
Link Microblogging: This is a type of microblogging that only includes hyperlinks in the micro blog post. It's a popular type of SEO microblogging for building backlinks to a website.
Image Microblogging: This type applies to micro blogging platforms that allow users to post photos, GIFs, and other types of images for users to view and comment on.
Audio Microblogging: This type includes both live audio recordings and sound file uploads on the microblogging site.
Video Microblogging: This is content in the format of video that is uploaded directly to the micro blogging platform or shared as a link from a third-party site like YouTube that turns into a micro blog post.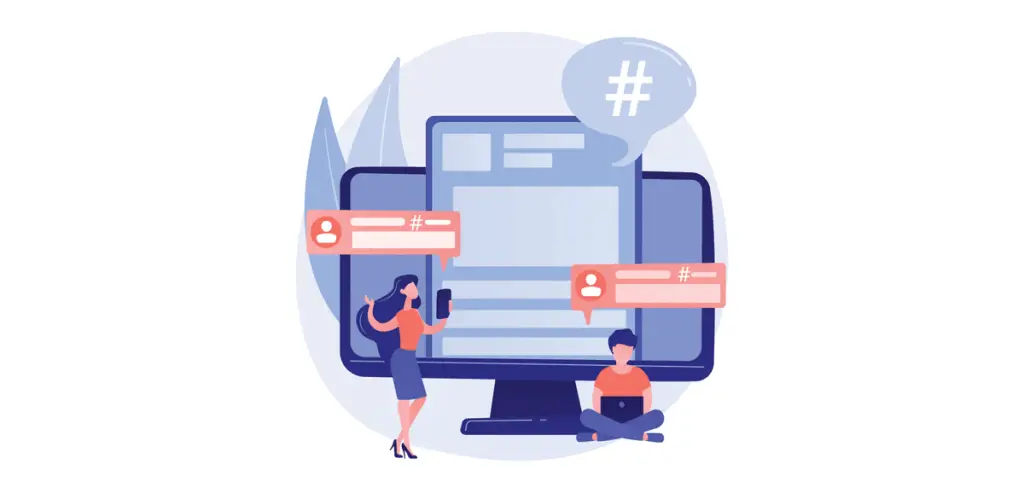 Top Microblogging Sites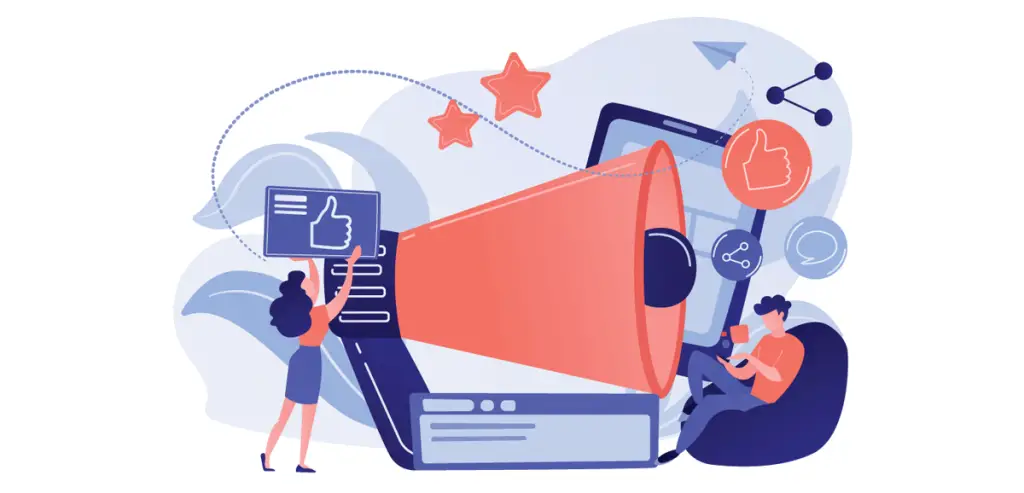 More Micro Blogging Platforms
Here's a list of more free micro blogging platforms you can use to share content online for quick audience interactions with a concise form of blogging.
Plurk
Facebook
Reddit
TikTok
Apsense
VK
Scoop.it
Digg
Pocket
Jimdo
What Is the Most Popular Microblogging Site?
Twitter is the most popular microblogging site with more than 300 million users. The popularity of this microblogging continues to increase each year and users have access to the most popular types of microblogging formats, including text, links, images, audio, and video.
Below is a general overview of the top 10 free microblogging platforms you can use to blog with short-form content. If you want to learn more about the other 10 best microblogging sites listed in the table above, then scroll back up and click on those links. All-in-all there are 20 websites listed on this page for you to use micro blog marketing.
1. Twitter
Twitter is the top microblogging sites on the Internet. According to Statista, Twitter is projected to increase to 340 million users by 2024. What makes it such a popular platform for microblogging and social media is that users can include text, links, images, audio, videos, GIFs, and more. Plus, each tweet can have up to 280 characters. If you want to use Twitter for SEO and backlinks, then check out these related articles: Twitter link building guide and Twitter SEO tips.
2. Tumblr
Tumblr is the next best microblogging websites you can use to create a micro blog for sharing content online, such as text, photos, quotes, links, music, and videos. According to Dustin Stout, some of the top statistics for Tumblr include over 452 million blogs, approximately 371 million monthly visits, more than 166 billion published posts, and approximately 7.2 million new blogs created each month.
3. Micro Blog
Micro Blog labels itself as the fastest micro blogging platforms on the Web and is a site you'll actually continue to use. You can start a new micro blog or migrate an existing blog to a micro.blog domain. The community is built on a network of independent micro blogs with replies, conversations, and a timeline to follow your friends' posts.
4. Gab
Next up in our micro blogging sites list is Gab, which is an American alt-tech micro blogging and social networking service known for its far-right userbase. It supports free speech, individual liberty, and the free flow of information online. Statistics on SimilarWeb estimate around 15 million visits per month, an average session duration of 9 minutes, and a current market share across various audiences spanning 73.91% male and 26.09% female. The largest age group of visitors is 25 to 34-year-olds. 
5. Pinterest
Pinterest is best microblogging site for images, animated GIFs, and short-form videos that relate to popular interests. This visual discovery engine helps users find new ideas for the home, personal style, recipes, how-to information, and more. If you're looking for a micro blog platform to share high quality images and videos that link back to your website to sell products and services, then Pinterest is a good site to use for that digital marketing strategy.
6. Instagram
Instagram is the top free microblogging sites for sharing images online with captions. This social media platform also allows video uploads and some users have even turned it into an audio-sharing channel by combining static images and sound recordings into a video format. The Instagram caption limit is 2,200 characters for you to micro blog. The maximum file size for videos that are 10 minutes or less is 650MB and videos up to 60 minutes is 3.6GB. 
7. Medium
Medium is an online publishing platform that can be used by anyone to share their unique perspectives. Content can include a mix of text, video, images, hyperlinks, and audio files. And although there is no word count limit for Medium stories, many people still use this platform as a micro blogging website for building brand awareness, syndicating blog content, and building backlinks for SEO.
8. LinkedIn
LinkedIn is the top microblogging sites for professionals to connect, share, and learn about important topics in their industries. Users can post quick updates from their personal timeline or microblog about longer topics by using the "Write Article" feature. LinkedIn is unique because you can also upload documents in addition to images and videos. Plus, you can create events and company pages for your business, which allows you to microblog on LinkedIn under your brand name too.
9. Blogger
Blogger is a blogging platform owned by Google. And while you may not think of it as a micro blog website, it can actually be a good platform for adding micro content to support your business online. Registration is free and you can create short blog posts that can get indexed in Google's search engine results pages (SERPs) for keywords that are relevant to your business. You can also include backlinks in the content to use Blogger for link building purposes for SEO.
10. WordPress
WordPress is another popular online platform that can be used as a micro blog. It doesn't have to contain long-form content or articles like a typical website. One of the top WordPress sites on the Internet that is run like a micro blog is Seth Godin's blog. Seth is an entrepreneur, best-selling author, and speaker in the digital marketing industry. The average post on this micro blogging site is between 50 to 100 words. You can use WordPress.com for free to start your micro blog or go to WordPress.org to download this content management software (CMS) and host your own blog on your own domain with a web hosting service.
Now, in addition to using microblogging websites for blogging marketing purposes, you can also use other types of websites to submit your content to for SEO and to increase brand awareness.
Check out these additional lists to expand your digital marketing beyond microblogging:
Microblogging Sites Summary
I hope you enjoyed this list of microblogging sites.
As you discovered, there are many free microblogging websites you can use for your business and several sites in particular are considered to be the top micro blogging platforms for sharing content in a concise form of blogging. Just pick and choose the sites you like best from this list (or try them all) to get started with micro blog marketing.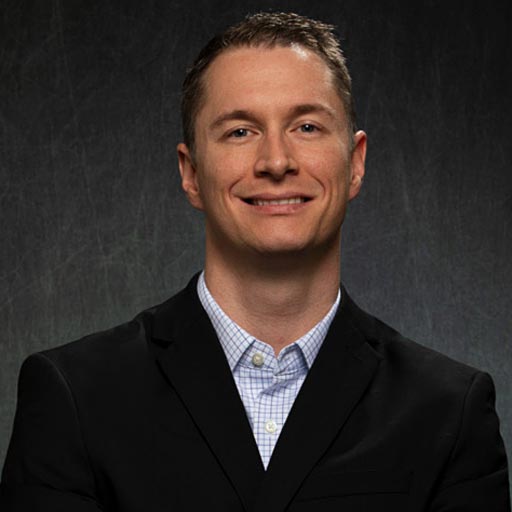 Stephen Hockman is an entrepreneur and founder of SEO Chatter. He specializes in search engine optimization and digital marketing and has been fascinated with SEO since 2005. His goal is to share the best tips and news about search engine marketing to help you get more website traffic.