This guide includes a list of question and answer websites.
In total, you'll find the 19 best Q&A sites you can use on the web to ask questions about all sorts of topics. You can also use these submission sites to provide answers on the Internet as part of your digital marketing strategy for search engine optimization (SEO) to drive more targeted traffic to your website.
This page is divided into two sections: the first part includes a summary of all the top question and answer websites that are the most popular among online users so you know the types of Q&A that can be found on the platforms. The second part includes a table with only the websites that answer any question, on any topic, so you can find the best website for your needs.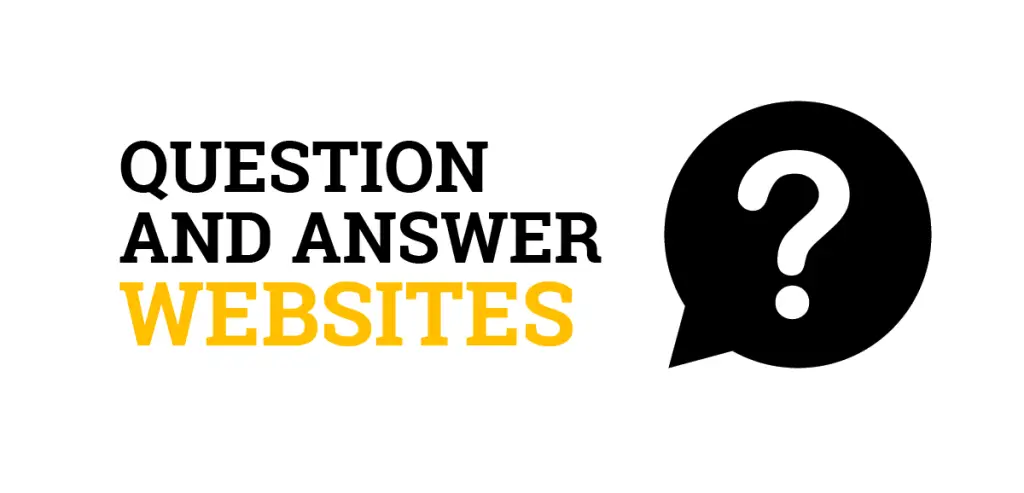 Question and Answer Websites
Answers.com
Answers.com is one of the best question and answer websites on the Internet. Formerly known as WikiAnswers, this site helps you get the answers you need and ask the questions you want about any topic of interest. Answers.com aims to be the most trusted place for answering life's questions.
Quora
Quora is one of the most popular Q&A sites online. More than 300 million users visit Quora every month to gain and share knowledge about any questions, in any category. This platform allows you to connect with others who contribute unique insights and quality answers. It's also a great website for building brand awareness and sharing your expertise to increase authority and trust in your industry. Check out these related guides on Quora SEO and Quora link building to find out the top ways you can use Quora for digital marketing.
Reddit
Reddit is a website that answers any question that comes to mind. It has a thriving online community with more than 330 million monthly users. Reddit is a network of communities where people can dive into their interests, hobbies, and passions in subsidiary threads or categories within the Reddit website called subreddits.
Reddit is a highly moderated Q&A website where users upvote and downvote questions and their answers. Users also build up Karma scores that reflect their reputation. Therefore, you need to ask good questions and provide helpful answers. Otherwise, your account could be restricted and/or banned from the platform. See these Reddit SEO and Reddit link building guides for advice on how to use this site successfully for digital marketing.
Google Question Hub
Google Question Hub is a new knowledge market platform that collects questions directly from the search engine from users who cannot find answers to what they are looking for in Search. It then categorizes and posts those unanswered questions for content creators to sort through and answer.
You can use Google Question Hub to expand the reach and visibility of your website content. After logging into the platform, you can search for target keywords, pick the topics you want to submit answers to, and connect new (or existing) content to those questions to track its performance. As always, high quality, in-depth content has a higher chance to perform better in Google's search engine for specific questions.
Blurtit
Blurtit is a British Q&A website for people to ask questions, learn new things, share information, and grow in their understanding of various aspects of the world. Blurtit covers a diverse range of subjects including social, technological, and spiritual matters. Answers can include hyperlinks to other websites, so you can use this platform for link building to improve your website's off-page SEO.
JustAnswer
JustAnswer is one of the most trusted websites that answer your questions on any topic by verified experts. You can chat with an expert at any time; however, there is a fee associated with getting the answers to your questions. You can pay a one-time fee or monthly subscription plan to get help from experts in over 150 categories, like veterinarians, mechanics, home improvement specialists, and more.
Additionally, JustAnswer has an affiliate program where you can monetize your website by adding a chat widget for visitors to talk directly with doctors, lawyers, mechanics, and other professionals within minutes without leaving your site.
Ask MetaFilter
Ask MetaFilter is a subsection of the MetaFilter weblog that anyone can contribute a link or a comment to. Members help each other solve problems on any topic. Hyperlinks are allowed in answers, making it a good site to build brand awareness, show expertise, and create new backlinks for your website.
Brainly
Brainly is a website for students to get expert, verified answers, for homework and school projects. You can get 1:1 teacher help or post your questions to the community of more than 200 million students and teachers who can assist you in your learning. It's free to join and get help from the Brainly community while more personalized assistance requires a monthly subscription fee.
ResearchGate
ResearchGate is a question and answer site for discovering scientific knowledge. It's a platform for scientists and researchers to share their papers, ask and answer questions, and connect with like-minded individuals in the world of science. You can use this website to gain advanced knowledge and collaborate with others to advance your career.
Ask a Librarian
Ask a Librarian is hosted by The Library of Congress. You can use this site to ask questions to a specialist who will respond within 5 business days or use the chat function to ask general questions in real-time. Additionally, there's a Frequently Asked Questions section that you can browse to get answers to other commonly asked questions on a variety of topics.
Ask.fm
Ask.fm is a social networking site that lets you ask direct questions to specific people or friends, or to groups of people. Questions can be asked anonymously or have your username associated with the question.
Stack Exchange
Stack Exchange is a popular site that helps people find the answers they need when they need them. It has more than 51 monthly users and over 3 million questions asked and answered on the platform.
Stack Overflow
Stack Overflow is a for coding questions and answers. It was the flagship site of the Stack Exchange Network mentioned above. If you want to ask questions about programming, websites, etc, or provide answers to build up your expertise, trust, and authority in this industry, then Stack Overflow is a good Q&A website to participate in.
Superuser
Superuser is a question and answer community for computer enthusiasts and power users. It is also a part of the Stack Exchange Network. However, Superuser is for learning about computers in general while StackOverflow is about programming.
The AnswerBank
The AnswerBank is a UK-based Q&A site that answers your questions about anything. Real people provide real answers.
Ask Me Help Desk
Ask Me Help Desk is a community for getting questions answered about any topic. It's organized by subtopics to help you find questions to answer or ask your own. You can join the site to share your knowledge as an expert in a particular field or simply ask questions you need answers to as a regular user.
Answerbag
Answerbag is a social networking site that encourages the sharing of information online. It brings people together to ask questions and find answers in a simple format.
Chegg
Chegg is an education technology company that has a dedicated section on its website with an extensive collection of questions and answers for homework help. It also features experts who can provide answers to your questions when you need instant results, no matter the subject.
Askbot
If you're interested in adding a Q&A section to your own website, then Askbot is the answer. Askbot is open-source software used to create question and answer-oriented Internet forums written in Python and Django.
Now, if you're looking for other types of submission sites you can use for SEO, brand awareness, and sharing expertise online, then check out these article publishing sites, microblogging sites, and social media link building page for more helpful resources.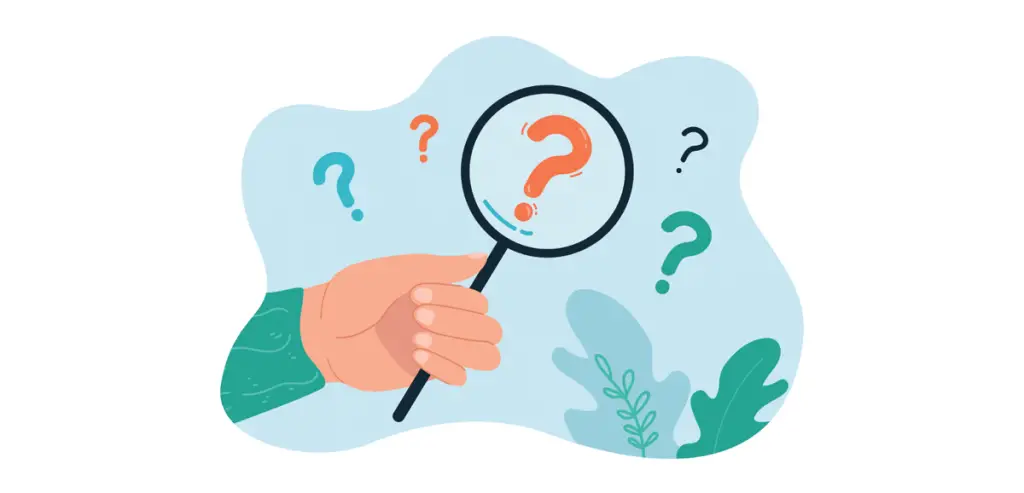 Discontinued Q&A Sites
The following websites used to be popular Q&A sites that have been discontinued:
Askville: This question and answer site was operated by Amazon and shut down on October 25, 2013. It was a social community as well as aQ&A site. where online users could ask and answer questions on a variety of topics.
Google Answers: This website was created to be an extension to the conventional search engine and was closed in December 2006. Users could ask a question and pay a fee for Google Answers researchers to look up the information and report it back to the user.
LinkedIn Answers: This site allowed members to ask and answer business-related questions and was shut down on January 31, 2013. The Q&A section of the site was not driving as much user engagement as LinkedIn expected.
WikiAnswers: This internet-based knowledge exchange site was discontinued on May 3, 2018. It was replaced by Answers.com.
Yahoo Answers: This was one of the longest-running question and answer websites on the Internet that closed on May 4, 2021, due to a decline in popularity.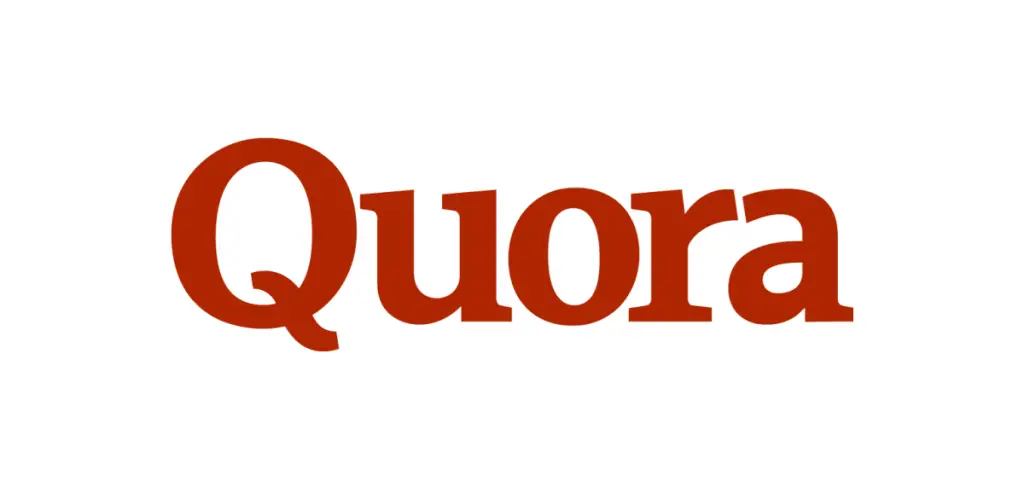 What Is the Best Question and Answer Website?
The best question and answer website is Quora because it allows users to provide in-depth answers to questions and provide links to cite trusted resources. Quora also includes a voting system for users to cast votes for the best answer for each question.
According to research data by Foundation, Quora has the following user statistics which make it one of the top sites on the Internet for asking and answering questions:
Quora has 300 million monthly active users.
There are over 400,000 topics available on the platform.
Users spend on average 4:11 minutes on the site.
65% of users have a college degree.
Which Website Can Answer Any Question?
Question and Answer Websites Summary
I hope you enjoyed this list of question and answer websites.
As you discovered, there are many Q&A sites you can use to ask questions about all kinds of topics or to provide expert answers as part of your digital marketing strategy for search engine optimization (SEO) to drive more targeted traffic to your website. Hopefully, you found the best website that answers any question you want that meets your needs and expectations as a user of the Web.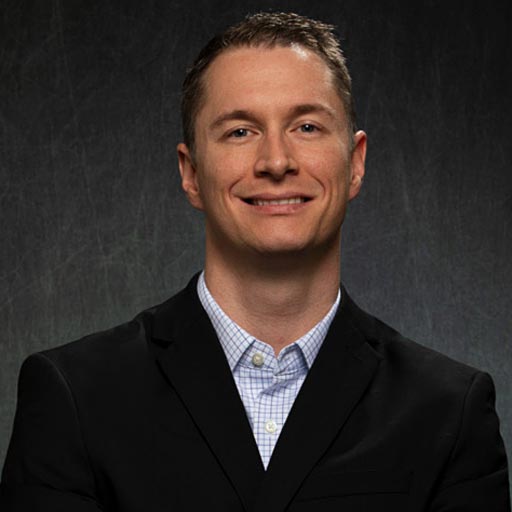 Stephen Hockman is an entrepreneur and founder of SEO Chatter. He specializes in search engine optimization and digital marketing and has been fascinated with SEO since 2005. His goal is to share the best tips and news about search engine marketing to help you get more website traffic.