This guide will answer the question, "Is Ezoic free?"
As you'll discover below, do you have to pay for Ezoic or not depends on the plan you choose and the level of service you need from Ezoic's platform.
There are a variety of free and paid options for website publishers to choose between that allow you to share a portion of your ad revenue with Ezoic in exchange for access to its monetization features. And this article will explain everything you need to know about that pricing and the advanced features you can use at no charge.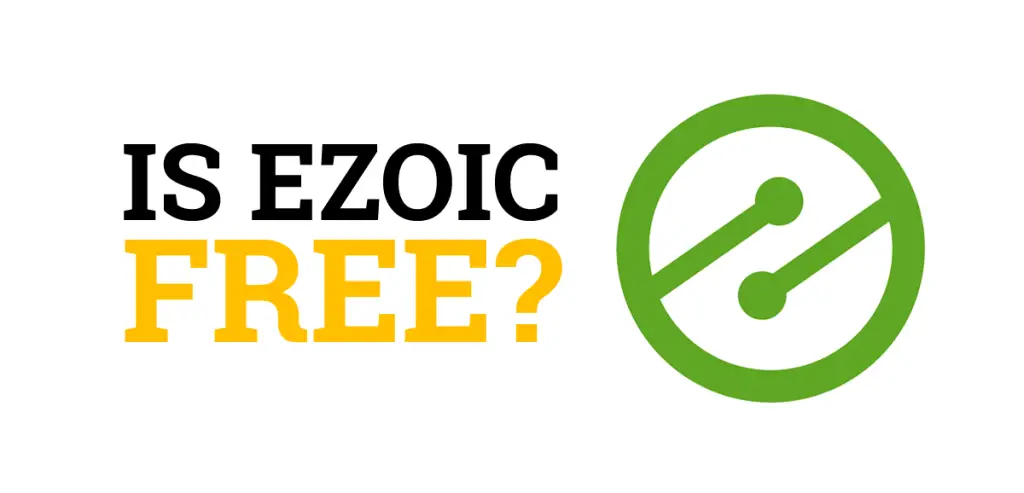 Is Ezoic Free?
Ezoic is free to use and there is a free trial for all products and features. Users can try Ezoic Monetization features at no charge for 30 days and keep 100% of the revenue.
Ezoic Free Plans
Ezoic offers two free plan options for you to choose between. Regardless of the plan you pick, there are no contracts and no credit cards required to test out the features.
Ad-Funded
With this plan, Ezoic places a single ad on your website. For the first 30 days, you will earn 100% of the revenue from that ad. After the 30-day free trial, Ezoic will then keep all of the revenue in exchange for giving you continued access to the Monetization features. This ad-supported option means your plan is paid for by ads generated by the system. You can use my Ezoic affiliate link here to get started with this option today.
10% Revenue Share
With this plan, Ezoic collects 10% of the revenue earned by using the platform after a 30-day free trial. This excludes revenue from any linked Mediation partners like Google AdSense, header bidders, and other ad networks where Ezoic's technology optimizes the demand and competition to help you earn the most money. That revenue accrues in your existing ad partner accounts and you keep 100% of those earnings. You also have total control over the ad placements, density, and types that are displayed on your website
If the 10% revenue share plan appeals to you, then you can use my Ezoic affiliate link here to get started with this option or check out my related articles with an overview of Ezoic requirements and how much Ezoic pays for 1,000 views to get an idea of estimated earnings.
Ezoic Free Hosting
Ezoic offers free website hosting for publishers who use the WordPress content management system (CMS). Through the WordPress hosting app, you can host your WordPress website on Ezoic's servers free of charge.
Ezoic Free CDN
Ezoic provides a free Content Delivery Network (CDN) for publishers to integrate their websites with Ezoic's platform. A CDN is a proxy service that provides high availability and performance for end users by distributing the service across a geographically distributed network of servers and their data centers.
By using Ezoic's free CDN, you'll gain access to these additional features:
Ezoic's Amazon Cloud Servers (AWS) for faster website content delivery.
Ezoic's Chrome Extension for ad setup and optimization.
Ezoic's Big Data Analytics for tracking user metrics, traffic, and ad earnings on a page-by-page basis.
Ezoic's Mediation App for linking your existing ad networks to Ezoic.
Ezoic's Ad Tester Tool for trying multivariate testing on your website.
Ezoic's Layout Tester Tool for testing various ad combinations on their existing layout.
You can use my Ezoic affiliate link here to test out the CDN and WordPress hosting to find out how beneficial it can be for your website.
Ezoic Paid Plans
Ezoic also offers several other plans that do require a monthly subscription fee. Depending on your needs as a publisher, you can select one of these additional options below.
Ezoic Pro
Ezoic Pro is a new plan for non-monetization customers who want access to training courses; additional Ezoic features such as UX, traffic, and audience growth features; and more. This plan is still in development and costs $5.99 per month or $49.99 annually.
Ezoic Premium
Ezoic Premium is an invitation-only service that gives monetization customers access to higher-earning advertiser deals in exchange for a subscription fee. There's a 14-day free trial for new Premium members to try out the program to find out how much more ad revenue they can earn as an Ezoic Premium publisher.
As explained in my Ezoic Premium Review guide, the price you pay varies based on the earning level and plan you choose in the Premium program. However, this option will always be profitable for you as a publisher because the program is designed mathematically so you never make less money than you pay for a Premium subscription. Plus, you keep 100% of the revenue from these higher-paying deals. That makes this special Ezoic plan basically free.
Ezoic VIP
The Ezoic VIP plan is another paid option; however, it's only available to long-standing Ezoic customers with sizable audiences. If you qualify for this plan, then you'll get access to exclusive services, features, and discounts that are personalized to your website.
Ezoic Free Plans Summary
I hope you enjoyed this guide answering the question about is Ezoic free.
As you discovered, Ezoic offers a variety of free and paid plans to help you monetize your website. Do you have to pay for Ezoic or not depends on the level of service you need as an online publisher. You can try all of the Ezoic Monetization features at no charge for 30 days and keep 100% of the revenue as well as get access to their WordPress hosting and CDN as a monetization customer.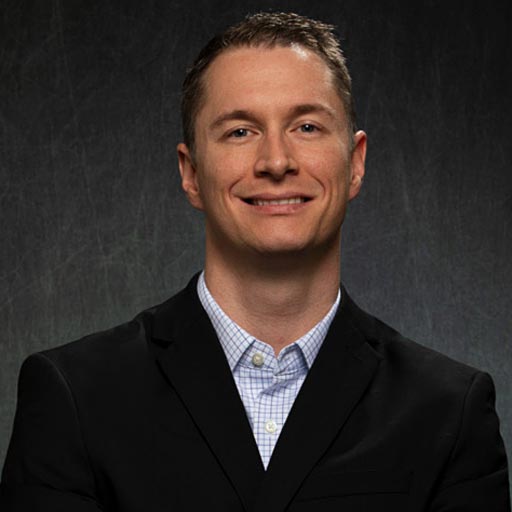 Stephen Hockman is an entrepreneur and founder of SEO Chatter. He specializes in search engine optimization and digital marketing and has been fascinated with SEO since 2005. His goal is to share the best tips and news about search engine marketing to help you get more website traffic.