In this article, you'll get a complete list of Ezoic requirements.
As you'll discover, website publishers must meet certain criteria to gain access to Ezoic's integration and monetization features.
If you've been wondering if your website meets the Ezoic minimum traffic requirements or Ezoic ads requirements, then this page has all of the information you need.
Consider it your ultimate guide to Ezoic approval.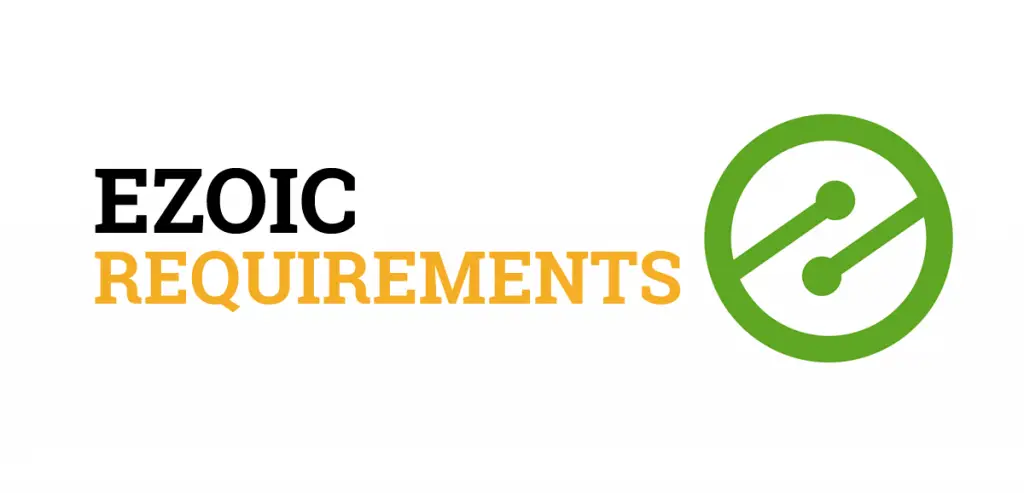 Ezoic Requirements
Minimum Traffic Requirements
Ezoic has no minimum traffic requirement. The threshold of 10,000 monthly pageviews has been removed so that all publishers, regardless of website size, can join the Ezoic platform to monetize their traffic.
As stated in this Ezoic article on June, 8 2021, "Removing the previous [minimum traffic] threshold of 10,000 monthly pageviews for using Ezoic Monetization features allows Ezoic — and our customers — to exercise greater freedom and transparency while avoiding long-held disingenuous industry practices."
If your website has less than 10,000 pageviews per month, you'll need to join Ezoic through the Access Now Program. I invite you to sign up for that through my Ezoic affiliate link here. If your website has more than the minimum Ezoic traffic requirements, then you can join the standard Ezoic Program through my other Ezoic affiliate link here.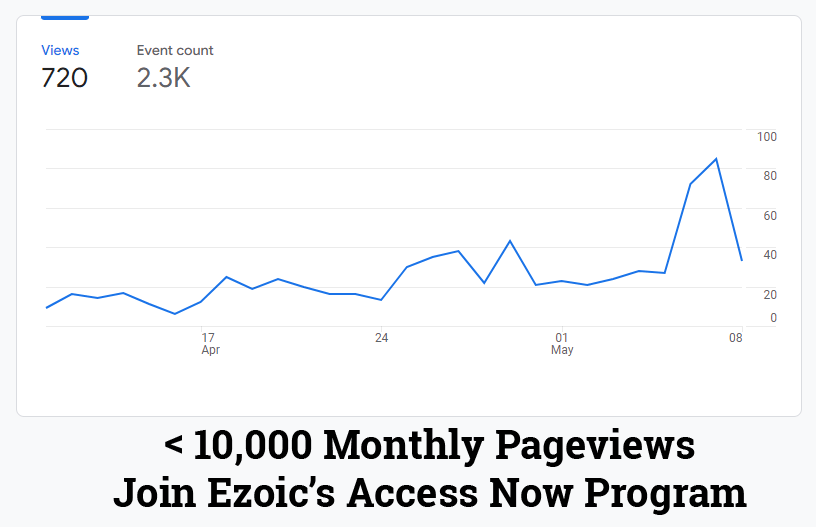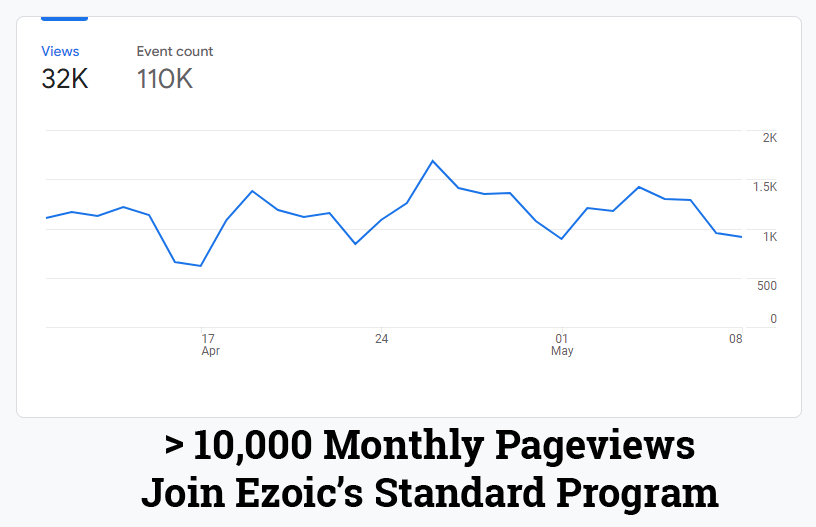 The main difference between the Access Now Program and Standard Program is that the Access Now Program requires you to do self-serve onboarding to the platform. This means you will have to integrate Ezoic's technology with your own website with very minimal support. There is also a short training course you must take to help you understand how to get your site set up with Ezoic's technology in the most efficient way.
Essentially, Ezoic waives the minimum traffic requirement for websites under 10,000 pageviews as long as the publisher is willing to get educated on how Ezoic's technology works so the support team doesn't have to do the onboarding integration. It also helps to reduce the number of support tickets that include common questions about the technology and how the advertising system works.
As you can see, Ezoic tops the list of one of the best ad networks for small publishers. Another positive aspect is that you earn 90% of ad revenue (the highest in the industry). Check out this other page with Ezoic reviews to find out how much publishers enjoy this platform. Additionally, you may be wondering is Ezoic free? Well, it depends on the plan you choose as explained in that linked article.
Site Must Follow Google Policies
The second Ezoic requirement you must meet is that all websites must be in compliance with Google's Publisher Policies. As mentioned in this overview guide on what is Ezoic, the Ezoic company is a Certified Google Publishing Partner. That means all publishers who use Ezoic's technology must comply with certain Google publishing policies.
This includes, but is not limited to:
Not offering copyrighted material/downloads.
Not offering counterfeit goods.
The site should have reliable traffic sources.
Sites shouldn't redirect users to undesirable pages/sites/pop-ups or pop-unders.
Gambling content follows Google's gambling policies.
Not using automatically generated content.
Not creating empty pages with no original content.
Not using content that is copied from other web pages.
Not keyword stuffing.
Not using adult/dangerous/derogatory content.
Not offering alcohol/tobacco/healthcare-related content.
Not using aggressive/threatening content.
Not using illegal content.
Approved Website Content Only
Although you do not need a Google AdSense account to join and use Ezoic, your website still needs to follow Google's Adsense Policies. This is because Ezoic is a Certified Google Publishing Partner.
This includes, but is not limited to:
Sites with existing Adsense accounts must be in good standing.
Banned or penalized AdSense accounts must be fixed before monetization can occur. 
No artificial inflation of clicks or impressions.
Not encouraging clicks or using deceptive manners to obtain clicks or views.
Not using deceptive manners to confuse ads with site navigation.
AdSense Supported Language
Another requirement for Ezoic is that the website must be in an Adsense supported language which includes:
Arabic
Bengali
Bulgarian
Catalan
Chinese (Simplified)
Chinese (Traditional)
Croatian
Czech
Danish
Dutch
English
Estonian
Filipino
Finnish
French
German
Greek
Gujarati
Hebrew
Hindi
Hungarian
Indonesian
Italian
Japanese
Kannada
Korean
Latvian
Lithuanian
Malay
Malayalam
Marathi
Norwegian
Polish
Portuguese
Punjabi
Romanian
Russian
Serbian
Slovak
Slovenian
Spanish (European)
Spanish (Latin American)
Swedish
Tamil
Telugu
Thai
Turkish
Ukrainian
Urdu
Vietnamese
You can view a complete list of Google's supported publisher languages here.
Type of Site Requirement
Ezoic requires websites to meet certain requirements based on the content it publishes. Sites must be informational or content-rich to get approved. Predominantly corporate or ecommerce sites are not accepted unless it has an active blog.
In other words, Ezoic wants to see a majority of content on the site that answers people's questions, solves problems, provides entertainment, and education. Transaction-0nly types of content like product sales pages, lead generation forms, etc, are not beneficial for advertisers because the marketing goals compete against each other.
Ezoic Ad Revenue Guarantee
Ezoic offers an ad revenue guarantee to every website publisher. This guarantee says that any site that earns a higher EPMV (Earnings Per Thousand Visitors) from the same number of ads with Ezoic than with any other solution will be paid the difference in earnings plus an additional 25%. (You can learn more about how EPMV relates to Ezoic RPM here.)
The guarantee allows you to compare other ad networks to Ezoic, like Mediavine, Adthrive, Monumetric, Adsense, etc, to find out which platform will earn you the most money. (See my Ezoic vs Mediavine guide for the differences between these two popular platforms.)
As for the Ezoic ads requirements to participate in this guarantee, your site must meet the following minimum criteria:
Be live for more than 14 days.
Have more than 10,000 visits per month.
Earn more than $50 in monthly revenue.
If your site meets those ad and traffic requirements, then you can visit this other page to read the full Ezoic Revenue Guarantee which includes the complete terms and conditions. You can also check out this question and answer guide to learn how much Ezoic pays for 1,000 pageviews and my complete guide on how to increase Ezoic EPMV to earn higher ad revenue.
Or if you want to get started with Ezoic today, then use my affiliate links below to get signed up: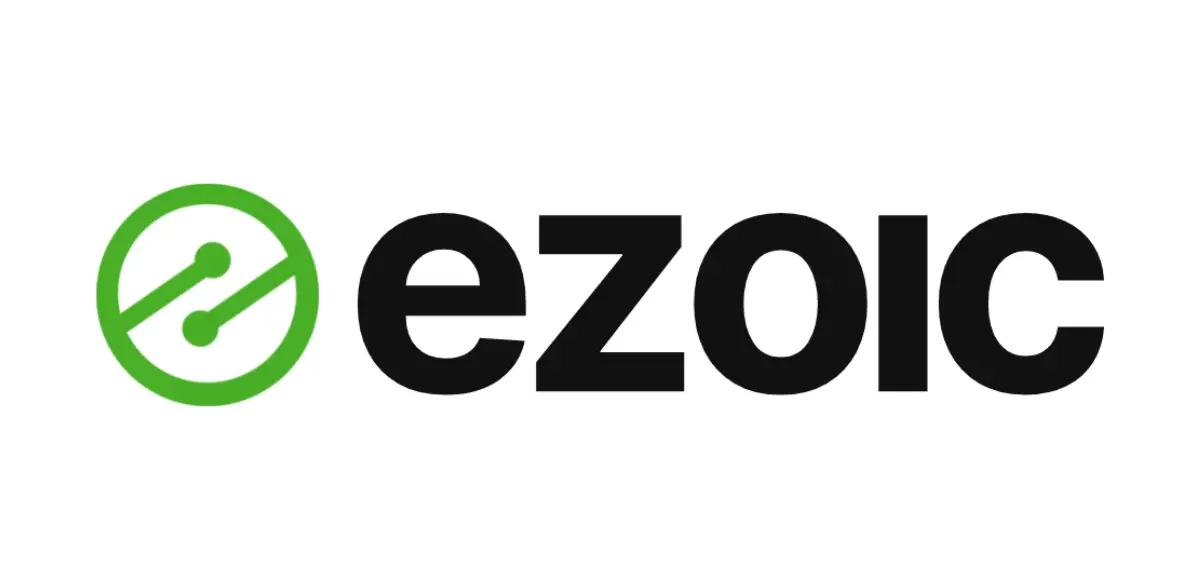 Ezoice Requirements for Ads & Traffic Summary
I hope you enjoyed this guide on Ezoic requirements.
As you discovered, the Ezoic minimum traffic requirement has been removed for website publishers. It used to be 10,00 pageviews per month for approval. However, each site owner must adhere to strict Ezoic ads requirements to get accepted into the program and stay monetized with the platform. Overall, if your websites are meeting Google's Publisher and Adsense Policies, then you'll have no issues getting approved by Ezoic to monetize your website.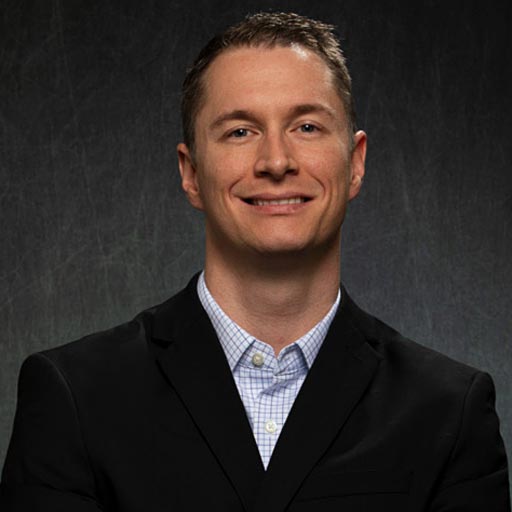 Stephen Hockman is an entrepreneur and founder of SEO Chatter. He specializes in search engine optimization and digital marketing and has been fascinated with SEO since 2005. His goal is to share the best tips and news about search engine marketing to help you get more website traffic.