In this article, we'll answer the question, "what is Ezoic?"
You'll also find out what does Ezoic do, how you can qualify for the platform, and get your website set up with integration.
As you'll discover below, Ezoic is an advanced monetization technology for publishers who want more control over the process of earning money from ads on their websites.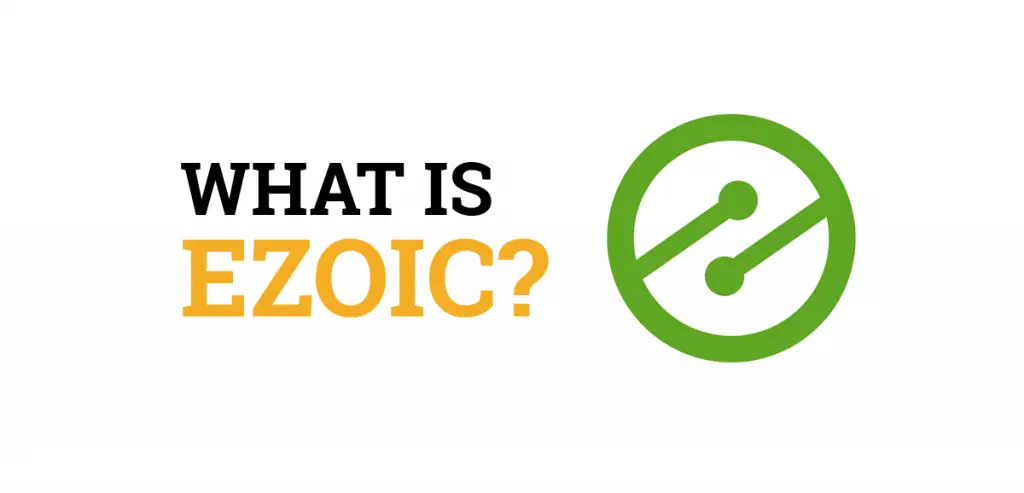 What Is Ezoic?
Ezoic is an end-to-end platform for website publishers that uses Artificial Intelligence to improve monetization with ads. Ezoic gives publishers access to top-performing ad partners, connects to existing ad networks, automates ad testing, and uses advanced technology to improve website user experience.
What Does Ezoic Do?
Ezoic enables publishers to evaluate and optimize ad placements on websites to increase ad earnings. Ezoic does this by using Artificial Intelligence to automatically test different ad types across websites to maximize revenue and improve user experience across desktop, mobile, and tablet devices.
The most important features of Ezoic for publishers include:
Ezoic's Ad Tester: This technology automatically tests ad positions, sizes, and locations on your website using Artificial Intelligence to find out what combination of those factors improves user experience while also increasing ad revenue for publishers.
Ezoic's Mediation App: This application allows publishers to connect all existing ad partners so they can compete against Ezoic's own ad partners. For example, if Google Adsense is set up for Mediation, then it will try to win bids for ad placements and pay publishers more money than the competition Ezoic ad partner.
Ezoic's Leap Technology:  This technology is a toolset to help you improve the performance of your website by helping you find the causes of decreased speed and providing automated solutions to many of the most common problems.
What Is Ezoic Used For?
Ezoic is used for streamlining the management of multiple goals as a website publisher while allowing total control of all testing procedures. Ezoic's technology was designed to support publishers to maximize their ad monetization, site speed, and user experience metrics.
You can use Ezoic to manage your display ad inventory, ad placements, caching performance, optimization settings, video content, and user analytics data. By offering a complete end-to-end technology system, publishers do not need to rely on extra plugins or third-party software to manage, track, and test various aspects of ad monetization, site speed, and user experience.
Ezoic is being used on this website right now. All of the ads you see as you're reading this guide are being served by Ezoic's technology. The site speed optimization is also handled by Ezoic as well as the tracking of important analytics data like bounce rate, unique and total pageviews, average time on page, revenue, and EPMV (Earnings Per Thousand Visitors which is also known as Ezoic RPM).
One of the top competitors of Ezoic is Mediavine; however, Mediavine gives you far less control over your ad placements and doesn't use Artificial Intelligence to find the best-performing ads for both user experience and ad revenue. You can read my full comparison of Ezoic vs Mediavine here. You can also find my complete guide on how to increase Ezoic EPMV to earn higher ad revenue.
How Do You Qualify for Ezoic?
You must meet the following Ezoic requirements to qualify for approval:
Publisher must comply with Google's Publisher Policies.
Publisher must comply with Google's Adsense Policies and be in good standing.
Website content must be original and engaging for users.
Website content can be any length.
Website must be written in an AdSense-supported language.
Website must be informational or content-rich (Predominantly corporate or ecommerce sites are not accepted unless it has an active blog)
There are no monthly pageviews or sessions needed to qualify for using Ezoic's technology on your website. You can use my Ezoic affiliate link here to sign up and get started with standard integration. Setup and integration can be approved in less than 24-48 hours after creating an account.
Now, if you're curious about how much does Ezoic pay for 1,000 views, then you can read that linked guide for the answer.
Ezoic Is a Google Certified Publishing Partner
Ezoic was one of the first businesses to be accepted into the Google Certified Publishing Partner program. Certified Publishing Partners get a badge that lets you know you're working with a company that has been carefully vetted by Google.
As explained on Google's Certified Publishing Partners page, "Not only have they passed Google's product certification exams, but they've also established a successful track record of helping publishers like you succeed."
Ezoic received this special Google recognition because it's a trusted business and technology that helps publishers with every aspect of growing ad revenue in many areas, such as ad setup, optimization, and maintenance. That level of service means you can focus less on ad integration and testing and more on what you should as a website publisher: creating great content.
If you want to get started with Ezoic today, then I invite you to use my Ezoic affiliate link here to sign up and get started with the integration process. You can typically get set up and approved within 24 to 48 hours to start monetizing your website with display ads.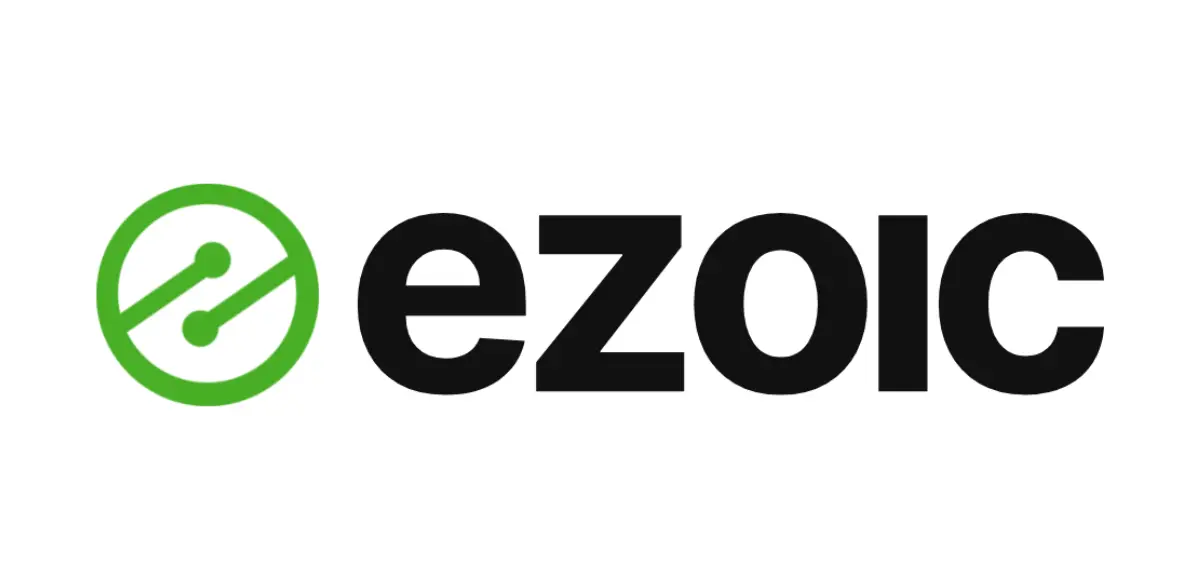 Ezoic Summary
I hope you enjoyed this guide answering the question about what is Ezoic.
As you discovered, the basic idea behind what does Ezoic do is that it helps you optimize ad placements on your website to increase revenue based on a combination of user experience and ad testing. You can also use Ezoic's technology to manage other important aspects of your website like caching, speed settings, video content, and user analytics data.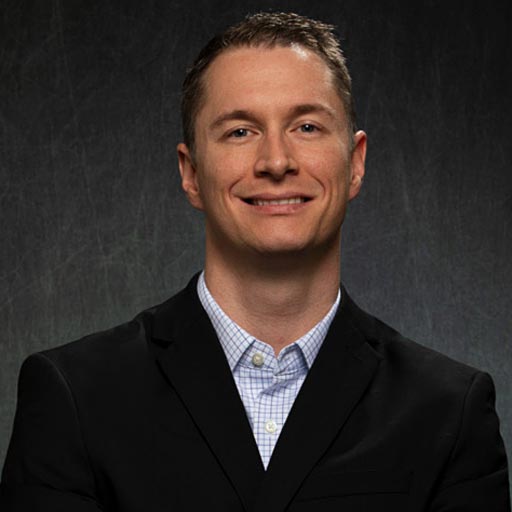 Stephen Hockman is an entrepreneur and founder of SEO Chatter. He specializes in search engine optimization and digital marketing and has been fascinated with SEO since 2005. His goal is to share the best tips and news about search engine marketing to help you get more website traffic.