This guide includes a list of directory submission sites.
In total, you'll find 50 directory submission websites you can use for digital marketing to build quality backlinks for off-page search engine optimization (SEO) and to drive more targeted website traffic to your business.
This page is divided into two sections: the first part includes the top 25 directory submission sites based on high DA (Domain Authority), trust, and audience reach, and the second part lists 25 more free directory sites you can use for your digital marketing and SEO campaigns; making 50 websites in total on this directory submission list.
What Is Directory Submission?
Directory submission is the process of submitting your website URL to web directories under a particular category with the purpose of building backlinks. Directory submissions are a type of off-page SEO technique that can help improve your website's ranking position in the search engine results pages (SERPs).
Top Directory Submission Sites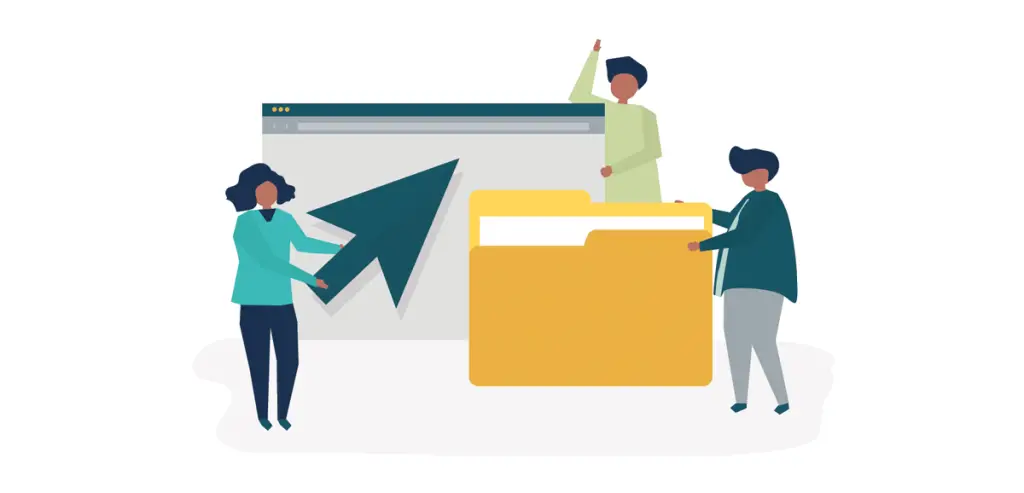 More Free Directory Submission Sites
Here's a list of more free directory submission sites you can use to add your domain to third-party websites for off-page SEO and to gain more traffic for your website:
aboutus.com
botw.org
bizjournals.com
glassdoor.com
yext.com
citysearch.com
citysquares.com
showmelocal.com
cylex.us.com
angi.com
spoke.com
superpages.com
nextdoor.com
local.clom
highrankdirectory.com
sitepromotiondirectory.com
247webdirectory.com
directory-free.com
addbusiness.net
livepopular.com
digabusiness.com
worldweb-directory.com
gainweb.org
finduslocal.com
linkedin.com (create a company page)
Types of Directory Submission Sites
Free Directory Submission: These types of sites are free for directory submission without any cost to the website owner to add their site and information to get a backlink.
Paid Directory Submission: These types of sites require payment to list your website on the directory. The fee may be a one-time cost or an annual charge to maintain the paid listing information and your website's backlink.
Reciprocal Directory Submission:

These types of directory submissions are free but require you to add a reciprocal link to your website back to the directory site. The backlink will only stay active as long as the reciprocal link is in place.

Global Directory Submission: These types of websites are for blogs, sites, and businesses that target audiences around the world.
Local Directory Submission: These types of sites are used for local businesses to submit their website information and URL to get a backlink and be listed on the site for local customers to find their business storefront.
What Is the Best Directory Submission Website?
The best directory submission website is Google Business Profile, followed by Bing Places and Better Business Bureau. These directory submission websites have a high Domain Authority, established trust, and a large audience.
Below is a general overview of the top 10 directory submission sites for SEO and link building purposes. If you want to learn more about the other 15 best directory submission sites listed in the table above, then scroll back up and click on those links. All-in-all there are 50 websites listed on this page for you to use for search engine optimization to generate higher rankings and more traffic for your website.
1. Google Business Profile
Google Business Profile is the top directory submission websites you can use for SEO and establishing your website as a real business online. You'll need a physical address to connect to your Google Business Profile, which can be a home address or office location. And once you set up a free account, you'll get a high quality backlink while also increasing your site's visibility in the SERPs for relevant local search terms.
Note: If you operate a business that has the Google Partner badge, then you can also get listed on the Google Partner Directory. See this related guide with a list of digital marketing directories for more details on the program.
2. Bing Places
Bing Places is the next best site on this directory submission list and works similar to Google My Business Profile; however, it's on Microsoft Bing's search engine. Bing Places is an online directory for local business owners to get their website and location details list on the Internet for free.
3. Better Business Bureau
Next up in our directory submission sites list is the Better Business Bureau. It was founded in 1912 as a private, nonprofit organization dedicated to advancing marketplace trust. The Better Business Bureau has a high Domain Authority that can help pass PageRank value for SEO to your site through a backlink. It's free to claim your BBB Business Profile but to get fully accredited you'll need to pay an annual fee.
4. Blogorama
Blogorama is the oldest free directory submission for blogs that receives millions of visitors. There are several packages you can choose from to get listed in this directory website, including free, premium, and business listings.
5. On Top List
On Top List is a free directory submission list for both blogs and business websites. This site can help you increase exposure to reach new audiences, have your blog feed published daily for your followers to read, and give your site a backlink to help increase its ranking positions in the search engines.
6. Manta
Manta is a digital marketing agency for small businesses that also has free and premium directory listings. It receives more than 11 million monthly page views and is a top directory every serious website owner should join.
7. Hotfrog
Hotfrog is another good directory submission for SEO. The directories on Hotfrog are categorized topically and regionally to help businesses get found online faster to generate more leads and traffic from potential customers. So it's good for both off-page search engine optimization through a high quality backlink and building brand awareness for your site.
8. Merchant Circle
Merchant Circle is an important website for you to consider on this free directory submission sites list because it's the largest social network for local business owners. Plus, in addition to adding online business listings, you also get access to marketing tools, internet advertising, and more to help grow your business.
9. Brownbook
Brownbook is a global business directory that lets you claim and promote your website listing with ease. It's one of the only free directory submission websites that allows you to invite people to endorse your business to get more links and get found more through its search engine.
10. EZLocal
EZLocal is another great choice for submitting your website to a directory. It also helps you manage and grow your business's online presence at a price that's right for you with a free or paid listing.
Now, if you want to make sure your website is being properly crawled and indexed in the search engines, then take a look at this other free web submission sites list. It includes the top website submission forms you can use for online promotion.
You can also visit these other submission site pages:
Directory Submission Sites Summary
I hope you enjoyed this list of directory submission sites.
As you discovered, there are many free directory websites you can use for your business and several sites in particular are considered to be the top directory submission for SEO link building. Just pick and choose the websites you like best from this list (or use them all) to help improve the off-page SEO signals for your site to increase the Domain Authority and Page Authority metrics to get higher rankings and more targeted SEO traffic from search engines like Google, Yahoo, and Bing.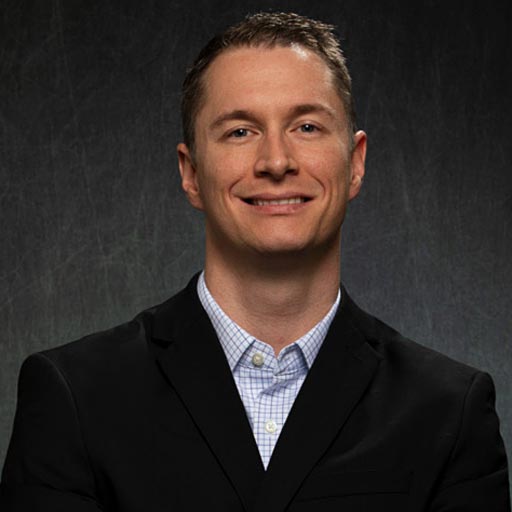 Stephen Hockman is an entrepreneur and founder of SEO Chatter. He specializes in search engine optimization and digital marketing and has been fascinated with SEO since 2005. His goal is to share the best tips and news about search engine marketing to help you get more website traffic.