This guide includes a list of forum submission sites.
In total, you'll find 50 forum posting sites you can use in digital marketing to build quality backlinks for off-page search engine optimization (SEO) and to drive more targeted traffic to your website.
This page is divided into two sections: the first part includes the top 25 forum submission websites based on high DA (Domain Authority), high PR (PageRank), and audience reach. The second part lists 25 more free forum submission sites you can use for your content marketing and SEO campaigns; making 50 posting sites in total.
What Is Forum Submission?
Forum submission is the process of submitting comments on online discussion forums to expand knowledge and share relevant information on a topic. Forum submissions are a type of off-page SEO activity that can help generate quality backlinks for a website and increase brand awareness for the business.
There are several ways to use forum posting sites for SEO, including inserting hyperlinks in new posts, placing relevant links in replies to old posts, and adding backlinks to the user profile. All of these HTML elements are crawlable by search engines like Google, Yahoo, and Bing to index content on the Internet. Plus, some of these forum links are dofollow backlinks that can transfer the most PageRank value for SEO to your target website or URL.
Forum Submission Sites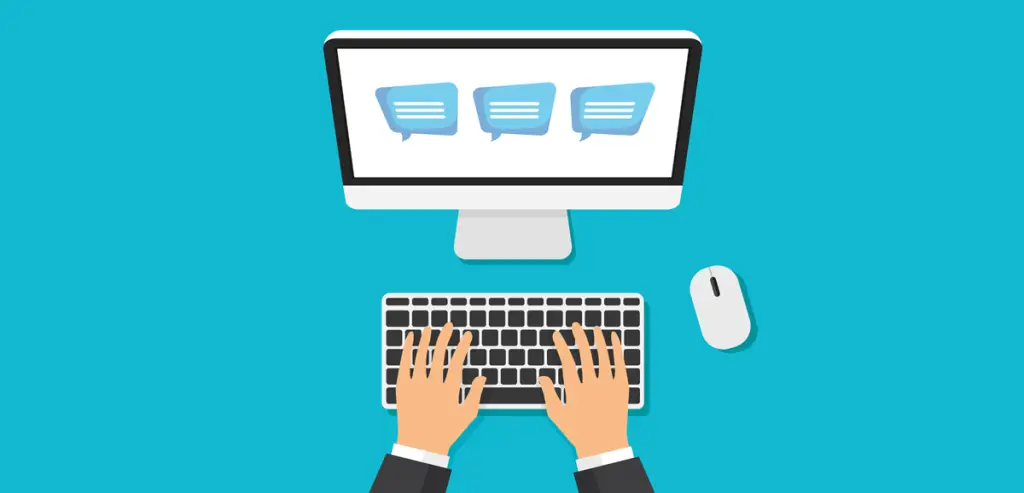 More Free Forum Posting Sites
Here's a list of more free forum posting sites you can use to participate in online discussions for improving brand awareness and off-page SEO to gain more traffic for your website. You can use these forum submission sites to build backlinks to your website's homepage or to individual URLs to help increase visibility in the SERPs.
community.fandom.com
geekvillage.com
idpf.org/forums
community.oracle.com
community.godaddy.com
community.kidsgardening.org
community.startuptalky.com
community.zoho.com
bbpress.org/forums/
flickr.com/help/forum/
forum.gardenersworld.com
forum.bodybuilding.com
delphiforums.com
forum.kirupa.com
talk.collegeconfidential.com
daniweb.com
psychforums.com
forum.expressobeans.com
blackhatworld.com
cyclingforums.com
social.microsoft.com
vbforums.com
city-data.com/forum/
doityourself.com/forum/
houzz.com/discussions/
What Is the Best Forum Submission Website?
The best forum submission website is WordPress, followed by Digital Point and Tech Republic. These forum submission websites have high Domain Authority and a large audience for online discussions.
Below is a general overview of the top 10 free forum submission sites you can use to submit your comments on online discussion forums. If you want to learn more about the other 15 best forum posting sites listed in the table above, then scroll back up and click on those links. All-in-all there are 50 websites listed on this page for you to use for brand awareness, link building for SEO, and generating more traffic to your website.
1. WordPress Forum
WordPress Forum is the best forum submission sites for any person who is using the WordPress platform for their website. You can ask questions about using WordPress, installing plugins, or anything else related to this content management system (CMS) while adding a backlink to your site for reference.
2. Digital Point Forum
Digital Point Forum is another good forum posting sites for both link building purposes and discussing the top tips, tricks, and trends in digital marketing. There are multiple categories for discussion, including search engines, business, design, development, and even buying and trade services for SEO, domains, advertising, copywriting, and more.
3. Tech Republic Forum
Next up in our forum posting sites list is Tech Republic Forum. This website is a community of IT experts who share advice and knowledge on information technology-related topics.
4. Gardenweb Forum
Gardenweb Forum is one of the most popular free forum submission sites for outdoor home improvement. You can discuss topics related to gardening, painting, patios, repairs, etc, while referring back to content on your website to get high quality backlinks.
5. Marketing Profs Forum
Marketing Profs Forum is one of the top forum submission websites for digital marketers. You can join for free and ask questions about your website, branding, social media, adverting, and training opportunities. You can also ask for feedback on content or website-related questions while using the Marketing Profs Forum for link building and increasing brand awareness.
6. Site Owners Forum
Site Owners Forum is another popular online discussion platform for sharing marketing information and getting advice to improve your digital marketing strategies. It's one of the most common websites on this forum submission sites list people use the signature section to add relevant backlinks to their website and top articles for off-page SEO.
7. File Sharing Forum
File Sharing Talk Forum has been around since 2000, and it was used to be just a platform for discussing file sharing topics. However, it has now grown into a site with multiple categories for users to talk about things such as movies, music, games, sports, Internet marketing, and more.
8. SEOChat Forum
SEOChat Forum is one of the only free forum posting sites dedicated to search engine optimization. After registering, you can ask questions about SEO to the community and get answers from other experts. You can also add links to your website in the discussion descriptions to get specific advice about content, on-page SEO, page structure, etc, while gaining quality backlinks for off-page SEO.
9. Cheftalk Forum
Cheftalk Forum is a popular discussion site for sharing information about food, cooking, baking, and recipes. There's also a marketplace to buy and sell cooking-related items. If your website is in the food industry, then this is a good online discussion forum to join to promote your business.
10. Business Advice Forum
Business Advice Forum is exactly what it sounds like. You can get advice on starting, growing, and managing a business while also sharing information on Internet marketing, accounting, legal, website development, and more. Register for free and connect with other entrepreneurs, small business owners, and corporate professionals to build your online networks, increase brand awareness, get backlinks, and stay up-to-date with the latest trends in business advancements.
Now, in addition to submitting your URLs to online discussion forums, you can also build backlinks with other types of submission websites. Check out these blog submission websites, business listing websites, directory submission websites, image submission websites, infographic submission websites, PDF submission websites, ping submission websites, PPT submission websites, profile backlink sites, social bookmarking websites, and video submission websites for more digital marketing options.
Forum Submission Sites Summary
I hope you enjoyed this list of forum submission sites.
As you discovered, there are many free forum posting sites you can use for your business and several sites in particular are considered to be the top forum submission websites for SEO link building. Just pick and choose the sites you like best from this list (or use them all) to help improve the brand awareness for your website, control more SERP real estate, and get more targeted SEO traffic from search engines like Google, Yahoo, and Bing.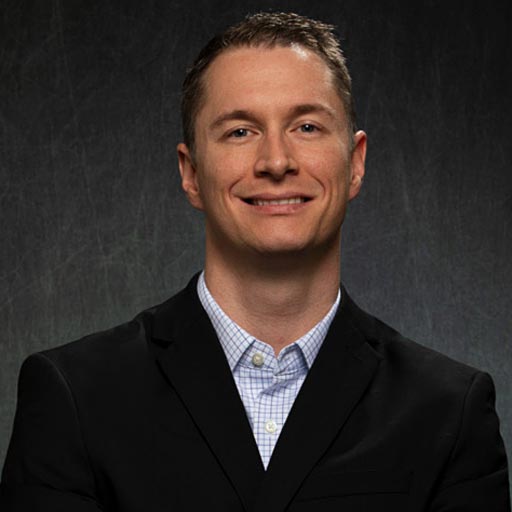 Stephen Hockman is an entrepreneur and founder of SEO Chatter. He specializes in search engine optimization and digital marketing and has been fascinated with SEO since 2005. His goal is to share the best tips and news about search engine marketing to help you get more website traffic.