This guide explains how to advertise your business on Google.
In total, you'll find 10 ways to promote your company on the Google platform to help attract more customers, leads, and sales through paid advertising and organic search engine optimization (SEO).
This page is divided into two sections: the first part includes the top 5 ways to advertise a business on Google using paid ads and free methods for SEO, and the second part lists 5 more Google advertising platforms you can use for online promotion; making 10 strategies in total.
Consider this your ultimate guide to answering the question, "How to advertise my business on Google?" to get the highest return on investment (ROI) for your marketing budget.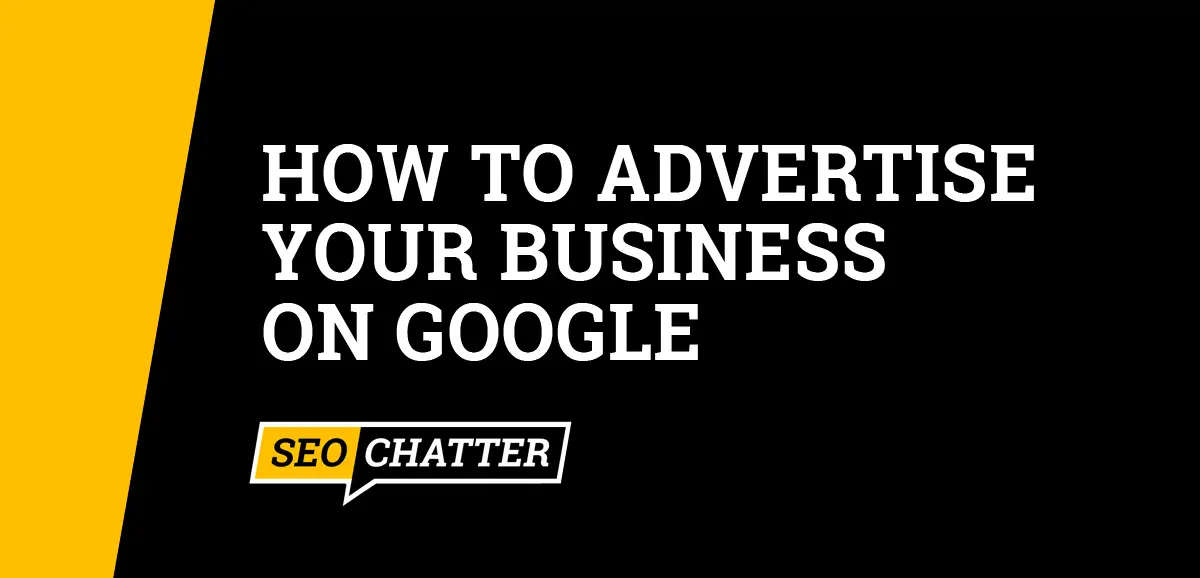 How to Advertise Your Business On Google
1. Advertise Your Business With Google Ads
The first way for how to advertise your business on Google is to use Google Ads (formerly Google AdWords). Google Ads is an online advertising platform businesses can use to promote their products and services through the Google Ad Network which consists of Google Search, YouTube, and other websites across the web.
With the Google Ads platform, you can create two types of ad campaigns: Pay-Per-Click (PPC) and Cost-Per-Thousand Impressions (CPM). PPC is a digital advertising model where the advertiser pays a fee each time one of their ads is clicked while CPM is a method for only paying for each one thousand views (impressions) of the ad online.
The cost of adverting your business with Google Ads is determined by your budget settings, and the return on investment is dependent on the target audience, your selected keywords, the landing pages, and your business goals (e.g., awareness, leads, or sales).
A good plan to follow for running effective Google Ads for your business include:
Establishing your business goals.
Determining the best audience for the ads.
Conducting keyword research.
Setting optimal budgets and bids.
Writing high-performing ad copy.
Creating effective landing pages that convert.
Developing a good follow-up sequence for non-converting leads.
A good resource to check out for Google Ad budget optimization is this related guide on how many keywords per ad group. You may also want to consider paying for the Google Guarantee which adds an extra layer of customer trust to your local ads.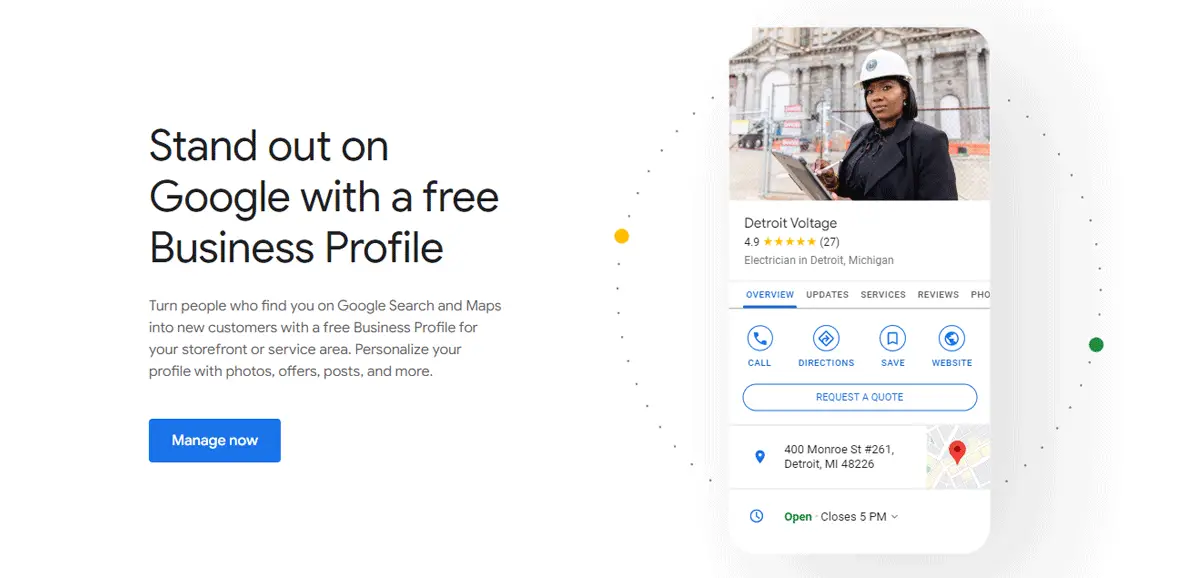 2. Set Up a Google Business Profile
If you're wondering how to advertise a business on Google for local searches, then setting up a Google Business Profile is the most cost-effective way to achieve that goal. Google Business (formerly Google My Business), is a free service for promoting your business on Google Search and Google Maps to attract local customers to your storefront or within your service area.
By opening a Google Business account, verifying your company, and updating your Profile information for customers, you can achieve better local search engine optimization (SEO) for your business. Using a Google Business Profile to advertise online is important for local SEO because Google's algorithm displays local businesses at the top of the search engine results pages (SERPs) for local search queries.
For example, if your business is a restaurant offering American cuisine, but you don't have a free verified Google Business Profile, then your restaurant cannot appear in the Google local listings. That means customers who want to find a good American-style restaurant in your local area will not be exposed to your business in Google Search or Google Maps. Therefore, setting up a Google Business Profile is essential for advertising your company on Google no matter what type of business you operate.
To get the most out of your advertising efforts, check out these related guides on creating and improving your Google Business Profile for SEO:
3. Optimize Your Google Maps Listing
Another way to do business advertising on Google is through a Google Maps listing, which is automatically created for your company when you set up a Google Business Profile. However, your Google Maps page will not be perfectly optimized at the beginning, so you'll need to fine-tune it to get the most out of this free advertising method.
(Note: You can also set up your shop location on Google Maps by following the instructions in this other guide on how to register your business on Google Maps.)
To optimize your Google Maps listing for business advertising, you should focus on the following strategies:
Add High-Quality Photos & Videos: Customers love to see photos and videos of business before they visit a storefront or hire a company for a service. Add as many high-quality photos and videos as you can to your Google Business Profile that demonstrate your products and services to help customers make an informed decision about working with your business.
Publish Business Posts: A Google Maps listing can include posts, which are updates that can be added from your Google Business Profile to promote your offerings.
Get Google Reviews: Google Maps business listings with positive reviews tend to rank higher for local searches. And some local SEO experts have discovered that a business with at least 10 reviews gets the most search engine visibility. So look for ways to encourage your customers to leave positive reviews for your business on Google Maps to take advantage of this method for advertising on Google.
Post Questions & Answers: Anyone can create a question about your business and answer it on Google Maps; even you as the business owner. A good advertising tip here is to ask common questions about your products and services and then answer them for your customers to read.
Embed a Google Map On Your Website: Embedding your business's Google Map listing on your website can help improve your rankings in the SERPs. Most companies place the map on their contact page. To embed a map, open the map on Google, then click the "Share" button. Next, select "Embed a Map" and click on "Copy HTML". Finally, insert the HTML code into your web page.
Build Local Citations: Local citations are mentions of your business on the Internet on third-party sites like business directories. Building local citations helps confirm the name, address, phone number, and website URL of your business, which verifies the authenticity of your business and builds trust. See this related guide with a list of high-quality local business listings sites.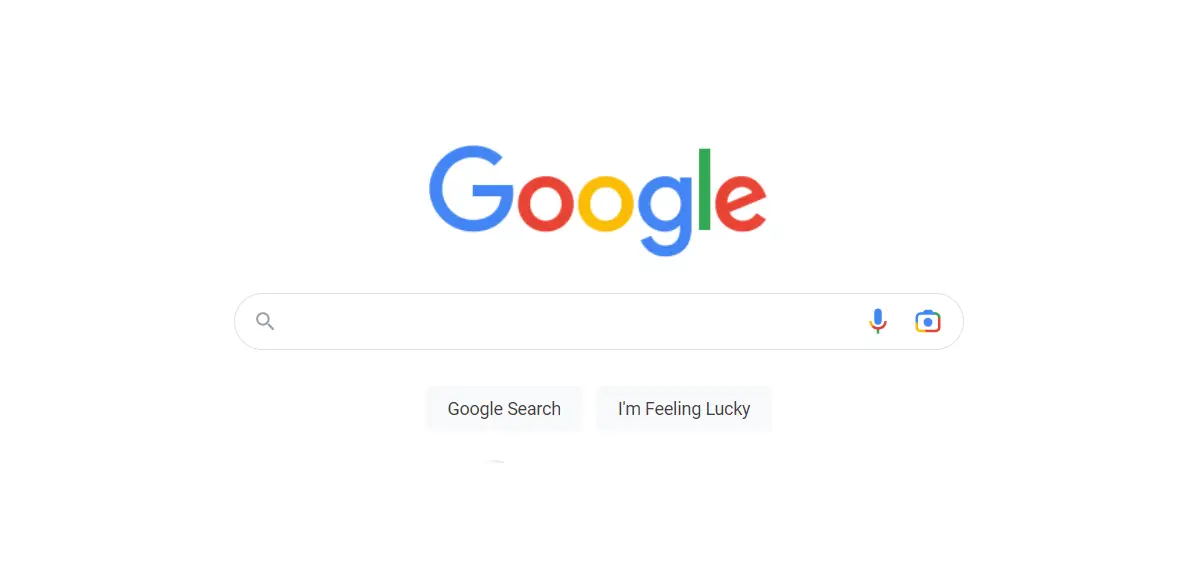 4. Use Google Search for Organic Advertising
Every serious business owner who wants to advertise on Google needs to create a good organic search optimization strategy. Organic SEO is a free way to increase exposure on Google for your business in the search results. The organic listings are displayed under the paid listings that come from Google Ads.
The more organic keywords your business ranks for in Google, the more organic search traffic your website can obtain. This results in more leads, customers, and sales for your business that you don't have to pay for.
The best way to improve your website's organic rankings without paying any money to advertise is to focus on on-page SEO, which consists of adding your target keywords to specific areas of the web page to help it rank higher in Google Search for those queries.
See these related guides for SEO optimization tips to get the highest ROI from this type of Google advertising:
Another way to further improve your website's keyword rankings is to build high-quality backlinks to your most important (and highest converting) landing pages.
See these other guides for effective ways to build quality backlinks for improved off-page search engine optimization:
5. Add Products On Google Shopping
Another way to advertise on Google is to add your products to the Google Shopping platform, which is a no-cost way to get your products listed in the Google Shopping tab, Google Search, and Google Images.
To take advantage of this advertising method, you'll need to do things:
As mentioned in this other guide on how to promote my business on Google for free, the Google Merchant Account lets you manage how your in-store and online product inventory appears on Google and the feed is a file that contains a list of products you want to advertise through the Merchant Center.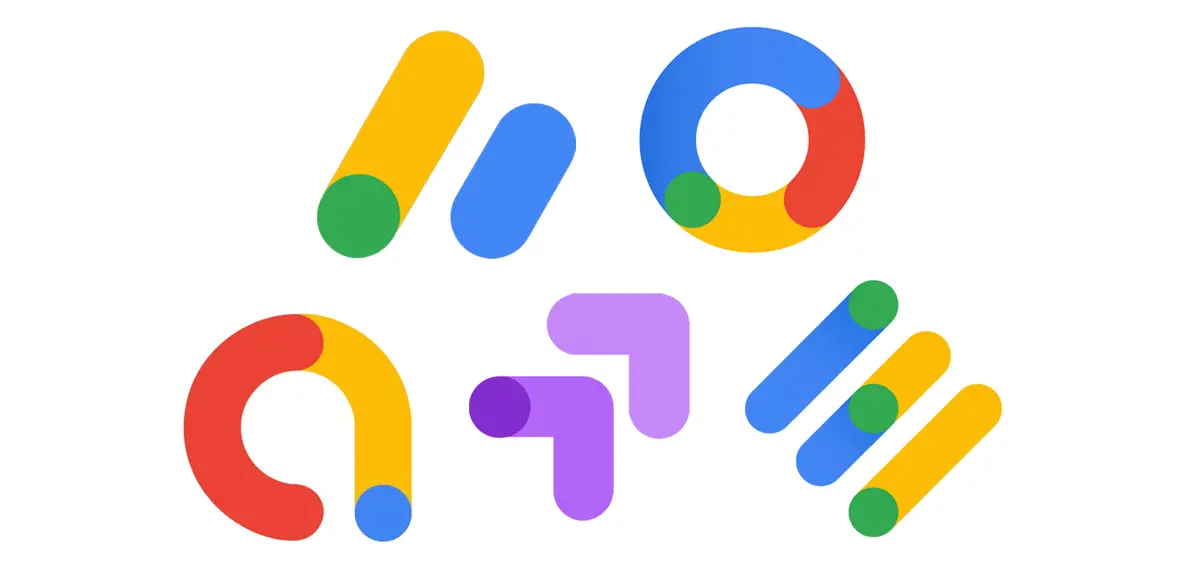 More Google Advertising Platforms
There are several other Google advertising platforms you can use to market and promote your business online. The following list of options can be used to supplement the main advertising methods that were mentioned in the previous section.
Google Ad Manager
Google Ad Manager is an ad exchange platform for businesses that have significant direct sales and provides granular controls and supports multiple ad exchanges and networks. Google Ad Manage facilitates buying and selling of ads while protecting your brand. However, AdSense or AdMob (mentioned below) may be a better fit for your business depending on the type of advertising you need to manage.
Google AdSense
Google Adsense is a way to monetize your website with ads to help recoup some of your advertising budget through Google Ads. In fact, when you advertise your business on Google, one of the options is to promote your products and services through the AdSense Network, which are ads that appear on other websites.
Google AdMob
Google AdMob is a mobile advertising platform you can use to generate revenue from your business's app. Business owners who choose to advertise products and services through in-app ads do some through the Google AdMob platform. It's also a way to earn money from other advertisers who want to pay to get their ads in front of your app's audience.
Google Marketing Platform
The Google Marketing Platform is a unified advertising and analytics platform that can help your business conduct smarter marketing decisions to generate better results for your business. It has powerful tools for small businesses and large enterprises.
Google Optimize
Google Optimize (formerly Google Website Optimizer) is an A/B split testing tool that helps you test and measure the effectiveness of your landing pages. It's a free and useful platform for discovering new ways to increase conversion rate optimization (CRO) metrics for your ads.
Advertise Your Business On Google Summary
I hope you enjoyed this guide on how to advertise your business on Google.
As you discovered, there are many good solutions for business owners who are asking the question, "How to advertise my business on Google?" And the top methods include paying for Google Ads, setting up a free Google Business Profile, improving your Google Maps listing, optimizing your business website for Google Search, taking advantage of Google Shopping, using Google Ad Manager, trying Google AdSense and AdMob, signing up for Google Marketing Platform, and testing your business's ads with Google Optimize.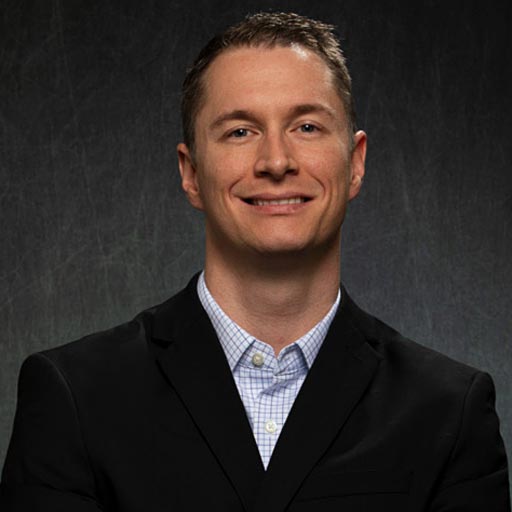 Stephen Hockman is an entrepreneur and founder of SEO Chatter. He specializes in search engine optimization and digital marketing and has been fascinated with SEO since 2005. His goal is to share the best tips and news about search engine marketing to help you get more website traffic.