This guide explains how to advertise on Google My Business.
Previously referred to as a GMB listing for short, it is now simply called Google Business. And this step-by-step tutorial below will show you how to advertise a Google Business Profile so it shows your company on Google Search and Google Maps for relevant keywords that attract local customers.
By the end of this digital marketing guide, you'll know how to create an effective local search engine optimization (SEO) strategy that uses paid ads to promote your Google My Business listing.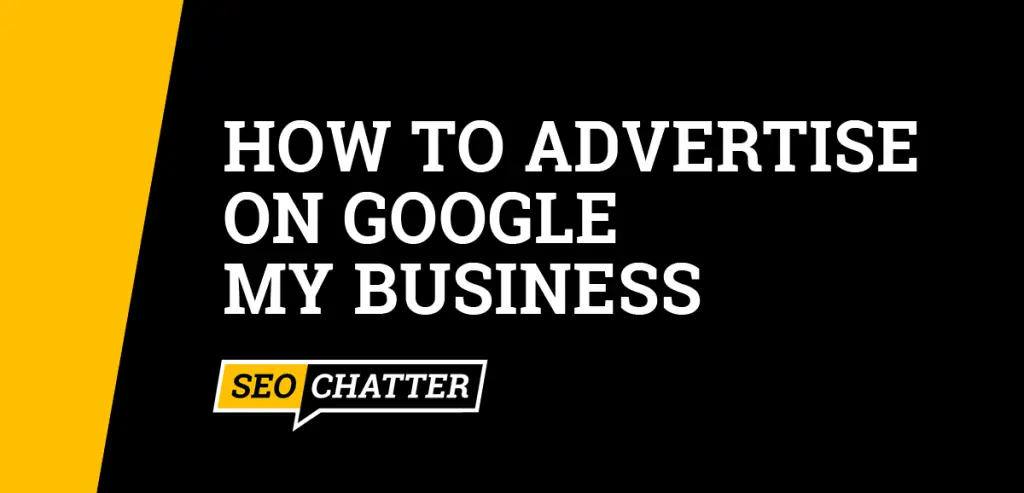 How to Advertise On Google My Business
1. Create a Google My Business Account
The first step for how to advertise on Google My Business is to create a Business Profile account. If you don't have one set up already, then use this link to create it: business.google.com/create.
If you need additional help on this part of the process, you can visit this other page with instructions on how to create a Google My Business account from start to finish.
2. Make a Google Ads Account
The next step for advertising on Google Business is to make a Google Ads account (formerly known as AdWords). A Google Ads account is required to create advertising campaigns for your Google Business Profile listing. Go here to set up your account: ads.google.com/home.
3. Set Up a Smart Campaign
After you've created the proper accounts for Google My Business advertising, the next step is to set up a Smart Campaign in your Google Ads account. Smart Campaigns are a special way to advertise on Google My Business that helps customers discover your business through ads on Google Search, Google Maps, YouTube, Gmail, and Google partner websites. (See this related guide on Google Smart Display Ads.)
When new advertisers sign up for Google Ads, the default campaign type is a Smart campaign, so you don't have to do any special to use this feature for local SEO. However, if you already have an existing Google Ads account, you'll need to link your Business Profile to it.
To show your Google Business Profile as an option when you create a Smart Campaign, you must make sure that the same email address shows as:
"Administrator" in your Google Ads account.
"Owner" or a "Manager" in your Business Profile.
Next, create a Smart campaign that's linked to your Business Profile.
From the "All campaigns" page, click + New campaign.
Select a goal for your campaign.
When prompted, select the Business Profile you want to advertise and link your accounts.
Finish creating your Smart Campaign.
Note: Business Profiles cannot be linked to a Smart Campaign after it has already been created. You must link them together during the campaign creation process.
When you link your Business Profile to a Smart Campaign, the ads will show your business address and a hyperlink to your Business Profile in the Google Search network or the business location on Google Maps with driving directions.
4. Create the Google My Business Ad
The next step in the process to advertise on Google Business is to create an ad group that contains your first campaign advertisement. Your ad can consist of the following parts:
Headline
Description
Website URL
Business Name
Sitelinks
Map Pin
Phone Number
Address
5. Choose Keyword Themes
Choosing the right keyword themes is important for your business and maximizing the ad budget. Keyword themes are words or phrases that allow your Business Profile ad to show up on Google Search and Google Maps when potential customers in your geographic area search for those words. Your ad can also appear for people who are outside of your local neighborhood that include relevant keywords as well as your business location in their searches.
In Smart campaigns, a single keyword theme can represent multiple words and phrases. For example, the keyword theme "bakery" makes your ad eligible for localized searches using "bakery near me," "local bakery," and "cake shop." This strategy lets you save time by not having to enter a long list of keywords to have your Business Profile show up on appropriate Google searches.
Google recommends the following tips for keyword themes when you advertise on Google My Business:
Aim for 7-10 keyword themes.
Don't exceed 20 characters for each theme keyword.
Think like your customers and use common words or phrases they use for your products, services, and about your industry.
Repeat the keyword themes in your ad text to increase the quality score and relevance for searchers.
Create separate campaigns for different types of keyword themes. Don't just lump random themes together.
6. Set an Advertising Budget
During the ad creation process, you'll need to set an advertising budget based on a maximum monthly budget. The average daily budget consists of the average amount you could spend each day, but those rates can fluctuate up and down depending on how popular the ad is throughout the week.
For example, one day your ad may spend $1 of your budget and $2 the next. However, the total amount you spend to advertise on Google Business will never exceed your maximum monthly budget. Therefore, you don't have to worry about going over budget if the daily spending fluctuates beyond your expectations.
7. Create Multiple Ad Campaigns
If your budget allows its, you'll want to create multiple ad campaigns to advertise different aspects of your company to get the most value out of your Google Business advertising.
As mentioned previously, you'll want to make a separate Smart Campaign for different types of keyword themes and set ad budgets for each one. Don't just throw random themes together. Otherwise, you won't be able to narrow down which ad types and keyword themes have the highest return on investment (ROI).
For example, an Italian restaurant may want to create a general "Italian restaurant" campaign for local customers as well as campaigns for "fine dining" and "wedding food catering". Each of these Google My Business advertisement campaigns would have different keyword themes, budgets, and targeting.
Additionally, each campaign can have multiple ads with variations in the headlines, descriptions, etc, to test which ad copy generates the highest ROI for your business.
Now, if you want to want to learn more ways to do advertising in addition to Google Ads to grow your business, then check out this related guide on how to advertise your business on Google. Also, you can discover tips on optimizing your GMB listing so it ranks organically in Google for your target local SEO keywords by reading this page on how to add keywords to Google My Business. There's also a GMB listing optimization checklist.
Advertise On Google My Business Summary
I hope you enjoyed this guide on how to advertise on Google My Business.
As you discovered, the process for how to advertise a Google Business Profile is based on creating a Smart Campaign in Google Ads and linking it to your Business Profile. By following the steps outlined on this page, you can use Google's advertising platform to promote your business using paid ads for local SEO.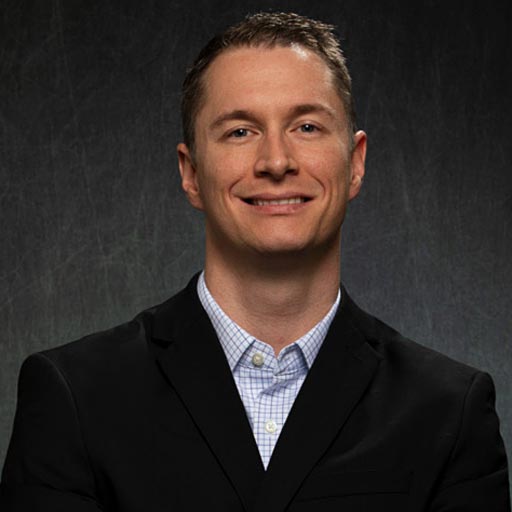 Stephen Hockman is an entrepreneur and founder of SEO Chatter. He specializes in search engine optimization and digital marketing and has been fascinated with SEO since 2005. His goal is to share the best tips and news about search engine marketing to help you get more website traffic.