How would you like to read the best affiliate marketing case studies ever published?
More importantly, how would you like to copy the top practices in affiliate marketing that are based on real-world examples and not just theory to earn money online?
Below, you'll find a list of the top 15 affiliate marketing case studies along with the results and key findings from each example. By studying these affiliate marketing case study examples and applying the lessons learned on your own website, you can hopefully achieve similar results to increase your commissions as an affiliate marketer.
Affiliate Marketing Case Studies
Follow the steps Contentellect is taking to grow an affiliate marketing website from $0 to $10k a month in under 24 months. Includes a breakdown of the monthly costs, income, and traffic.
This website had been hit with a Google penalty and traffic was down 80%. See how Intergrowth helped the site recover and grow 124% in 6 months. Bounce rate improved by 15% and average session duration increased by 40%all the while goal conversions increased by 526%.
In this case study, you'll learn how the owners of Finvsfin.com scaled their affiliate marketing website from $0 to $20,0000 per month in one year. Includes strategies on keyword research, how to structure content, ways to attract backlinks, optimization tactics to grow their traffic, and more.
This case study explains how the site owner made $16,433 from a single affiliate product. The information and steps revealed in this guide can be applied to any affiliate marketing niche.
If you haven't seen this Amazon affiliate marketing case study yet, then you should set aside some time to dive into it. Spencer Haws from Niche Pursuits documented the entire journey of building an affiliate site called "Own The Yard" that covered topics like yard games, animals, yard tools, gardening, and backyard gear. Check it out to get the entire timeline of the site build and major milestone achievements.
Here's another Amazon affiliate marketing case study worth reading in depth. Dom Wells from Human Proof Designs posted this case study on Fat Stacks Blog with a detailed focus on content types, content timelines, link types, and link timelines to help other affiliate marketers improve their sites to make more money.
Authority Hackers has a popular blog, podcast, and course on affiliate marketing. Many affiliate marketers consider AH to be the best in the business for teaching aspiring entrepreneurs how to create profitable affiliate sites from scratch. In this case study, you'll learn everything AH did to grow and sell a niche website for 6 figures in 18 months. It's literally an entire blueprint from concept to final sale.
In this case study, you'll learn how NichePie took the famous website affiliate marketing website 10Beasts.com to $4,500 in monthly earnings in just 4 months. The site then went on to make $40,000 by month 8 and kept growing. Luqman Khan, the owner, eventually sold the affiliate site for over half-a-million dollars. Inside this case study, you'll get important insights into the keyword research process, site structure, content structure, SEO, and link building. The article also includes lots of screenshots to help you follow along with the journey.
This case study covers the journey of a client who bought a Done-For-You Amazon affiliate website from Web Asset Builders, and how the site went from zero traffic to reaching 21,000 visitors and $2000 per month in 9 months.
This affiliate marketing case study was published by one of the most respected affiliate marketers in the industry: Matt Diggity. In this first installment of the Project Cashflow case study, you'll learn about Matt's approach to choosing a niche, the pros and cons of buying an existing website, finding the right site to purchase, basic affiliate site valuation and negotiation, and more. You can then follow along with the journey as he publishes new blog posts each month with site updates.
Mike, a six-figure blogger takes you through the entire process of how he created a brand new affiliate marketing website and grew it to $95,134.05 with over 1,000,000 unique pageviews in just its second year. The site pretty much runs on auto-pilot now with no posting to social media, no emails to a mailing list, and the income is 95% passive.
Empire Flippers, a curated marketplace for buying and selling established and profitable online businesses, has many affiliate marketing case studies on its blog. However, this case study in particular is quite valuable for you to read because it explains how one client bought a site for $52,256 and flipped it for $136,773. You'll learn evaluation metrics this seller looked for when buying a website to flip as well as the growth plan he put into place to scale this site to such high profitability.
While the title of this affiliate marketing case study may not sound too impressive, the fact is can help a lot of new affiliate marketers get quick results from their websites. Inside, Hasan Aboul Hassan explains the process for how to make more conversions instantly after publishing a new blog post. Hassan is also a master at Quora SEO and Quora link building, so you may want to check out those articles as well and look for his profile on Quora to follow his strategies for getting more referral traffic from that online platform.
Convertica is a done-for-you conversion rate optimization (CRO) specialist that helps you to maximize revenue from every visitor that lands on your website. And there's really no other service provider like this in the industry for affiliate marketers. In this case study, you'll learn the exact CRO techniques Convertica used to increase one of its client's monthly income by over $15,048. There are also more affiliate marketing case studies on the site's blog. So make sure to check them out for even more CRO strategies.
In this case study, you'll learn how Saif Khan used AI tools like ChatGPT and Midjourney along with a Blogger blog and videos to earn $3,000 per month. Saif explains all aspects of the case study so you can use it for inspiration.
What Is an Affiliate Marketing Case Study?
An affiliate marketing case study is an in-depth study of affiliate marketing in a real-world context. It can focus on one affiliate tactic or a group of affiliate strategies to find out what works in affiliate marketing to improve conversions and traffic.
Are Case Studies Good for Affiliate Marketing?
Case studies are good for affiliate marketing because you can learn about how to do affiliate marketing in an effective way. Instead of just studying the theory of affiliate marketing, you can learn from real examples that applied specific methods to achieve success.
Read More Case Studies
In addition to affiliate marketing case studies, you may also be interested in these other examples of digital marketing success stories.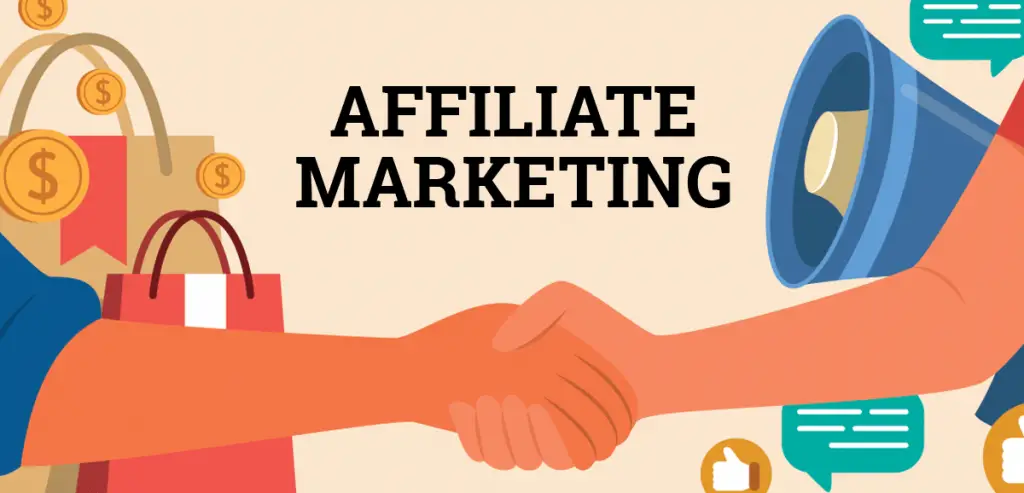 Affiliate Marketing Case Study Examples Summary
I hope you enjoyed this list of the best affiliate marketing case studies that are based on real-world results and not just theory.
As you discovered, the affiliate marketing case study examples above demonstrated many different ways to improve conversions, gain more website traffic, and earn more money as an affiliate marketer. By studying the key findings from these examples, and applying the methods learned to your own site, you can hopefully achieve the same positive outcomes.
New affiliate marketing success case studies are being published every month and I'll continue to update this list as they become available. So keep checking back to read the current sources of information on affiliate marketing.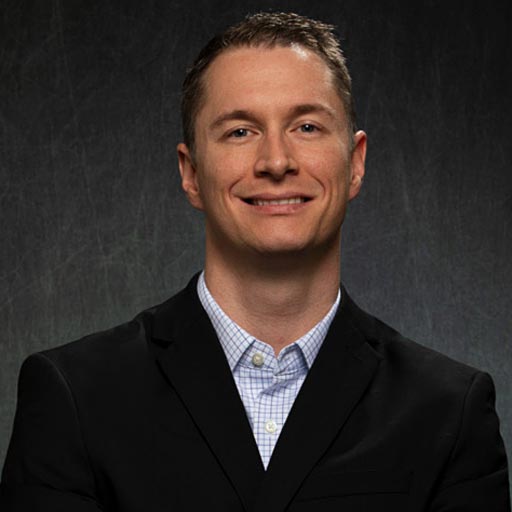 Stephen Hockman is an entrepreneur and founder of SEO Chatter. He specializes in search engine optimization and digital marketing and has been fascinated with SEO since 2005. His goal is to share the best tips and news about search engine marketing to help you get more website traffic.