This search engine optimization (SEO) guide explains the different types of nofollow links in SEO.
Below, you'll find a list of the nofollow link types with their terminology and definitions so you can understand how these backlinks apply to SEO.
There's also a section with additional resources that explain more about the fundamentals of nofollow links to help you create a better search engine optimization strategy.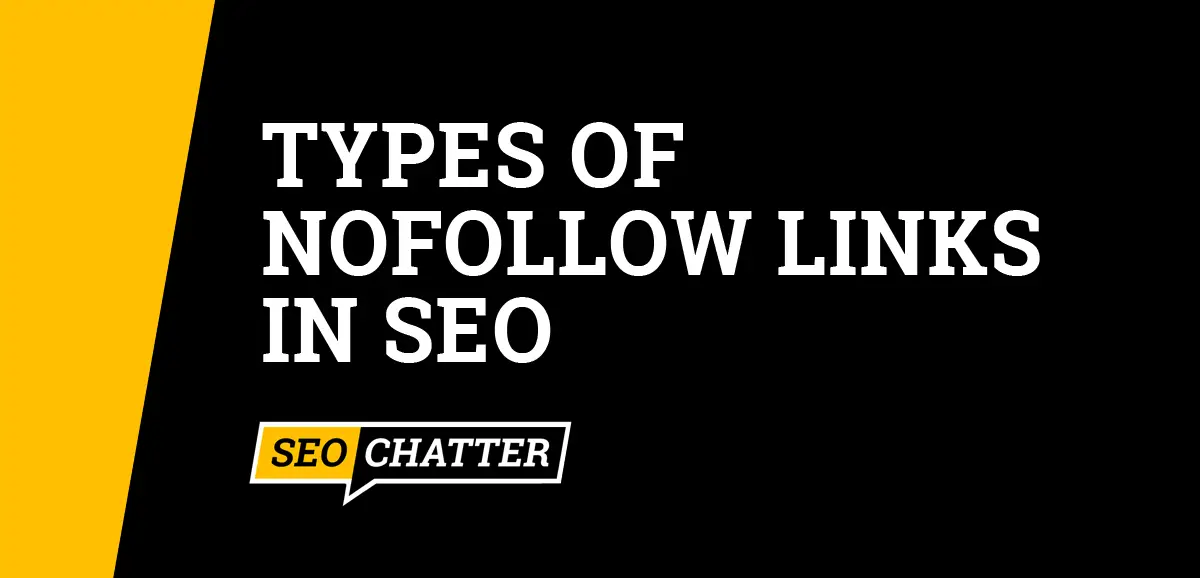 Types of Nofollow Links In SEO
1. Rel=Nofollow Links
The first type of nofollow links is an anchor tag that includes the rel="nofollow" attribute. This is the default HTML attribute that should be used for nofollow links when other values do not apply. The nofollow tag instructs search engines like Google to not associate your site with the linked page or to pass PageRank value for SEO (i.e., link equity).
Nofollow Link Example:
<a href="https://domain.com/page-name" rel="nofollow" />
2. Rel=Sponsored Links
Another kind of nofollow links is the rel="sponsored" attribute. This HTML attribute informs Google and other search engines that the hyperlink has been created as part of an advertisement, sponsorship, or other compensation agreement (i.e., paid backlinks).
According to Google's search engine guidelines, you must qualify outbound links that are paid for or given some type of value in exchange for the backlink so the crawlers understand the relationship with the linked page. Otherwise, your domain or the linking page may receive an unnatural linking penalty for participating in a link scheme.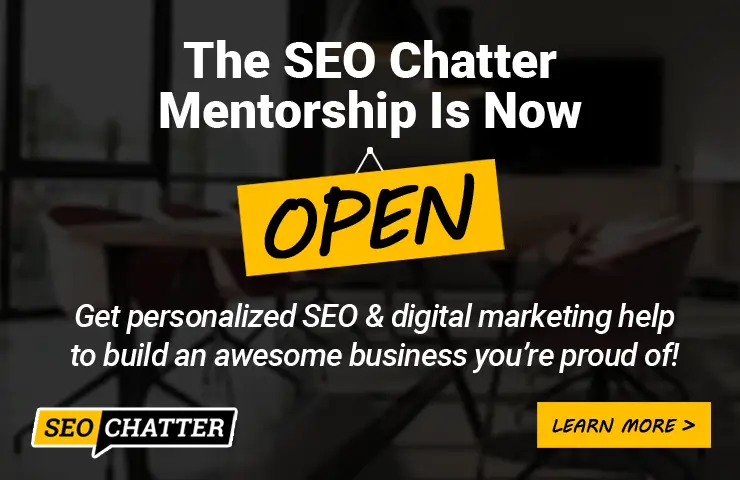 Sponsored Link Example:
<a href="https://domain.com/page-name" rel="sponsored" />
3. Rel=UGC Links
A user-generated content (UGC) link is another example of a nofollow link in search engine optimization. The rel="ugc" attribute should be used on anchor tags that are part of user-generated content like blog comments and forum posts.
It's perfectly valid to use the nofollow link attribute for user-generate content; however, using the new UGC attribute allows the search engine ranking systems to better process links for analysis of the web. 
UGC Link Example:
<a href="https://domain.com/page-name" rel="ugc" />
4. Multiple Rel Value Links
The final type of nofollow link is using more than one rel value on a hyperlink. For example, you may want to label backlinks with multiple rel values to inform search engines that the links have been created on a web page for various purposes, such as a hyperlink that comes from user-generated content and is sponsored.
You can combine any of the nofollow link types described on this page to accurately describe the relationship between the content and the third-party site that's being linked to. It is perfectly valid to have multiple nofollow link attributes on a backlink to clarify the relationship between sites.
Additionally, using multiple rel values on a nofollow link allows it to be backward-compatible with services that don't support the new attributes.
Multiple Rel Value Link Examples:
<a href="https://domain.com/page-name" rel="ugc sponsored" />
<a href="https://domain.com/page-name" rel="nofollow ugc" />
<a href="https://domain.com/page-name" rel="sponsored nofollow" />
Learn More About Nofollow Links
The links below explain more about nofollow links and how to use them correctly for better search engine optimization. Use these resources to expand your knowledge on the subject.
Nofollow Link Types for SEO Summary
I hope you enjoyed this guide explaining the types of nofollow links in SEO.
As you discovered, there are many different nofollow link types in the field of search engine optimization. That's why it's important to understand specific terminology and definitions of each kind of nofollow backlinks so you know how they can be applied best to your SEO strategy.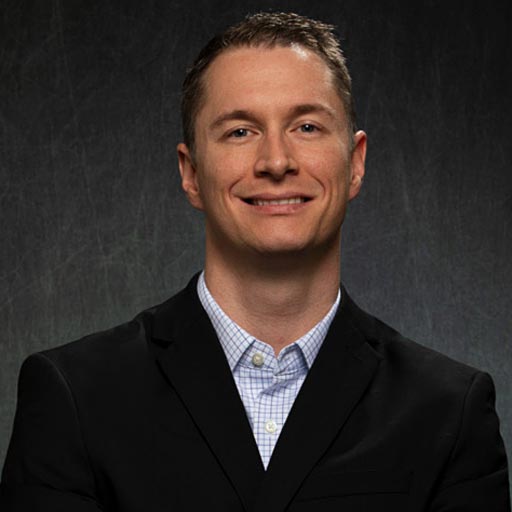 Stephen Hockman is an entrepreneur and founder of SEO Chatter. He specializes in search engine optimization and digital marketing and has been fascinated with SEO since 2005. His goal is to share the best tips and news about search engine marketing to help you get more website traffic.