On this page, you'll find a list of the top 20 search engines in the world.
You'll also find a chart at the end of this guide with the top 20 best search engines to compare their rankings.
The purpose of this guide is to give you a list of the top twenty most popular search engines being used on the Internet so you can understand which companies have the highest dominance in online search. It's also here to serve as a resource for you to cite and link to in your own articles, blog posts, and online publications based on market research data.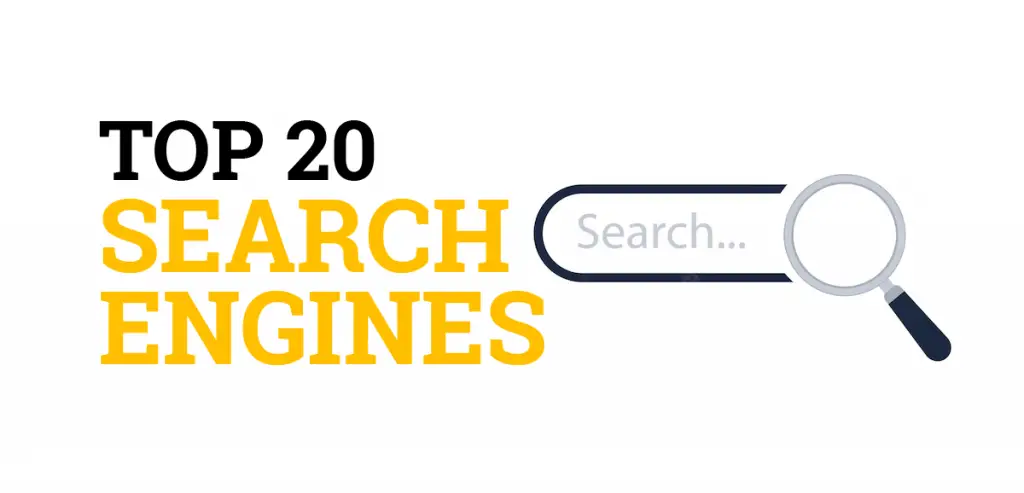 Top 20 Search Engines List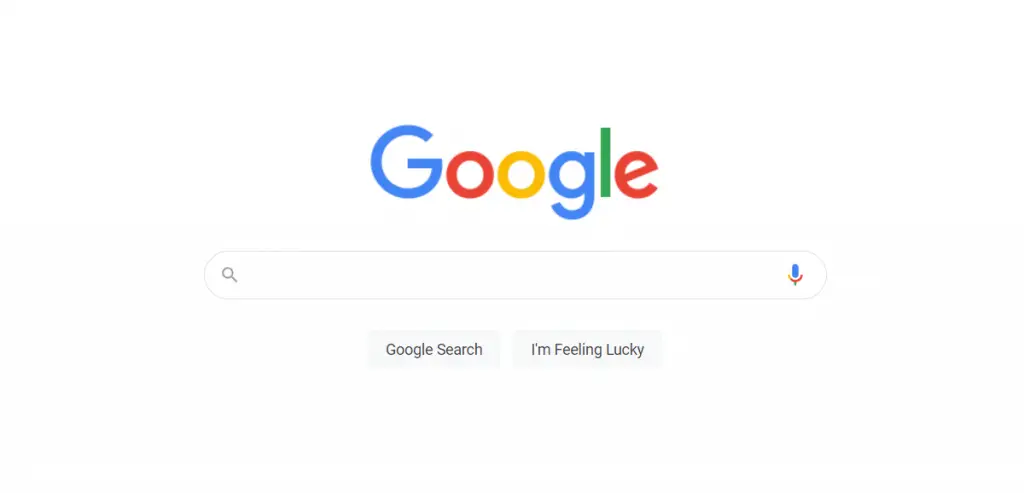 1. Google Search Engine
With a market share of 92.01%, Google is the #1 on the charts for the top 20 search engines in the world.
Link: https://www.google.com/
Google's numbers are hands down impressive. The search engine boasts a total of 4.3 billion global users and receives up to 6.9 billion search queries every single day. It, therefore, comes as no surprise that most SEO experts channel a huge amount of effort towards optimizing for the Google search algorithm and securing a spot on Google's first page.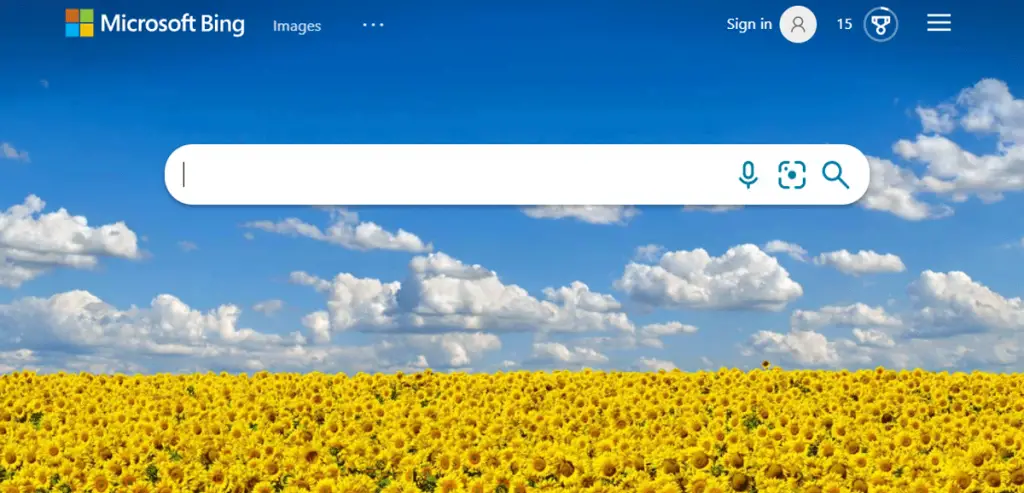 2. Bing Search Engine
Bing comes in at the second position for one of the 20 best search engines globally with a market share of 2.96%.
Link: https://www.bing.com/
Although the market share gap between Google and Bing is huge, Bing sees up to 900 million daily searches. Also, you stand a better chance of ranking highly on Bing since it's less crowded and its SEO practices are more transparent. Bing highly prioritizes ranking factors like page load time, mobile friendliness, backlinks, and location.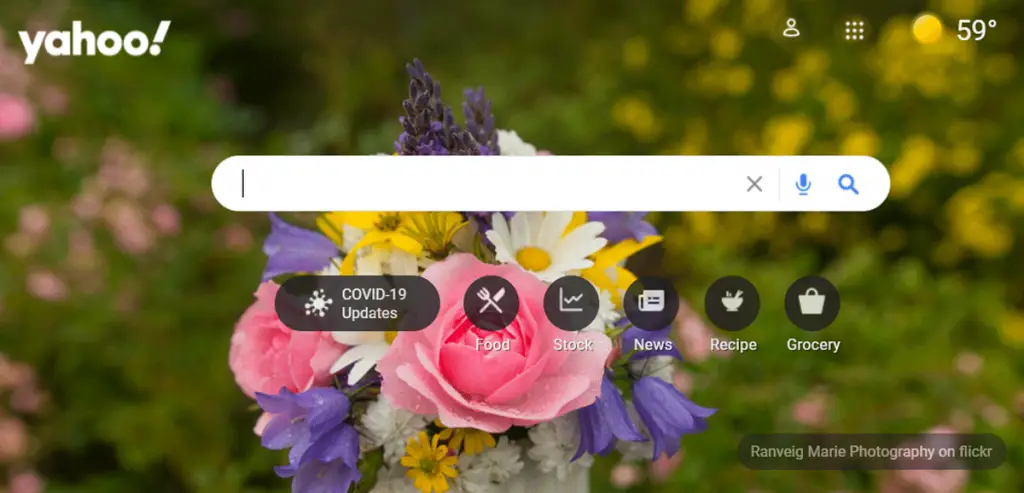 3. Yahoo Search Engine
Yahoo Is third, with a 1.51% market share.
Link: https://www.yahoo.com/
Founded in 1994, the user base for Yahoo declined when competitors like Google entered the market. Regardless, Yahoo is still valuable for your multi-channel marketing campaign. There are around 200 million Yahoo Mail users who likely use Yahoo Search.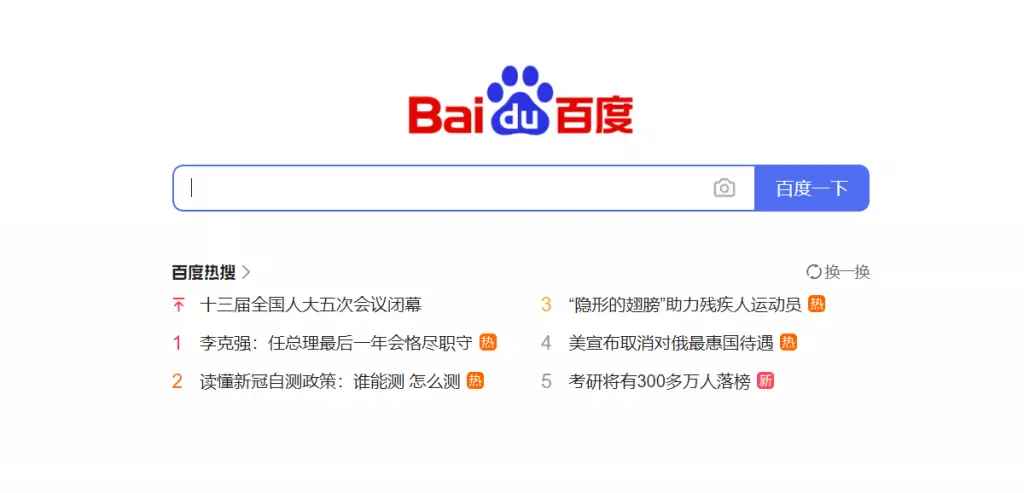 4. Baidu Search Engine
Baidu is the fourth-best search engine and currently commands a global market share of 1.17%, with about 76.9% of internet users in China flocking to the site. 
Link: https://www.baidu.com/
Baidu provides its search results in Mandarin and highly favors websites hosted on Chinese servers. Therefore, it's the perfect platform to focus on when targeting Asian markets.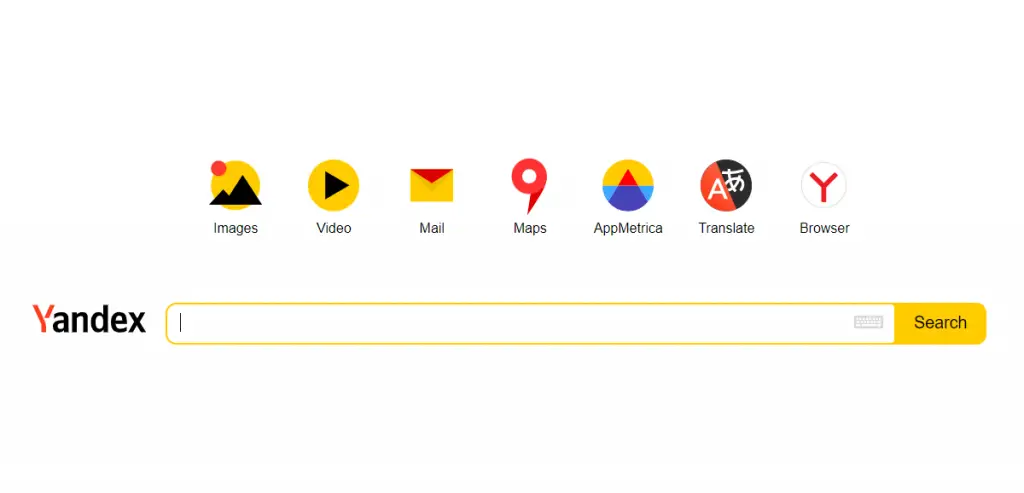 5. Yandex Search Engine
Also known as Russia's Google, Yandex comes in fifth with a global market share of 1.06%.
Link: https://yandex.com/
Founded in 2000, Yandex has been in existence for more than two decades. The Yandex homepage sees approximately 20 million daily users and 42 million monthly users. Put together, these numbers account for about 65% of Russia's search engine market.
6. DuckDuckGo Search Engine
Popular for its beefed-up privacy guidelines, Duckduck go has a market share of 0.68% and attracts about 80 million users each month.
Link: https://duckduckgo.com/
Because DuckDuckGo doesn't track or store users' personal data, it's a popular search engine among Internet users who want to keep their search history private or escape targeted ads.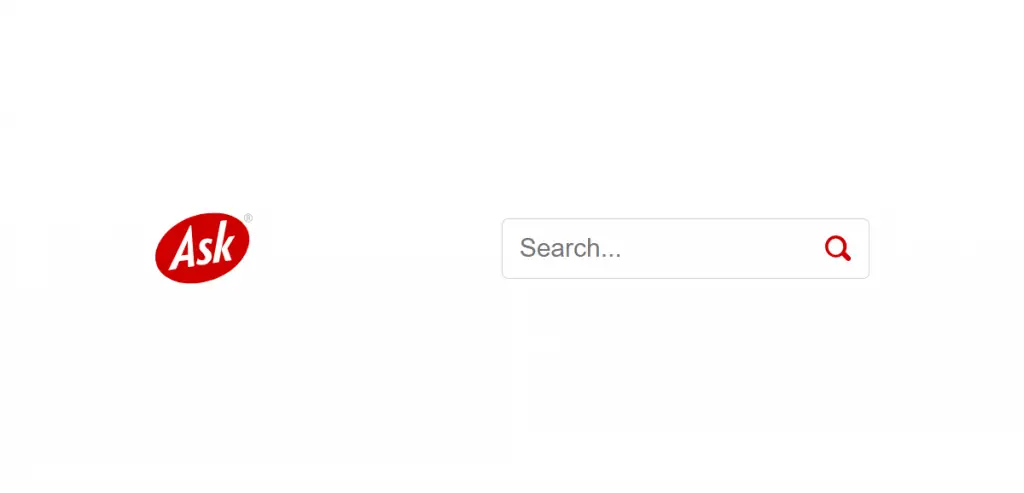 7. Ask.com Search Engine
The Ask.com search engine has a market share of 0.42% and receives up to 13 million search queries in a day.
Link: https://www.ask.com/
Based in Oakland, Ask.com is one of the best search engines for question-and-answer searches.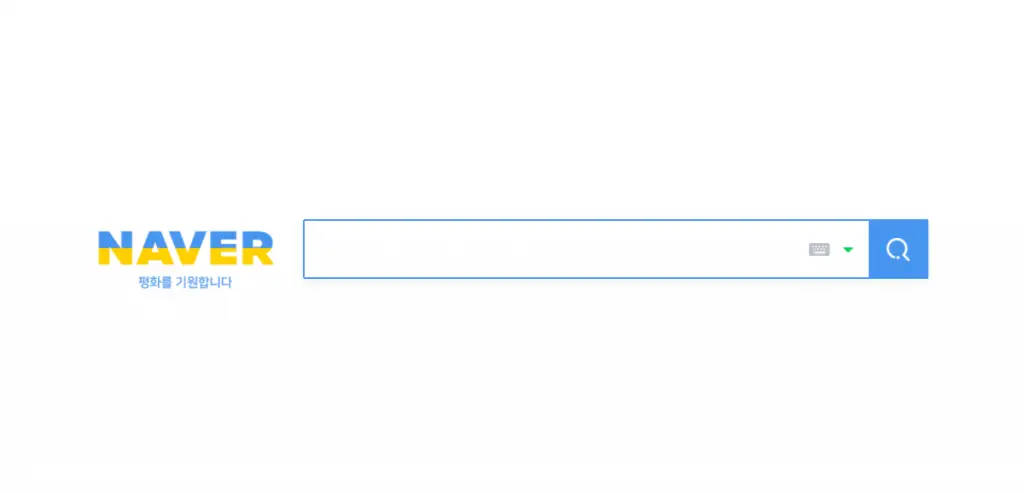 8. Naver Search Engine
Naver has a total market share of 0.13% and handles about 74.7% of all search queries performed in the country.
Link: https://www.naver.com/
Created in June 1999, Naver search Engine is Google's strongest competitor in South Korea. Naver is great for pushing ads, SEO, and social media platforms that target the Korean language.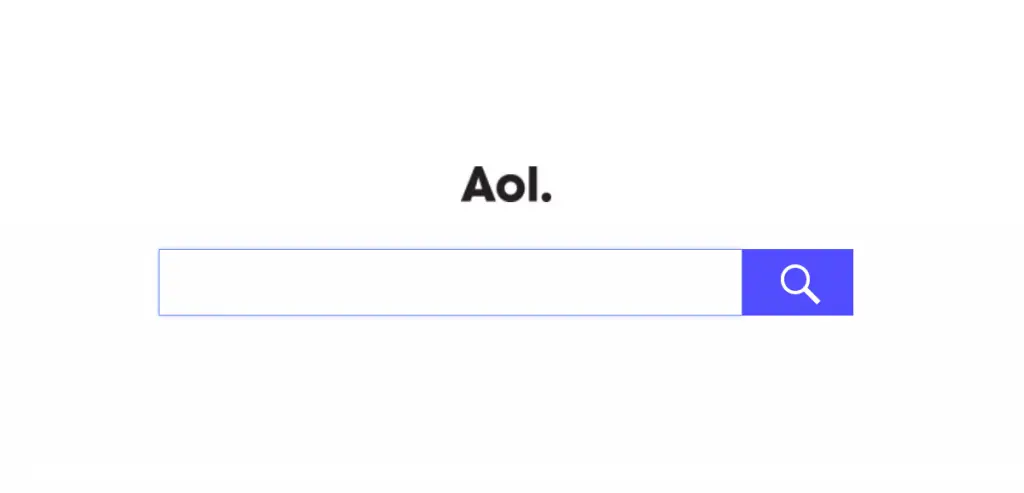 9. AOL Search Engine
AOL is another former search engine giant that slowly shed off its market share. Founded in 1985,  AOL search only has about 0.06% market share today. 
Link: https://search.aol.com/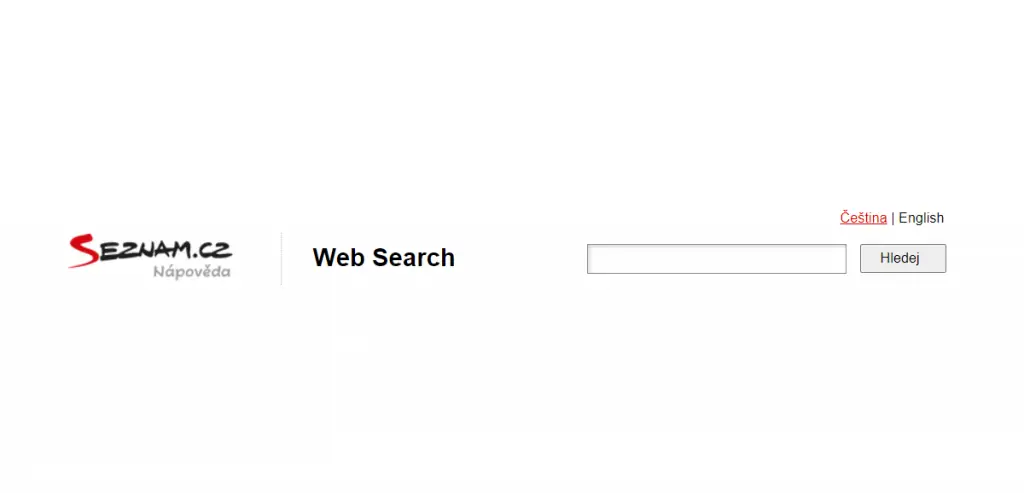 10. Seznam Search Engine
With a 0.05% global market share, Seznam comes through as the tenth most popular search engine. 
Link: https://napoveda.seznam.cz/en/seznamcz-web-search/
Seznam is particularly big in the Czech Republic, trailing Google with a country market share of 10.6%. By the end of 2014, Seznam reached more than 6 million monthly users.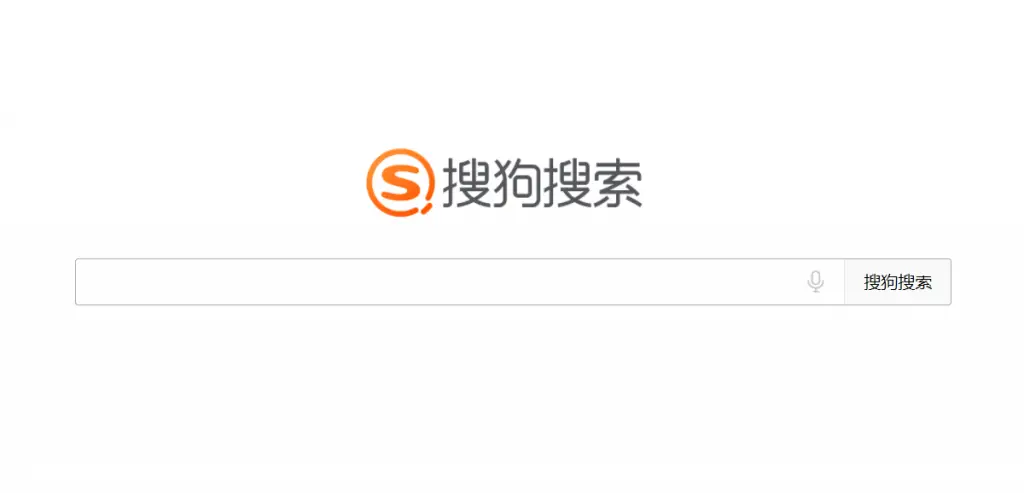 11. Sogou Search Engine
Sogou is another popular search engine in China. It has a global share of about 0.03% and a Chinese market share of 15%.
Link: https://www.sogou.com/
Sogou currently receives approximately 650 million monthly users and is the King of voice search in China.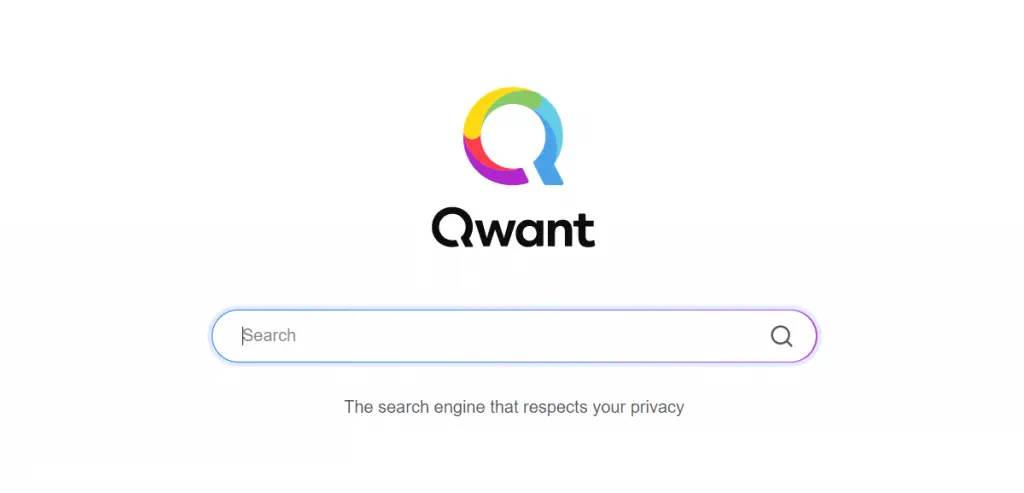 12. Qwant Search Engine 
With an estimated 0.03% market share and about 50 million users a month, Qwant performs impressively. It was launched in 2011 and has witnessed steady growth ever since.
Link: https://www.qwant.com/
Qwant prides itself as a clean, simplified European search engine with top-of-the-line privacy features.
13. Startpage Search Engine
Startpage is simply a mini-Google without the third-party cookies and targeted ads. It's a Dutch search engine with an estimated global market share of 0.02%.
Link: https://www.startpage.com/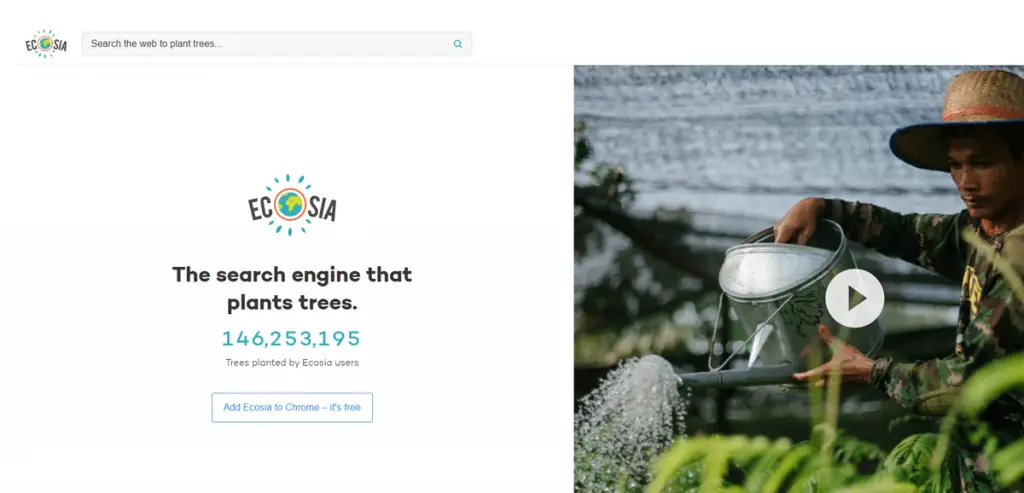 14. Ecosia Search Engine
Although Ecosia only has a global market share around 0.01%, it still tops this list of the 20 best search engines because it's a one-of-a-kind platform that supports a good cause.
Link:  https://www.ecosia.org/
Ecosia is one of the few search engines that use a portion of its total revenue to protect the environment through reforesting. The company plants a new tree for every 45 searches conducted on the site where they are needed the most throughout the world.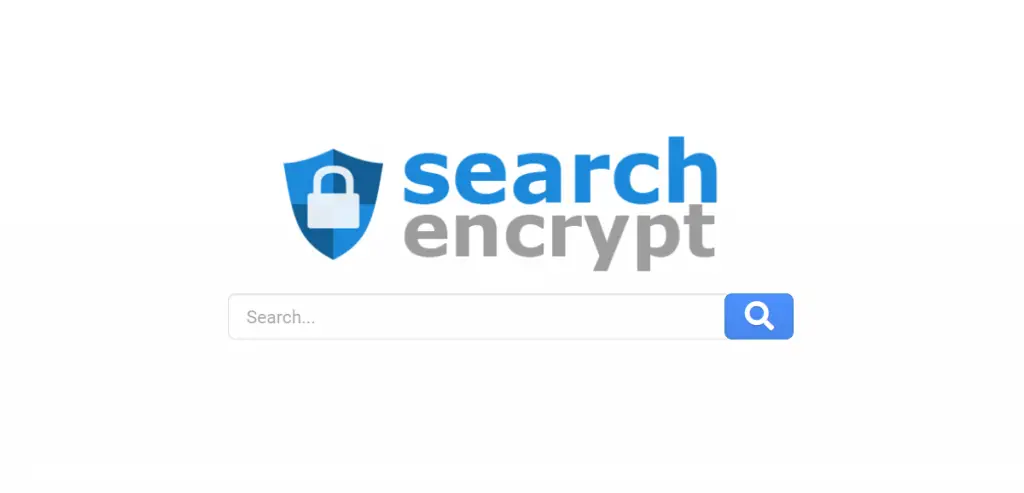 15. Search Encrypt Search Engine
Search Encrypt sees about 5 million weekly visitors. It's another search engine that's built to protect its users' privacy online.
Link: https://www.searchencrypt.com/home
Search Encrypt utilizes perfect forward secrecy to block third parties from accessing your search history.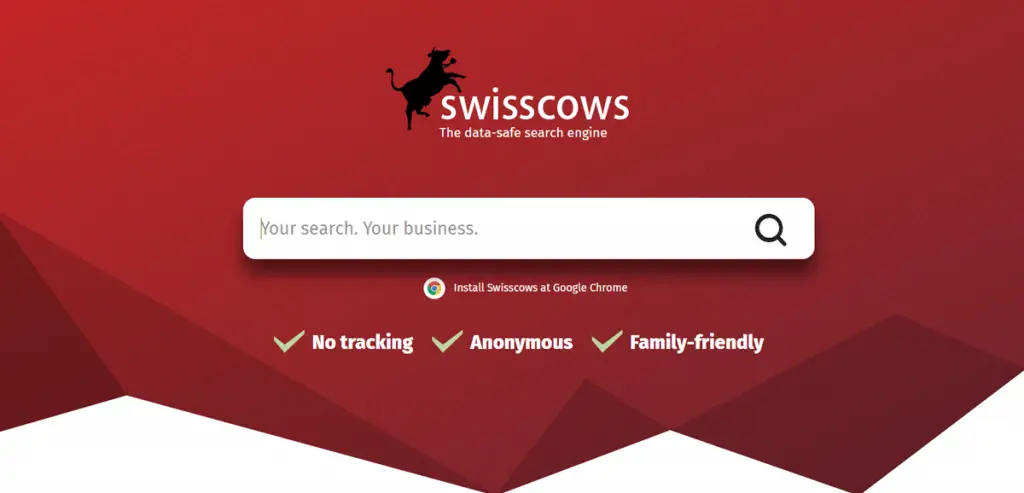 16. Swisscows Search Engine
Founded in 2014, Swisscows is a relatively young search engine. This is a metasearch engine similar to DuckDuckGo, meaning it safely conceals user data. 
Link: https://swisscows.com/
Swisscows positions itself as a data-secure Google alternative based on semantic search technology that is also family-friendly. Today, it processes about 3 million total monthly visits.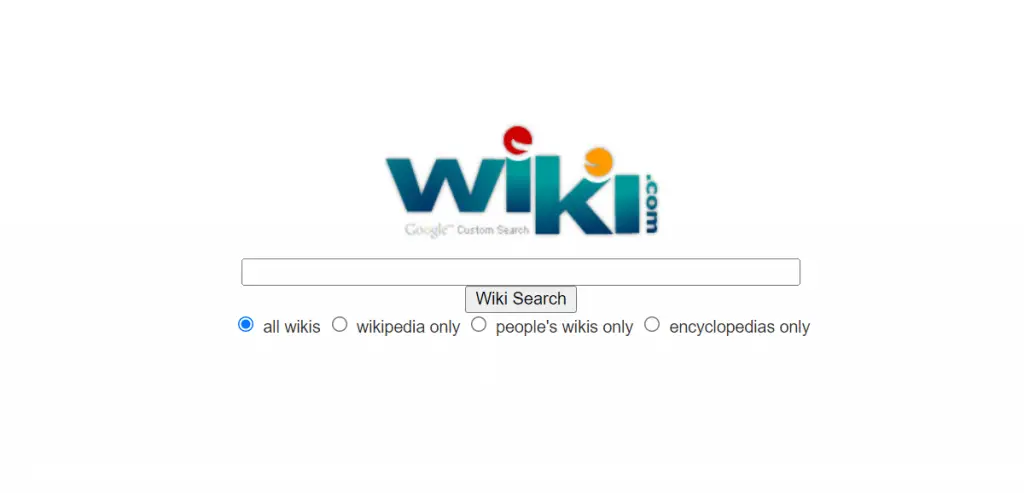 17. Wiki Search Engine
If you love crowd-sourcing information sites like Wikipedia or Quora, Wiki is a good search engine to try. It comes in at #17 on our top 20 search engines in the world because it helps users in a way unlike any other platform.
Link:  http://www.wiki.com/
Wiki collects its search results from thousands of wikis on the web and puts them together in one place. A wiki is an online resource that is publicly accessible and can be copyedited by users globally. The best example of a wiki is Wikipedia, which oversees about 18 billion page views every month.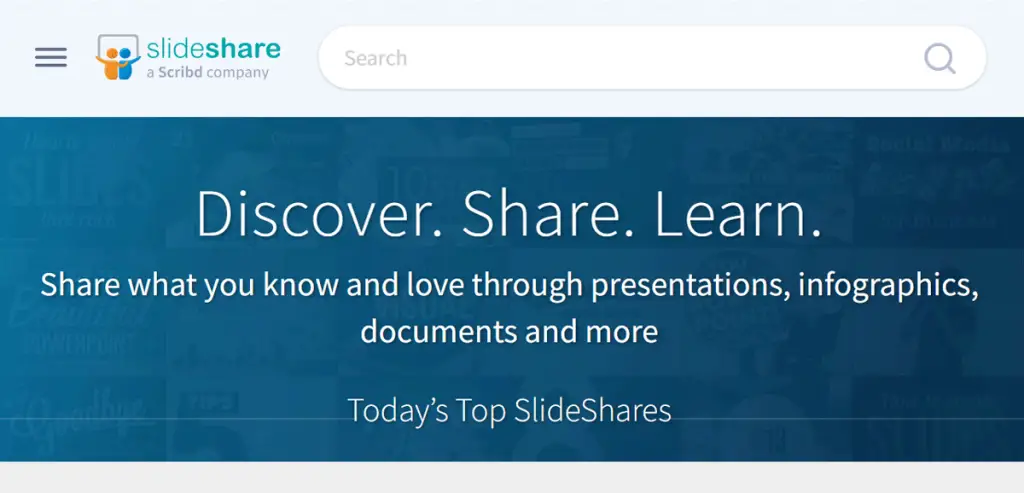 18. SlideShare Search Engine
With about 16 million monthly visitors, SlideShare is a superior search engine for accessing documents, infographics, presentation slides, and more.
Link: https://www.slideshare.net/
With SlideShare you can search for any professional documents such as PDFs, data reports, ebooks, and presentations for all types of businesses. SlideShare is popular among professionals and entrepreneurs who are looking for expert-level resources to quote, cite, and share with their audiences.
19. Twitter Search Engine
As a social media platform, Twitter has a market share of about 7.22%.
Link: https://twitter.com/
Although not a conventional search engine, the amount of informative news and information available on Twitter earns it a spot in this top 20 search engines chart. Unlike other social media platforms, Twitter isn't hinged on aesthetics but real-time data and information. Twitter handles up to 1.6 billion search queries per day, which is about 18,000 queries per second.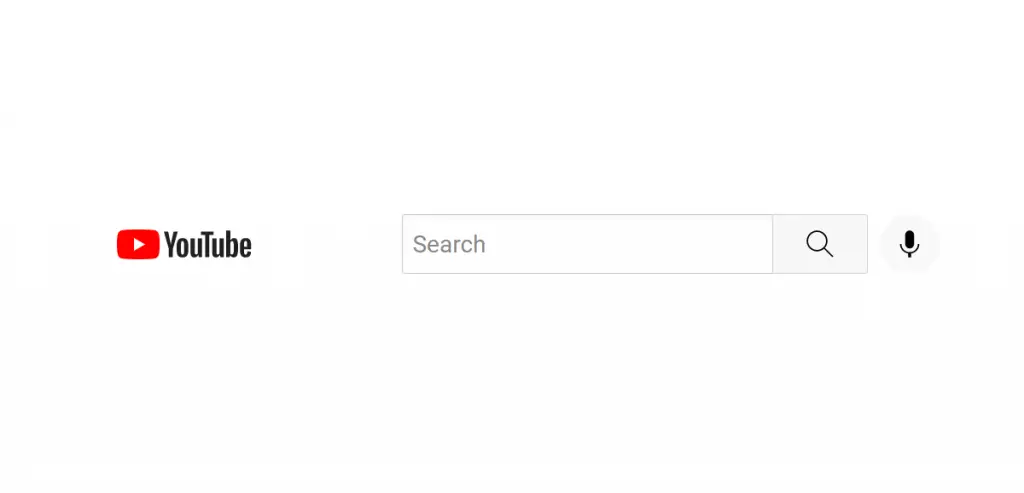 20. YouTube Search Engine
The importance of maximizing video content in your marketing strategy cannot be understated. YouTube is currently the best search engine for video content. 
Link: https://www.youtube.com/
People searching for the keyword "YouTube" is estimated to attract a monthly search volume of 151 to 185 million searches. On top of that, YouTube processes approximately 3 billion searches a month on the platform, making it a great tool for targeting SEO on other types of search engines and ramping up brand awareness with video marketing.
Top 20 Best Search Engines Chart
Data Source: StatCounter Search Engine Market Share
You can learn more about these search engines by visiting these other pages: top 5 search engines list, top 10 search engines list, top 15 search engines list, top 50 search engines list, and top 100 search engines list. Or visit this guide with the top private search engines that don't track you.
Top 20 Search Engines In The World Summary
I hope you enjoyed this list of the top 20 search engines in the world.
As you discovered, the 20 best search engines have their own unique features to attract more market share with daily users. Feel free to cite and link to this comparison list of the twenty most popular search engines in your own articles, blog posts, and online publications.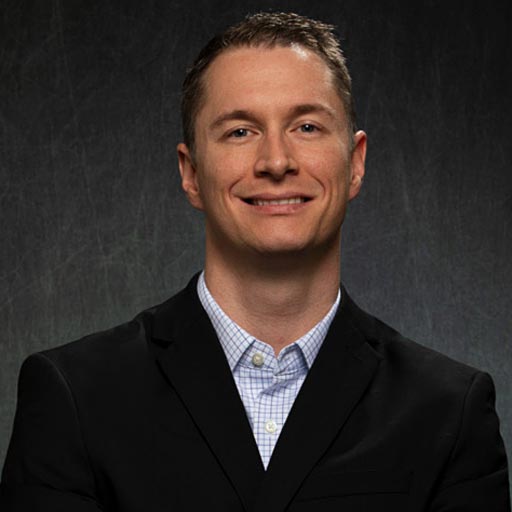 Stephen Hockman is an entrepreneur and founder of SEO Chatter. He specializes in search engine optimization and digital marketing and has been fascinated with SEO since 2005. His goal is to share the best tips and news about search engine marketing to help you get more website traffic.