On this page, you'll find a top 50 search engines list for the current year.
You'll also find a chart at the end of this guide with the top 50 best search engines to compare their rankings.
The purpose of this guide is to give you a list of the top fifty search engines in the world so you can understand which companies are most popular on the Internet. And to serve as a resource for you to cite and link to in your own articles, blog posts, and online publications based on market research data.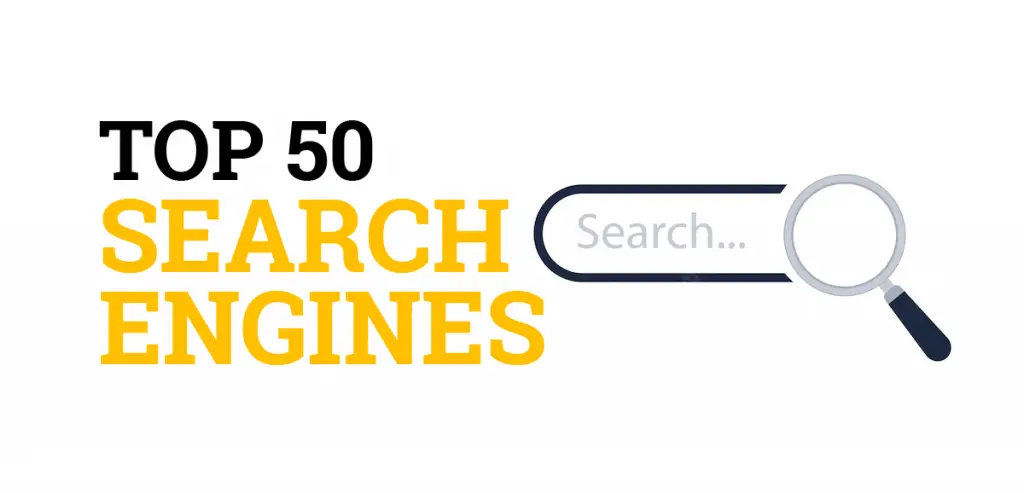 Top 50 Search Engines List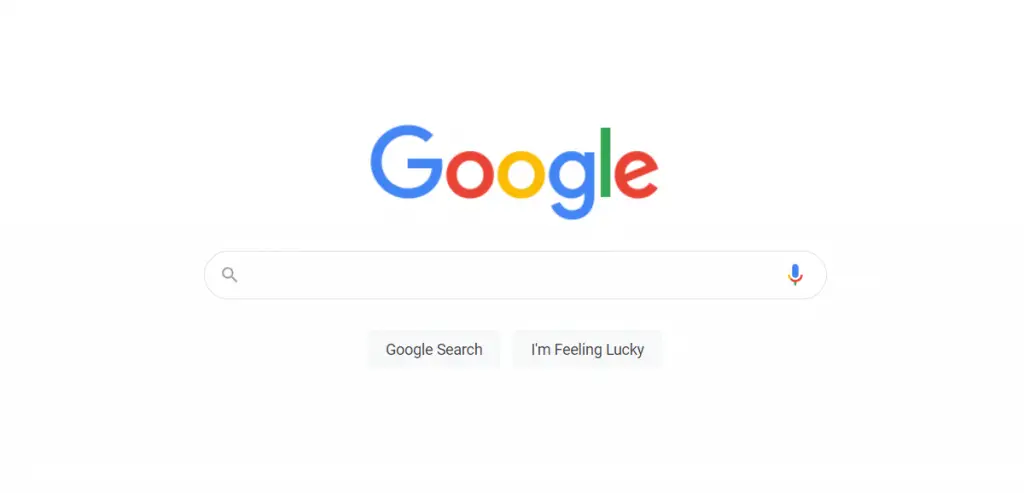 1. Google Search Engine
Google comes in at #1 on this chart of the top 50 search engines in the world. It currently commands a market share of 92.01% and receives up to 6.9 billion daily searches. Google search offers speed and a ton of educational tools and platforms for its users. It also updates its algorithms 500 to 600 times annually, forcing websites to regularly refine their content in order to get good rankings. 
Link: https://www.google.com/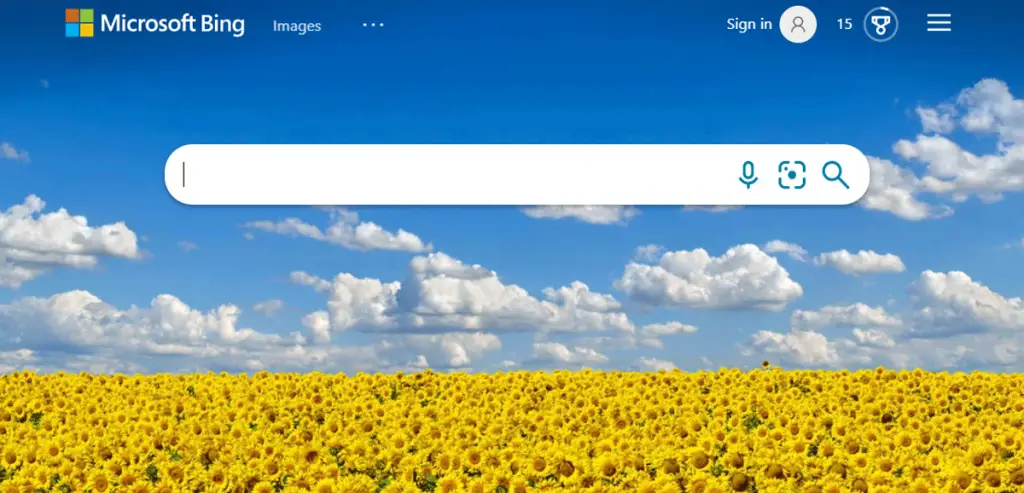 2. Microsoft Bing Search Engine
Microsoft Bing is second, holding a market share of 2.96% and approximately 900 million daily searches. The search engine is first class when it comes to image search. 
Link: https://www.bing.com/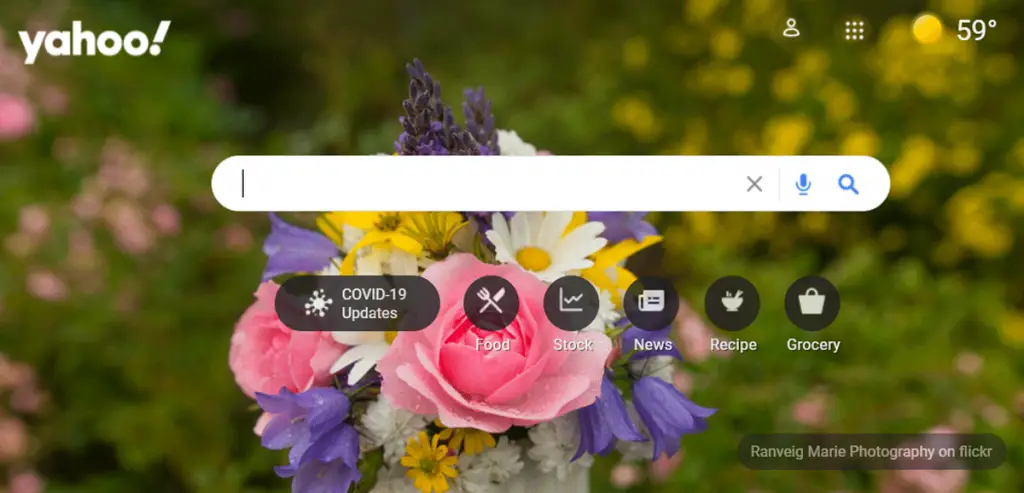 3. Yahoo Search Engine
Yahoo holds a strong third place in the 50 best search engines. About 1.51% of the search engine market uses Yahoo to access information on the internet. The easiest way to rank on Yahoo is to keep tabs on current news trends, use keywords strategically, and create engaging content. 
Link: https://www.yahoo.com/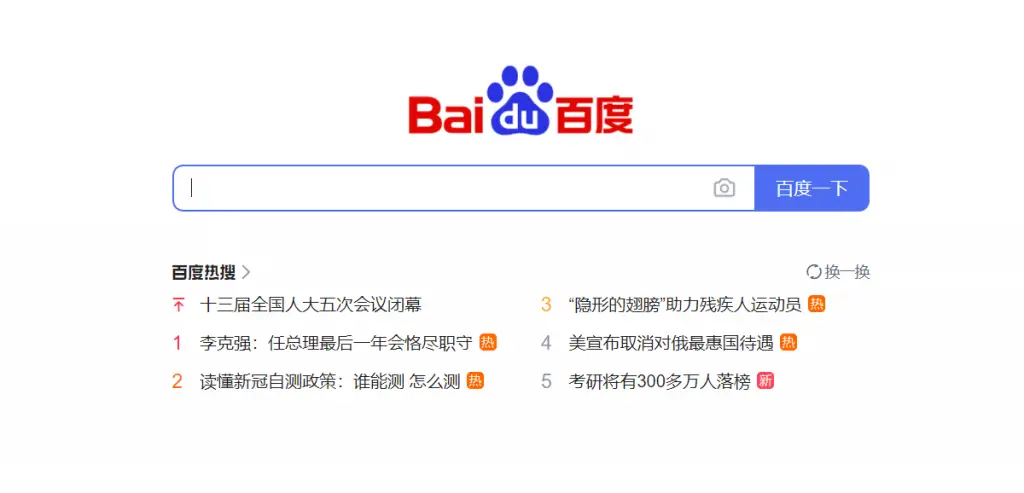 4. Baidu Search Engine
Baidu is the search engine giant in China. Globally, it controls a market share of 1.17% and oversees an estimated 504 million monthly users. About 76.9% of internet users in China use Baidu to access web content because it delivers search results in Mandarin and favors websites that target the Chinese market. 
Link: https://www.baidu.com/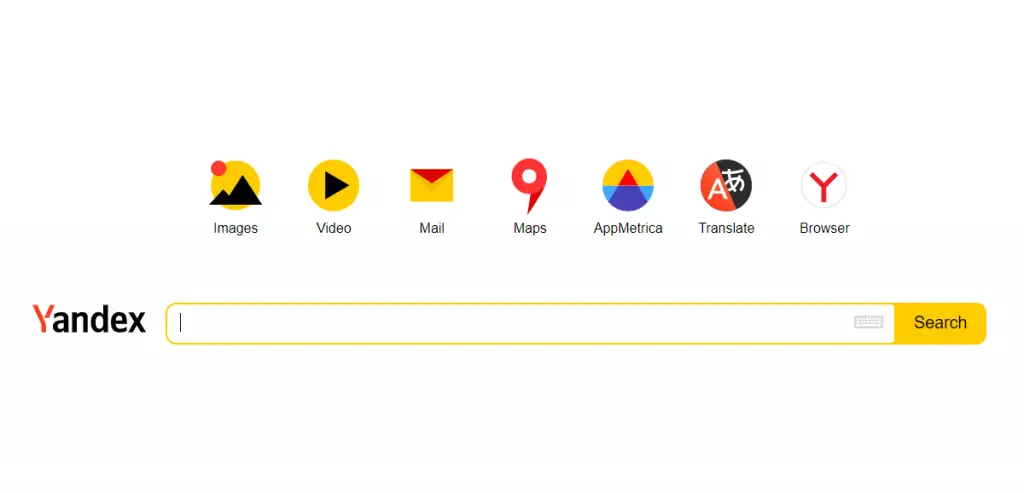 5. Yandex Search Engine
Yandex is the search engine of choice in Russia and some East European countries like Ukraine and Belarus. Yandex boasts a global market share of 1.06% and a Russian market share of about 65%. Approximately 20 million users access the Yandex homepage on a daily basis. 
Link: https://yandex.com/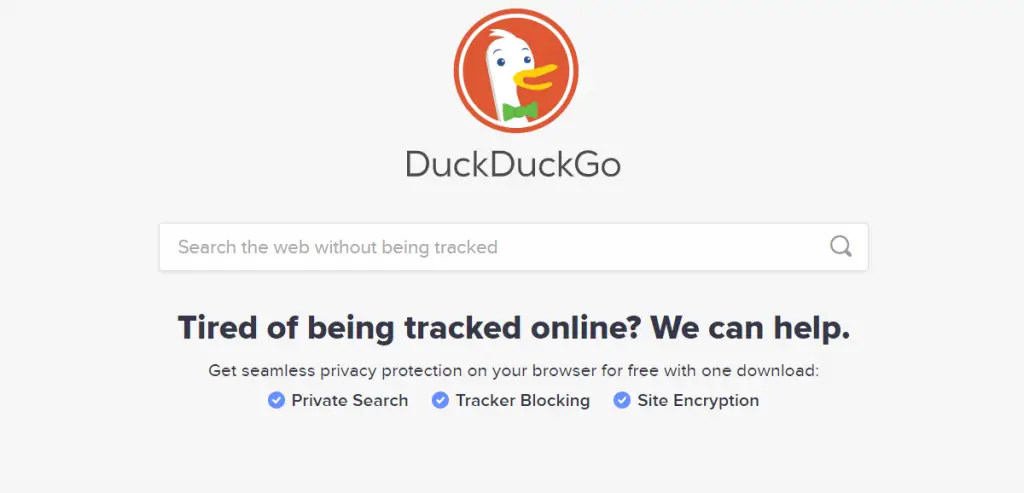 6. DuckDuckGo Search Engine
Out of all of the top 50 search engines on this list, DuckDuckGo is the most popular for its privacy features. This fast-growing search engine holds a market share of 0.68% and is not littered with proprietary products and services as you find on Google. On a daily basis, DuckDuckGo receives approximately 98.79 million search queries.
Link: https://duckduckgo.com/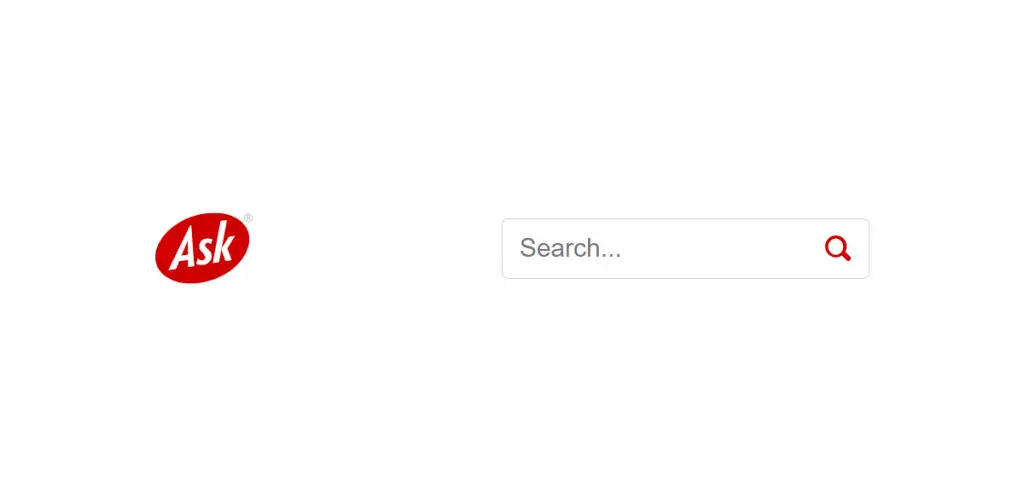 7. Ask.com Search Engine
Ask is one of the best search engines for users who want to post questions and receive spot-on answers. It currently has a global market share of 0.42%. The Oakland-based search engine sees an estimated 13 million search queries every day. 
Link: https://www.ask.com/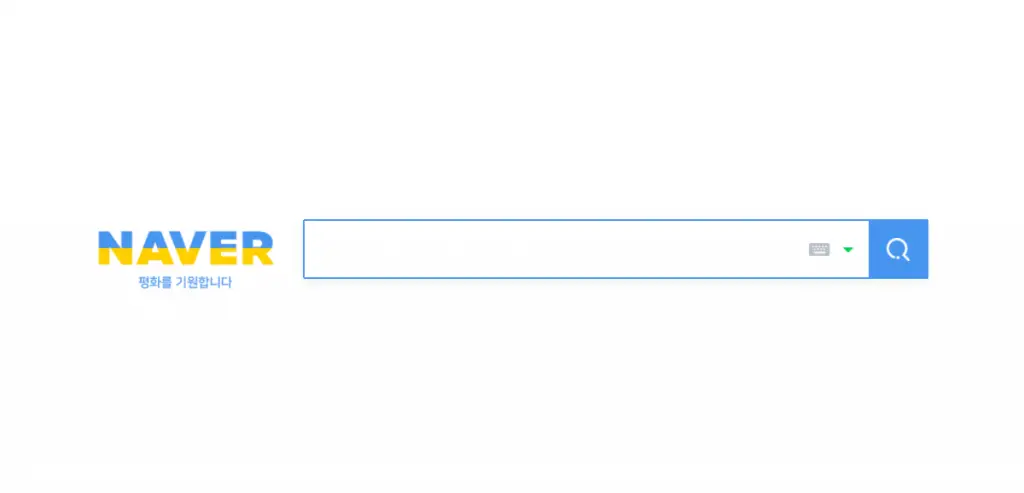 8. Naver Search Engine
Naver is a top search engine in South Korea since it provides search results in the Korean language. Its global market share stands at 0.13%. Naver delivers 74.7% of all search queries posted in South Korea.  
Link: https://www.naver.com/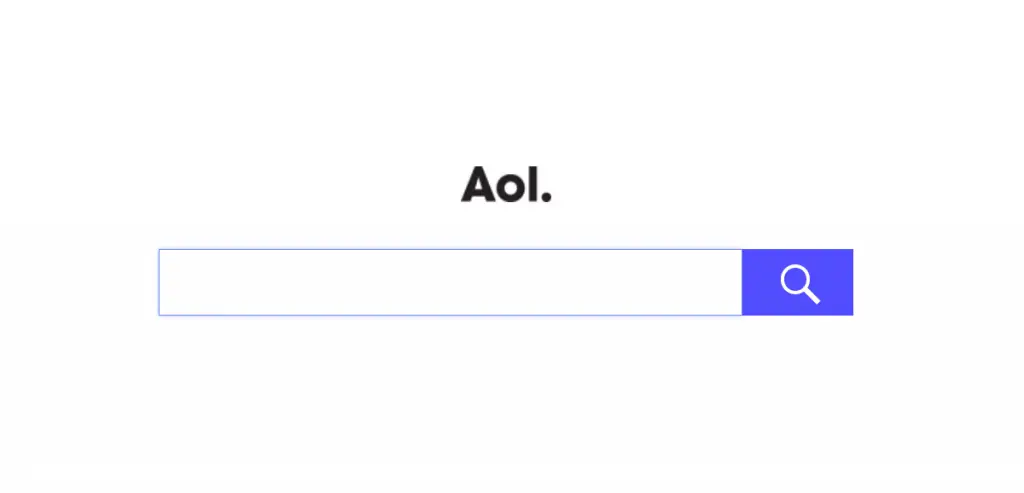 9. AOL Search Engine
AOL search has been in existence since 1985, and in the late 90s AOL dominated the Internet. Although it's now ranked as #9 in the top 50 search engines in the world, it easily used to be #1. Based in New York City, its present global market share has lowered to 0.06% because much stronger search engine competition has entered the marketplace.
Link: https://search.aol.com/
10. Seznam Search Engine 
This search engine has a market share of 0.05%, with the lion's share of it hailing from the Czech Republic. Seznam boasts more than 6 million monthly users today. 
Link:  https://napoveda.seznam.cz/en/seznamcz-web-search/
11. Sogou Search Engine
Sogou joins Baidu as another popular search engine in China. Its present Chinese market share is 15%, with about 650 million monthly users. Globally, it has a 0.03% market share. Sogou's voice search techniques are top in China. It has one of the best translation software and AI writing assistants.    
Link: https://www.sogou.com/
12. Qwant Search Engine  
Qwant is another search engine that prides itself in safeguarding users' privacy. It currently has about 50 million monthly users and receives an average of 10 million search queries every day. Globally, its market share is a dwindling 0.03%. Qwant is fairly competitive, more so because it's an EU-based search engine that provides results in more than 26 languages. 
Link: https://www.qwant.com/
13. Startpage Search Engine
This Dutch search engine has a global market share of 0.02%. Besides a calendar and email service, Startpage bears a ton of similarities with Google in how it delivers user results and services. 
Link: https://www.startpage.com/
14. Ecosia Search Engine
Ecosia is a Berlin-based search engine that's powered by Bing. Globally, it holds a market share of about 0.01%. Ecosia donates 80% of its revenue towards planting trees and protecting the environment. 
Link: https://www.ecosia.org/
15. Search Encrypt Search Engine
Search Encrypt is another search engine that's focused on protecting user privacy. 
Link:  https://www.searchencrypt.com/home
16. Swisscows Search Engine
The Swisscows search engine was launched in 2014. It's a family-friendly, private, and data secure alternative to Google. 
Link: https://swisscows.com/
17. Wiki Search Engine
Wiki is a search engine that consolidates information from all wikis on the web (think Wikipedia and wikiHow.) Such information is usually accessible to everyone and can be copy-edited as well.
Link: http://www.wiki.com/
18. SlideShare Search Engine
SlideShare is the ideal search engine for sharing and downloading official documents. It receives up to 16 million monthly users seeking quality presentation slides, pdfs, data reports, ebooks, and presentations for all types of businesses.
Link: https://www.slideshare.net/
19. Twitter Search Engine
Twitter has evolved into the go-to platform for real-time data, trending news, and content. Twitter currently receives up to 1.6 billion search queries a day and approximately 19 billion searches a month. It actually beats Bing and Yahoo for the number of daily searches.
Link: https://twitter.com/
20. YouTube Search Engine
YouTube is the largest search engine for video content and its numbers are high. For instance, the keyword "YouTube" is searched for about 150 to 185 million times a month. Additionally, YouTube sees over 3 billion searches a month and uploads 300 hours of video content every single minute. YouTube's search volume surpasses that of Yahoo, Bing, AOL, and Ask.com combined, making it a key marketing tool for businesses.  
Link: https://www.youtube.com/
21. Facebook Search Engine
Launched in 2013, Graph Search was added to the Facebook platform as the primary search engine that indexes all the information on the Facebook platform. You can use it to search for people, business pages, places, photos, and interests. Facebook currently handles about 40,000 search queries per second and 2 billion searches per day, with a huge portion of those being users looking up companies or businesses.  
Link: https://facebook.com/
22. Pinterest Search Engine
Pinterest is a social media platform for sharing images, gifs, and video clips. It also doubles down as a search engine that enables users to search for visual-heavy content such as interior design, fashion, exercise, and more. Pinterest is essentially made up of pins that backlink to the author's website that contains more information about the image posted. Launched in 2010, the site currently sees up to 5 billion searches a month.
Link: https://www.pinterest.com/
23. Gibiru Search Engine
Gibiru sells itself as an "uncensored private search" perfect for anonymous searching. It enables users to use IP addresses supplied by Gibiru's VPN, making it impossible to track users' search activities. 
Link: https://gibiru.com/
24. Reddit Search Engine
Reddit is a popular site that provides online users with space to share their interests, hobbies, and experiences. Reddit serves as a social news website as well as a discussion website that filters content into categories called "Subreddits". The platform is very easy to navigate using the search bar on top of the homepage. It presently sees up to 48 million active users every month and is one of the most popular social apps in the United States.
Link: https://www.reddit.com/
25. Gigablast Search Engine
Gigablast search engine provides real-time indexing using encryption to protect privacy. This ensures their site is up-to-date with fresh and conclusive data and information that's not trackable by users.
Link: https://gigablast.com/
26. Kidrex Search Engine
Kidrex prides itself as a search engine that's safe and tailored for kids and families. The site is powered by Google programmable search engine. 
Link: http://kidrex.org/
27. LinkedIn Search Engine  
The LinkedIn platform currently boasts over 600 million users. LinkedIn users are mostly professionals seeking opportunities or industry-related insights, and companies seeking an expansive online audience. LinkedIn is home to a ton of informative B2B and B2C content, from regular posts, case studies, research papers, to educational courses. 
Link: https://linkedin.com/
28. Boardreader Search Engine
Boardreader is a forum search engine that's similar to Google groups by the way it displays insights and opinions from other users.
Link: https://boardreader.com/
29. Blog Search Engine
This search engine makes it easier to find over 40,000 blogs within a range of topics.
Link: http://www.blogsearchengine.org/
30. Scribd Search Engine
Scribd has a search engine for finding ebooks, audiobooks, podcasts, magazines, sheet music, and documents. 
Link: https://www.scribd.com
31. Wolfram Alpha Search Engine
Launched in 2009, Wolfram Alpha is a computational knowledge engine that provides direct answers to queries. WolframAlpha is different from other search engines in that instead of curating a list of websites where you can find answers, it saves you time by going straight to providing answers on the search page.
Link: https://www.wolframalpha.com/ 
32. Flickr Search Engine
Flickr is best known as a platform for sharing and downloading digital media such as photos and videos. 
Link: https://www.flickr.com/
33. Crunchbase Search Engine
If you ever need in-class live data or information about a private or public company, you'll find it on Crunchbase. The data search engine has verified information about founders, company funding, mergers, acquisitions, industry trends, and more.
Link: https://crunchbase.com
34. Mojeek Search Engine
This is an independently operated search engine that provides search results using its own index of web pages without tracking user data.
Link: https://www.mojeek.com/
35. Builtwith Search Engine
If you want to find out what technology your competitors are using on their websites, then Builtwith search engine gives you the answer. Builtwith discloses information including the analytics and tracking tools, frameworks, content delivery networks, widgets, javascript libraries, CMS systems, and more.
Link: https://builtwith.com/      
36. Google Scholar Search Engine
Google Scholar is a search engine for accessing academic literature across multiple disciplines. From books, articles, research papers, all the way to presentations, Google scholar is a well-stacked online academic library.  
Link:  https://scholar.google.com/
37. Info.com Search Engine
Info.com is a simple and fast search engine for accessing information across the web.
Link: https://info.com/
38. TinEye Search Engine
TinEye makes this 50 best search engines list because it's one of the most popular search engines for images. In fact, it's a reverse image search engine that allows users to upload images and retrieve information about where they came from, how they're being used, if modified versions of the images exist, or to find higher resolution versions. TinEye is a good tool for finding out which other websites are using your images without permission.
Link: https://tineye.com/
39. Oscobo Search Engine
This is a London-based search engine that's anonymous and mainly tailors its search results to the UK market. 
Link: https://www.oscobo.com/  
40. Goodsearch Search Engine
Goodsearch enables charitable users to the internet while donating to charity. It retrieves its search results from Yahoo and sets aside $0.01 towards charity when you complete one search query. 
Link: https://www.goodshop.com/search
41. Socialseeking Search Engine
Social seeking is a search tool that makes it easier to navigate social networks. You can use it to access user-generated content like images and news across different social media platforms. 
Link: https://socialseeking.com/
42. Who's Talkin Search Engine
This is a social search tool that indexes conversations happening across 60 social media sites and spanning different topics.
Link: http://www.whostalkin.com/
43. Ahmia Search Engine
Ahmia browser is a search engine for finding resources that reside on the Tor anonymity network.
Link: https://ahmia.fi/
44. Shodan Search Engine
Shodan is a search engine that lets users search for various types of servers connected to the internet using a variety of filters.
Link: https://www.shodan.io/
45. Metacrawler Search Engine
Metacrawler is a basic search engine for finding news, images, videos, and web links. 
Link: https://www.metacrawler.com/
46. Brave Search Engine
Brave is an independent, fast, and secure search engine alternative to the likes of Google and Bing. It offers Ad blocking, cookie control, and other fascinating features. 
Link: https://brave.com/
47. WebCrawler Search Engine
WebCrawler is a search engine for finding links, images, videos, and web content. 
Link: https://www.webcrawler.com/
48. You Search Engine
You search engine is an open, ad-free, and private search engine 
Link: https://you.com/
49. Qmamu Search Engine
Qmamu is the first Indian search engine that's hinged on privacy. 
Link: https://qmamu.com/
50. Infospace Search Engine
Infospace is a private label search engine, online directory, and provider of metadata feeds. 
Link: https://infospace.com/
Top 50 Best Search Engines Chart
You can learn more about some of these search engines by visiting these other pages: top 5 search engines list, top 10 search engines list, top 15 search engines list, top 20 search engines list, and top 100 search engines list. Or visit this guide with the top private search engines that don't track you.
Top 50 Search Engines In The World Summary
I hope you enjoyed this list of the top 50 search engines in the world.
As you discovered, the 50 best search engines have their own unique features to attract more market share with daily users. Feel free to cite and link to this comparison list of the fifty most popular search engines in your own articles, blog posts, and online publications.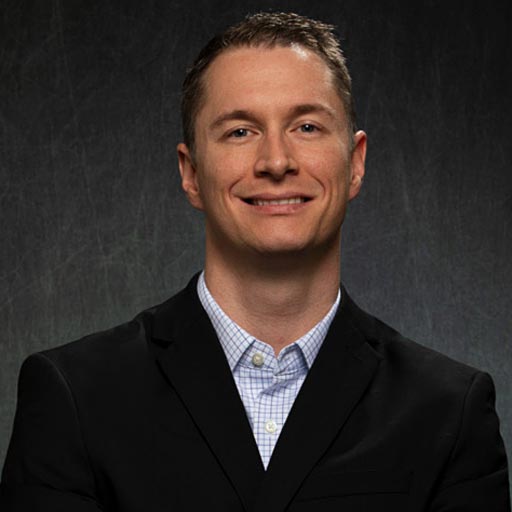 Stephen Hockman is an entrepreneur and founder of SEO Chatter. He specializes in search engine optimization and digital marketing and has been fascinated with SEO since 2005. His goal is to share the best tips and news about search engine marketing to help you get more website traffic.