What Are Sitelinks?
Sitelinks are links from the same domain that appear under a search listing that takes users to other pages or sections of a page. Search engines like Google analyze the link structure of a website to find relevant shortcuts that can be beneficial for searchers.
Sitelinks can appear for both organic search results listings and paid listings. With organic listings, Google and other search engines generate the site links automatically without user input. For paid listings, site links are customizable by the advertiser so they can choose which links to be showcased to users. Paid search campaigns can have 6 site links for desktop ads and 8 site links for mobile ads.
Visit the SEO Glossary
Go to the SEO Glossary to find more terms and definitions that relate to the field of search engine optimization.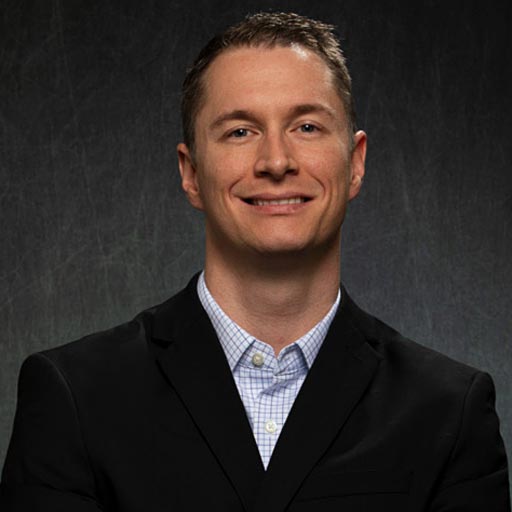 Stephen Hockman is an entrepreneur and founder of SEO Chatter. He specializes in search engine optimization and digital marketing and has been fascinated with SEO since 2005. His goal is to share the best tips and news about search engine marketing to help you get more website traffic.