What Is SERP?
SERP stands for Search Engine Results Page, which is the page that is returned by a search engine after a user submits a query. SERPs include both organic and paid listings.
Search engine algorithms use a variety of factors to rank content in the organic SERP listings for relevant queries. As for the paid listings, the advertisers who pay the most money for each cost-per-click (CPC) are typically the ones who get the highest-ranking positions in the section of the SERPs.
Features you'll find in the SERPs include:
Alist of web pages with linked titles.
URLs for each page listed.
A brief description of the listing.
Images related to the search query.
Featured snippets that give quick answers to questions.
A list of People Also Ask (PAA) questions that include questions users ask related to the search query.
Advertisements.
Knowledge Panel that takes aggregated information from Google's Knowledge Graph about known entities.
Map listings for local search queries.
Shopping suggestions.
Videos.
Carousel of news articles.
Sitelinks for website listings.
Visit the SEO Glossary
Go to the SEO Glossary to find more terms and definitions that relate to the field of search engine optimization.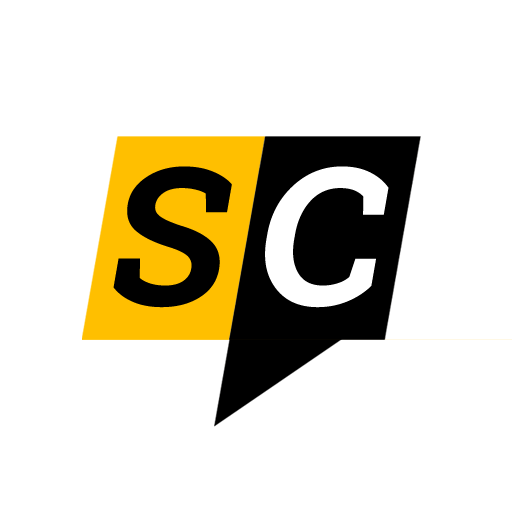 The Editorial Staff at SEO Chatter is a team of search engine optimization and digital marketing experts led by Stephen Hockman with more than 15 years of experience in search engine marketing. We publish guides on the fundamentals of SEO for beginner marketers.