What Is SEO Writing?
SEO writing is the process of writing content with SEO to help it rank on the first page of search engines. SEO writing uses keywords within the content to improve relevance for search queries that match user intent.
Writing with SEO in mind is important for search engine optimization because search engine algorithms look for keywords in the content to help identify the search queries it should rank for in the organic search results.
Another part of SEO writing is optimizing specific HTML elements for target keywords, including: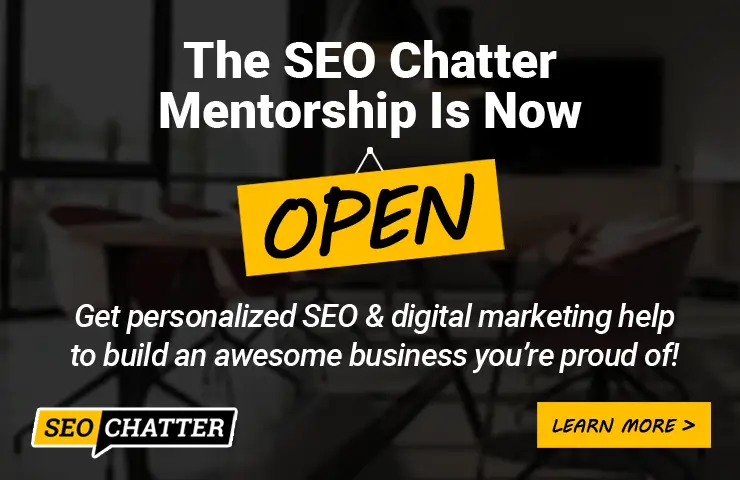 Title tag
Meta description
Header tags (e.g., H1, H2, and H3)
Internal link anchor text
And, when appropriate, the ALT text for images
Good SEO writing also includes adding semantically related words to the page to establish connections between related entities (i.e., persons, places, things, and organizations). Although keyword prominence is a strong ranking factor for search engines like Google, Yahoo, and Bing, it's important to remember that these are also semantic search engines that require a piece of content to be well-optimized for semantic keywords too.
Visit the SEO Glossary
Go to the SEO Glossary to find more terms and definitions that relate to the field of search engine optimization.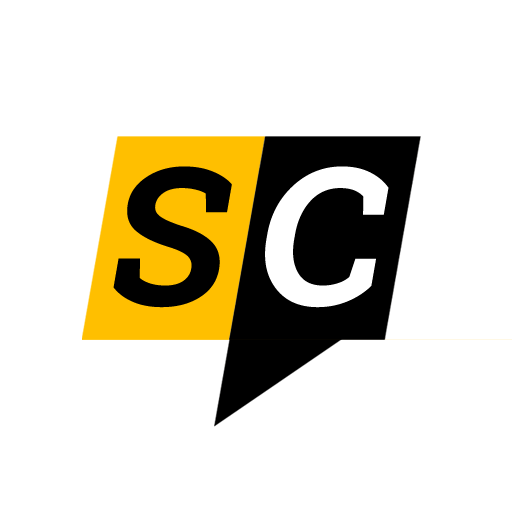 The Editorial Staff at SEO Chatter is a team of search engine optimization and digital marketing experts led by Stephen Hockman with more than 15 years of experience in search engine marketing. We publish guides on the fundamentals of SEO for beginner marketers.