If you're looking for good search engine optimization courses, training or consulting, then I can help.
Below, you'll find a list of my top SEO courses and SEO training programs that are built to help you become an expert in search engine optimization.
I also offer hourly SEO consulting if you're looking for personalized help to brainstorm effective strategies to better optimize and monetize your website.
SEO Courses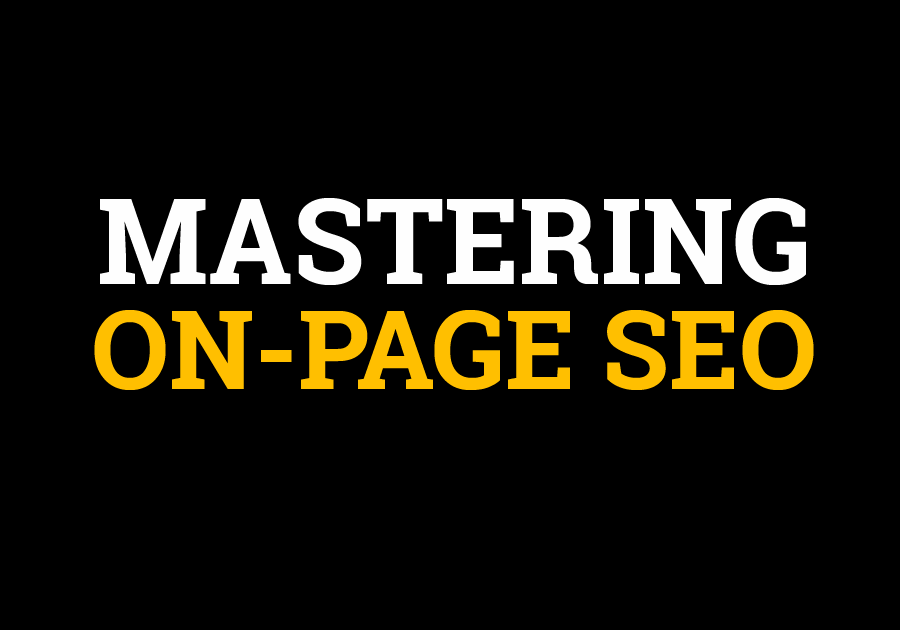 This SEO course teaches you how to do on-page SEO like a pro.
Inside, you'll discover how to optimize the most important elements on the page and the HTML code to get the fastest ranking results with the least amount of effort.
You'll learn my repeatable on-page SEO training system that takes the guesswork of how to rank on the first page of Google using just on-page search engine optimization strategies.
---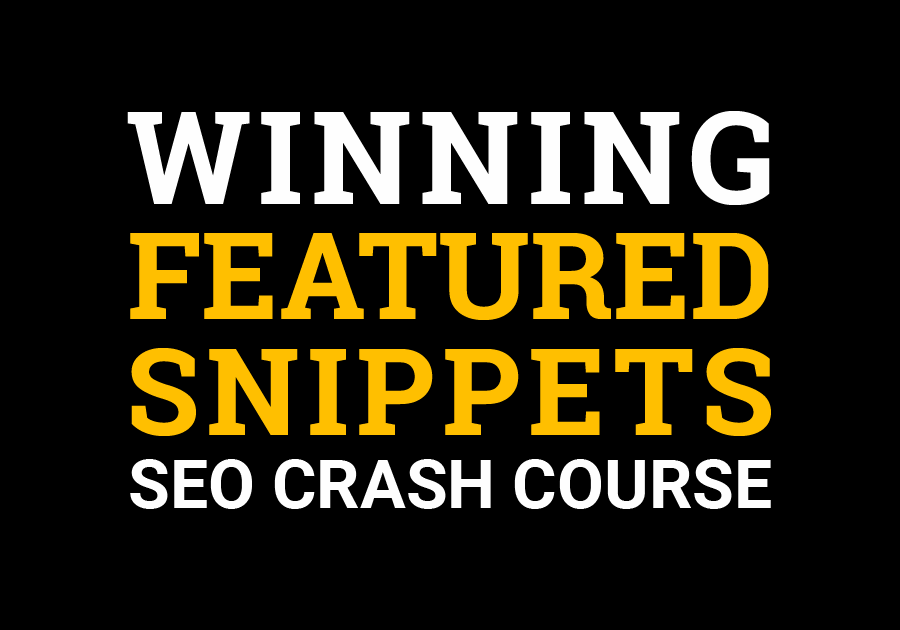 In this crash course, you'll learn a proven process for how to win more featured snippets in Google so your pages can rank at the top of the search engine results page (SERP).
Getting in the featured snippet spot (referred to as position 0) offers your content the best visibility and brand recognition on Google.
Therefore, you should be optimizing every page on your site for as many featured snippets as possible to get the most amount of traffic, which is what this SEO training course will teach you how to do.
---
SEO Training
Surefire SEO Mastermind Program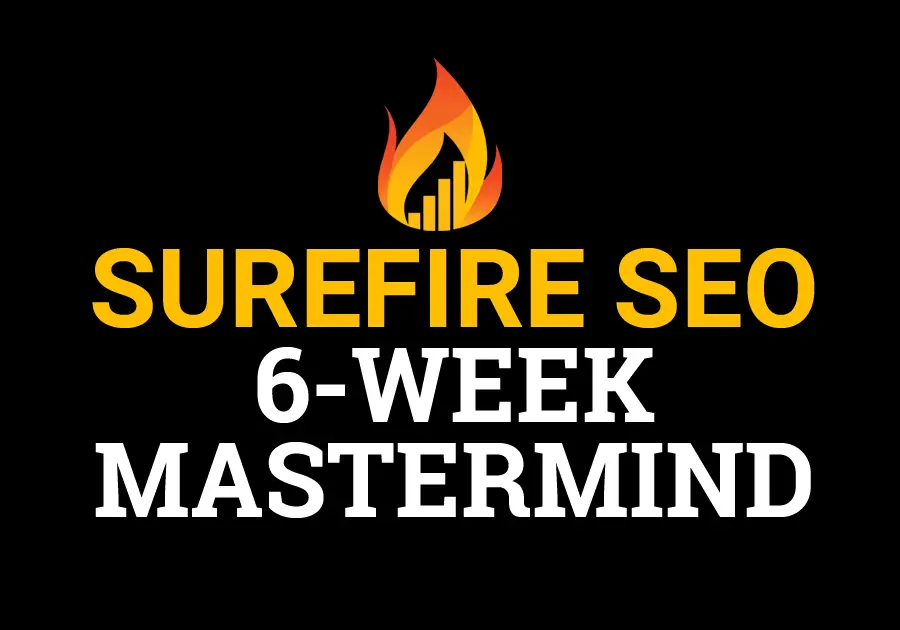 CURRENTLY NOT AVAILABLE
This is the premiere SEO Mastermind program for bloggers and affiliate marketers who want extra help and rapid success with their websites.
It's part course and part weekly SEO coaching with me as your mentor.
​
Here's everything you'll get with the Surefire SEO Course & 6-Week Mastermind Program:
3 Step Write & Rank System: Step-by-step walkthrough of how to write and optimize the perfect type of content Google loves to rank in the top 10 for your target keywords.
SEO Power Up Trainings: These are advanced SEO strategies that can help increase your rankings for stubborn pages that are stuck on page 2 or lower in Google. Works great for existing content and newly published articles to get a quick surge in rankings.
Content Writing Cheatsheet: This handy guide outlines the crucial steps you need to follow to write the type of content Google craves. With this cheatsheet by your side, you'll craft the best content as fast as possible without worrying about missing anything.
On-Page SEO Cheatsheet: This powerful guide speeds up your optimization process by giving you a quick list of the key elements you must optimize on the page for SEO. It takes all of the guesswork out of where to put your target keywords in the content and HTML code for higher rankings and traffic.
Affiliate Buying Guide Templates: These are my proven content outlines that have generated a yearly six-figure income with affiliate marketing. You'll no longer have to guess how to structure your affiliate buying guides or where to put your keywords on the page to help it rank higher and convert better.
Bonus SEO Trainings: These are expert-level SEO methods that can improve the entire scope of your website. Use these strategies to properly set up new sites from an SEO perspective, restructure your existing site for better topical authority, and take advantage of hidden places you can optimize for your target keywords to slide past your competitors in the SERPs.
Specialized 1:1 & Group Coaching: 6-weeks access to a weekly cohort group with Q&A sessions including Stephen & team.
The Community: 45 days of daily support in a private Facebook group and connection with like-minded business owners who have the same goals.
Note: This SEO training course and Mastermind program has limited availability. As of now, I am only accepting 5 new people per month into the program. So let me know immediately if you want in.
---
SEO Consulting
Are you looking to take your website to the next level but not exactly sure how to get there?
I can help you get unstuck with an SEO consulting session.
Book a 1-hour consultation call with me today and we'll make a plan to reach your website goals faster and with less effort using SEO, content writing, and other proven strategies for growth.
The ultimate goal of the call is to help unlock your website's full potential so you can get more traffic and make more money online.
Check Out This SEO Consultation
---
Affiliate Marketing Training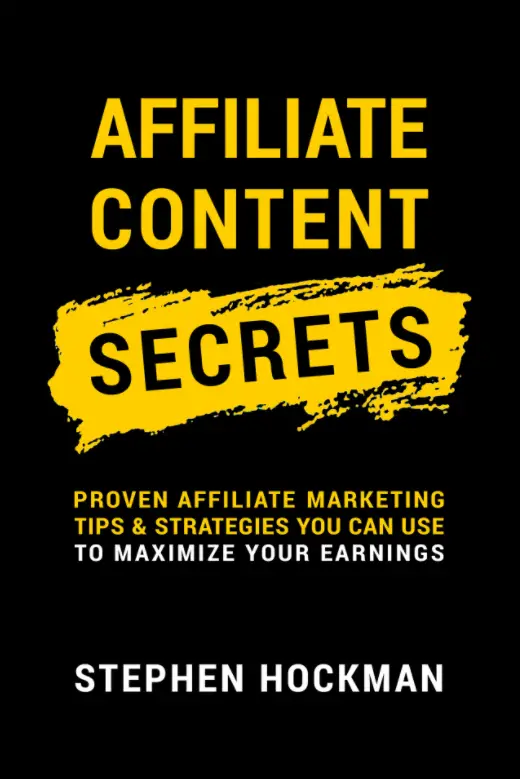 If you're doing any type of affiliate marketing, then this new affiliate marketing book is for you.
Inside, you'll discover the exact secrets I've used to make a six-figure income with affiliate sites using SEO and the power of the written word.
The affiliate marketing strategies you'll learn are universal and can help you maximize your profits on every affiliate page you publish—regardless of the niche and your affiliate network (i.e. Amazon, Clickbank, ShareASale, etc.)
This is not just another "basic" book on affiliate marketing. This is an "advanced manual" that teaches you how to have the best affiliate marketing websites. If you want to maximize your earnings on every affiliate page you publish, then you have to stop doing random acts of copywriting and page structuring and start following a proven method for success.
Whether you're just starting out as an affiliate blogger or are an experienced affiliate marketer looking to make some extra profit, this book will unlock the hidden tricks you can use to increase your affiliate commissions in any niche.
Check Out This SEO Training Book
---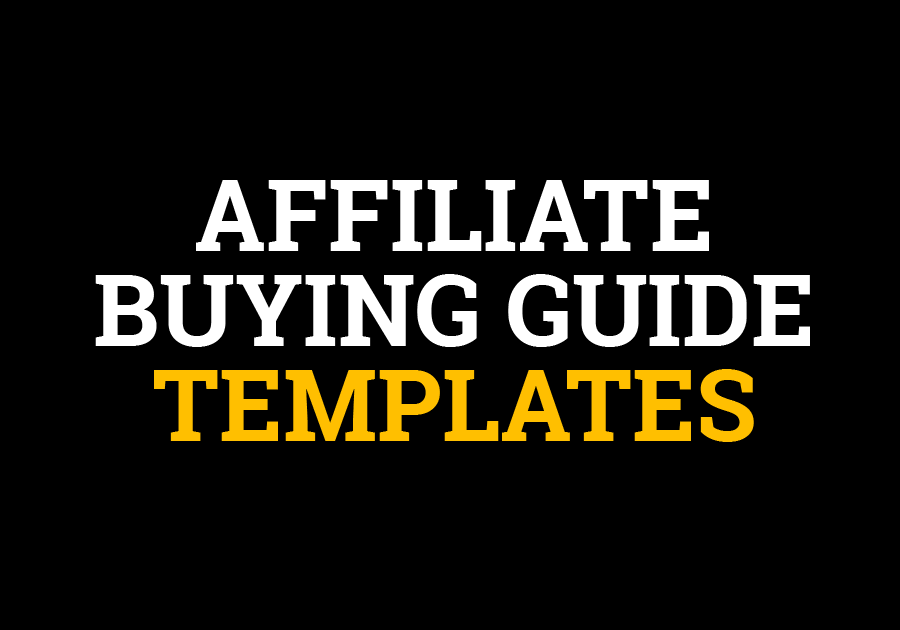 If you want to take all of the guesswork out of how to structure and optimize an affiliate buying guide to rank higher in Google and make more money online, then this template pack is for you.
Inside, you'll find my proven SEO outlines for how to set up a top 10 style affiliate product review page that can get you more targeted keyword traffic and higher conversions with less work.
These templates are the ONLY CONTENT OUTLINES YOU'LL FIND that show you:
What sections to include on the page.
Where to put your keywords in the content for good on-page SEO.
And how to structure the content for higher conversion rates.
These template outlines also work for any website, in any niche, and practically any "best X for Y" keyword phrase (i.e. top 10 style affiliate buying guides).
Note: These templates are included with the Surefire SEO Mastermind Program.