What Is Search Engine Visibility?
Search engine visibility is the total share of visibility a website receives in the organic search results based on the number of impressions the website gets for a set of keywords. Search engine visibility scores are measured on a scale between 0 to 100.
The search engine visibility score for a website is calculated by giving each tracked keyword a certain number of points according to three factors:
The organic ranking position in the search engine results pages (SERPs).
The average search volume.
The estimated click-through rate (CTR).
This combination of factors ensures that all keywords are appropriately weighted in the search engine visibility score.
Measuring the search engine visibility for a website is important because it gives you insight into the total visibility the domain has in the SERPs. The higher the percentage of SERP visibility, the more search engine users will see the website for relevant keywords that can drive organic traffic to the website.
Visit the SEO Glossary
Go to the SEO Glossary to find more terms and definitions that relate to the field of search engine optimization.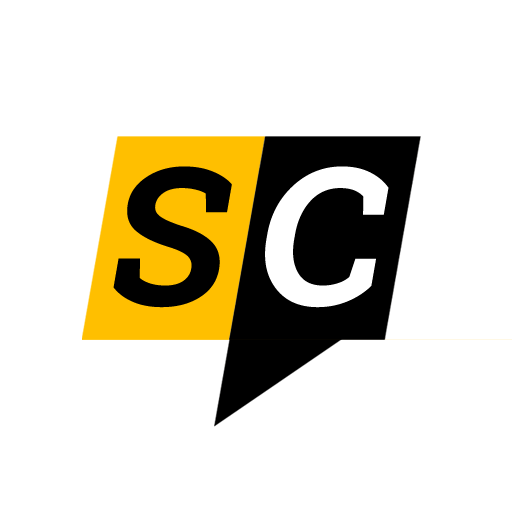 The Editorial Staff at SEO Chatter is a team of search engine optimization and digital marketing experts led by Stephen Hockman with more than 15 years of experience in search engine marketing. We publish guides on the fundamentals of SEO for beginner marketers.