What Is A Search Algorithm?
A search algorithm is a procedure a search engine uses to retrieve information stored within the index. It includes a collection of other algorithms that have their own purpose and task to deliver relevant results to the user.
Amazon, Bing, Google, and other major search engines utilize different search algorithms, which is why they all show different results for the same query. Still, all search engine algorithms are based on the same underlying principle, as their purpose is to acquire specific data from an index database.
Most search engines use linear and binary algorithms to generate search results. These algorithms follow sets of rules when determining the most relevant results for a query.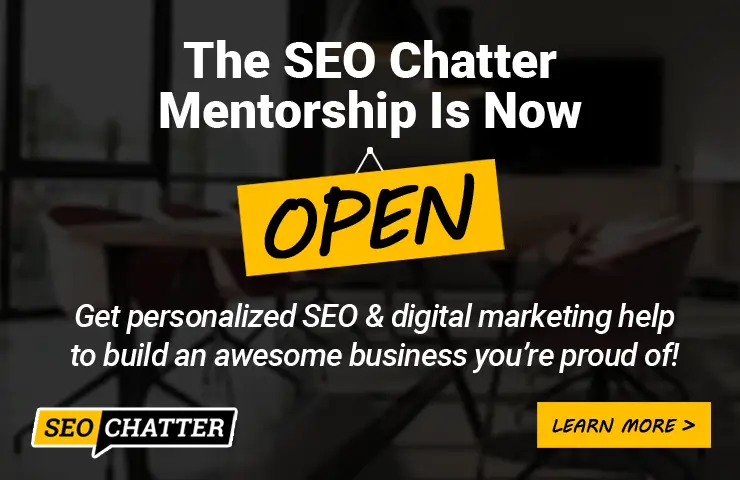 Search algorithms also utilize on-page and off-page factors to rank sites in their search results pages. On-page factors include keyword relevance and content quality, while off-page ranking factors range from brand mentions to backlinks.
Visit the SEO Glossary
Go to the SEO Glossary to find more terms and definitions that relate to the field of search engine optimization.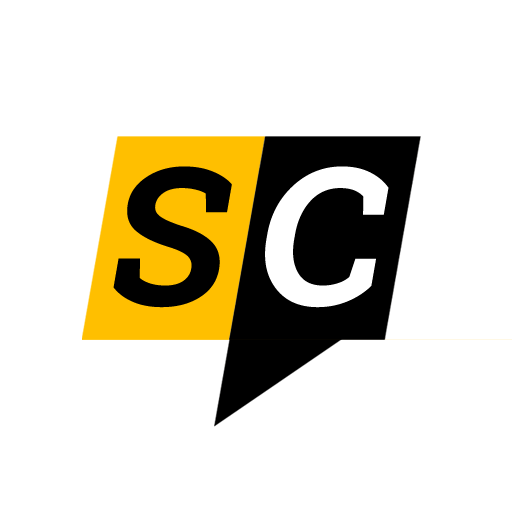 The Editorial Staff at SEO Chatter is a team of search engine optimization and digital marketing experts led by Stephen Hockman with more than 15 years of experience in search engine marketing. We publish guides on the fundamentals of SEO for beginner marketers.