What Is Page Authority?
Page Authority is a search engine ranking score that estimates how well a web page will rank in the search engine results pages. Page Authority was developed by Moz and scores range from 1 to 100, with higher scores indicating a better possibility of ranking.
Page Authority (or PA) is an important metric for search engine optimization (SEO) analysis because PA closely represents the ranking capability of a web page in the search engine results pages (SERPs). The higher the PA score, the more authoritative and credible the web page is for ranking purposes.
However, according to Moz, because of the way Page Authority is calculated, it's best to use the PA score as a comparative SEO metric rather than an absolute score when trying to determine which web page may have the better ranking ability in the SERPs. That's because Page Authority is based mostly on the quality and quantity of inbound links for a page; not the on-page SEO factors that can also impact keyword ranking positions.
Page Authority measures more than 40 ranking factors and is based on a 100-point logarithmic scale. A good Page Authority score is between 60 to 80 on the PA scale to compete in the SERPs for moderately competitive keywords.
Visit the SEO Glossary
Go to the SEO Glossary to find more terms and definitions that relate to the field of search engine optimization.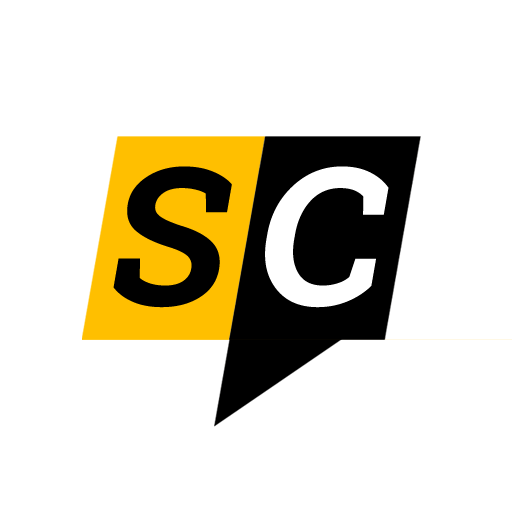 The Editorial Staff at SEO Chatter is a team of search engine optimization and digital marketing experts led by Stephen Hockman with more than 15 years of experience in search engine marketing. We publish guides on the fundamentals of SEO for beginner marketers.