What Is Organic Ranking?
Organic ranking is the position a web page ranks in the unpaid listings of the search engine results page. Organic rankings are ranked according to their relevance to the search term based on a variety of factors used in search engine algorithms.
Google's search engine algorithm, for example, uses more than 200 ranking factors to decide which websites rank in the each organic ranking position in the search engine results pages (SERPs).
Some of the search engine optimization (SEO) factors that impact a website's relevance to particular keywords for organic ranking include: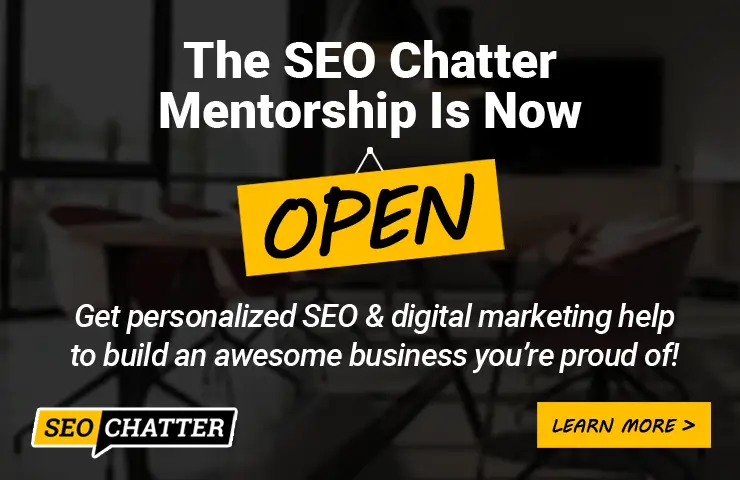 Keyword prominence
Keyword frequency
Keyword proximity
Number of backlinks
Quality of backlinks
Anchor text used for internal links and backlinks
User location
Structured data markup
Matching user search intent
Demonstrated experience, expertise, authority, and trust (E-E-A-T)
Visit the SEO Glossary
Go to the SEO Glossary to find more terms and definitions that relate to the field of search engine optimization.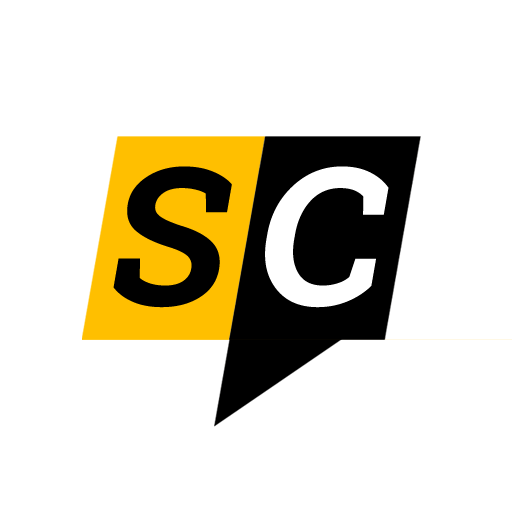 The Editorial Staff at SEO Chatter is a team of search engine optimization and digital marketing experts led by Stephen Hockman with more than 15 years of experience in search engine marketing. We publish guides on the fundamentals of SEO for beginner marketers.