What Is A Money Page?
A money page is a web page specifically designed to generate revenue. The term is primarily used to describe pages on eStores or blogs that participate in affiliate programs.
Even so, most websites have multiple money pages. Product, e-commerce, and affiliate landing pages are the most notable examples of money pages.
Their design is typically functional so that the visitor can easily find all the information they need and proceed with a purchase.
In most cases, these pages contain information about a product along with a sales pitch, a Buy Now button, or a call-to-action section that prompts a visitor to subscribe or make a purchase.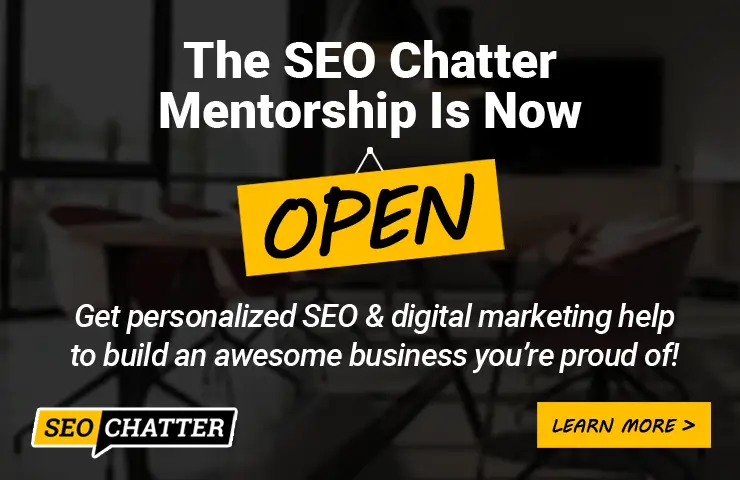 Money pages are often linked internally by multiple supporting pages. Supporting pages are used to capture organic search traffic at the top or middle of the sales funnel and direct those visitors to the money page to make a sale or conversion.
Website owners also use keyword-optimized internal links from supporting pages to money pages to help boost the topical relevance and page authority for the money page. As a result, the money page can experience an increase in keyword rankings and organic search visibility.
Visit the SEO Glossary
Go to the SEO Glossary to find more terms and definitions that relate to the field of search engine optimization.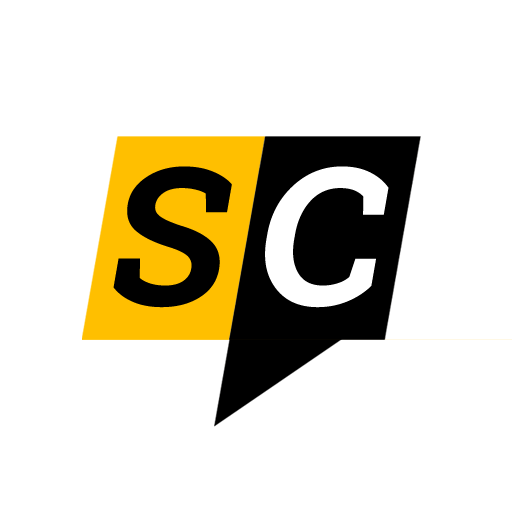 The Editorial Staff at SEO Chatter is a team of search engine optimization and digital marketing experts led by Stephen Hockman with more than 15 years of experience in search engine marketing. We publish guides on the fundamentals of SEO for beginner marketers.