What Is Mobile SEO?
Mobile SEO is a practice of search engine optimization that optimizes website content for mobile devices such as smartphones and tablets. Good mobile SEO improves the user experience for mobile users and helps web pages rank higher in the search engine results pages (SERPs).
Mobile SEO is extremely important for websites because search engines like Google now use mobile-first indexing, which is a process that predominantly uses the mobile version of website content for indexing and ranking in the SERPs.
Mobile SEO factors include: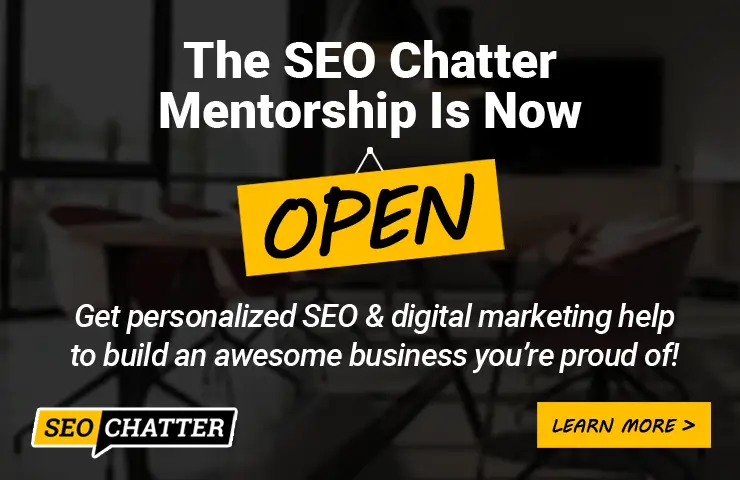 Responsive design
Simple site structure
Fast page loading speed
Good Core Web Vitals
Good legibility
Good tap target sizes
Good on-page SEO practices
Relevant structured data markup
No obstrusive pop-ups
Visit the SEO Glossary
Go to the SEO Glossary to find more terms and definitions that relate to the field of search engine optimization.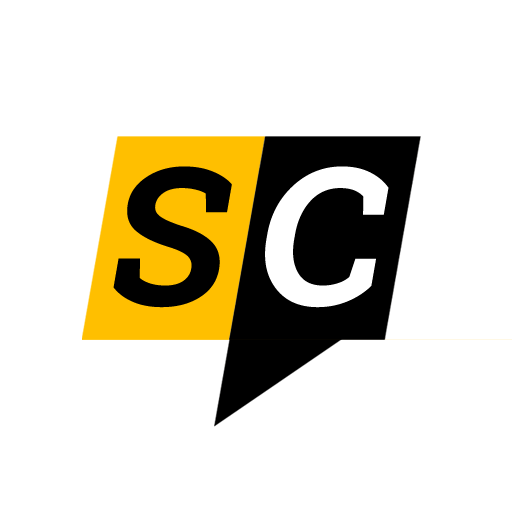 The Editorial Staff at SEO Chatter is a team of search engine optimization and digital marketing experts led by Stephen Hockman with more than 15 years of experience in search engine marketing. We publish guides on the fundamentals of SEO for beginner marketers.