What Is a Long Tail Keyword?
A long tail keyword is a keyword phrase that includes 5 or more words. Long tail keywords have the lowest search volume, the least competition for search engine optimization and pay-per-click advertising, and the highest conversion rates.
Long tail keywords are hyper-focused on a very specific user search intent, making them good keyword types to target for easier search engine rankings, organic website traffic, and conversions.
Examples of long tail keywords include:
cheap running socks for kids
new hotels in Austin Texas
what is the color of grass
how do ducks swim in the water
best protein powder for women
Visit the SEO Glossary
Go to the SEO Glossary to find more terms and definitions that relate to the field of search engine optimization.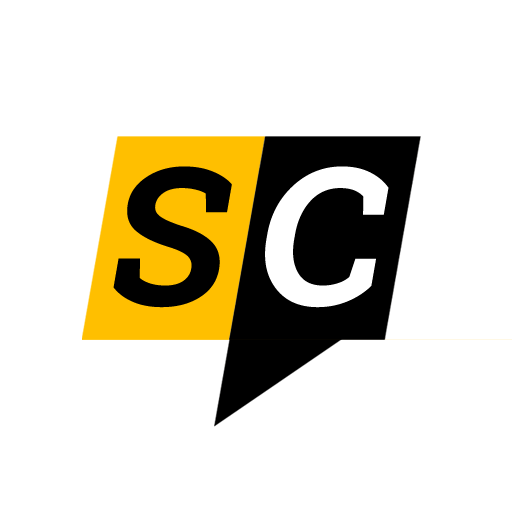 The Editorial Staff at SEO Chatter is a team of search engine optimization and digital marketing experts led by Stephen Hockman with more than 15 years of experience in search engine marketing. We publish guides on the fundamentals of SEO for beginner marketers.