What Is Link Spam?
Link spam is any link that is intended to manipulate search engine rankings. The link spamming practice usually involves posting external links out of context that is not relevant to the surrounding content.
Although, in theory, link spam should improve the ranking positions for a web page in the SERPs because it counts as a backlink, real-life examples suggest otherwise. Link spamming is an ineffective link-building technique because it offers a low-quality user experience and the links are often discredited by search engine algorithms.
All major search engines prohibit link spamming and frequently release algorithm updates that attempt to eradicate this link-building technique. Penalties for link spamming are harsh and usually involve removal from the search engine's database.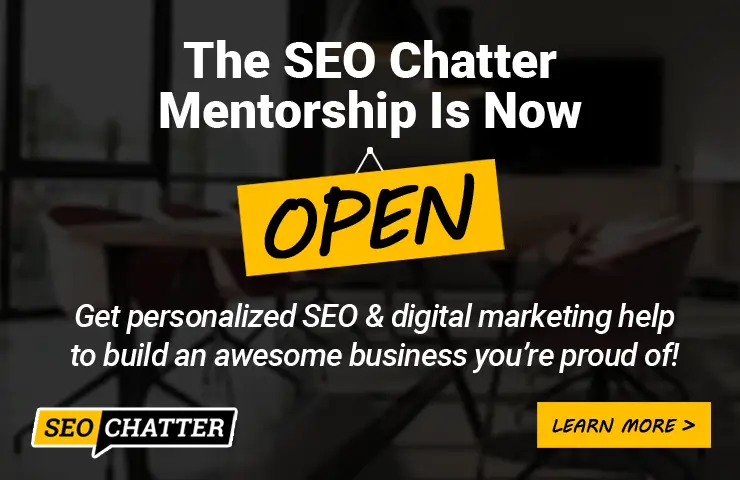 Visit the SEO Glossary
Go to the SEO Glossary to find more terms and definitions that relate to the field of search engine optimization.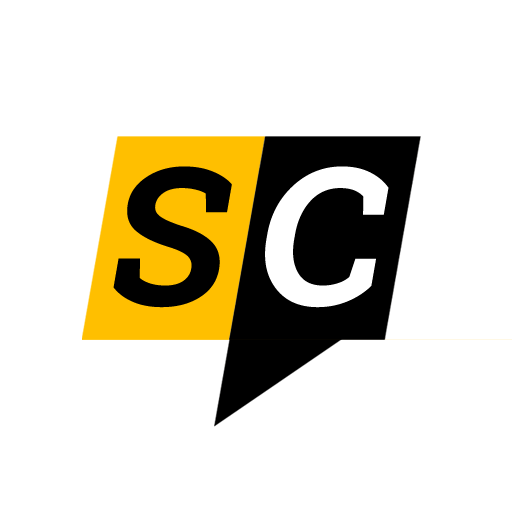 The Editorial Staff at SEO Chatter is a team of search engine optimization and digital marketing experts led by Stephen Hockman with more than 15 years of experience in search engine marketing. We publish guides on the fundamentals of SEO for beginner marketers.