What Is Link Bait?
Link bait is content that is specifically designed to attract backlinks from other websites. Newsworthy posts, white papers, long-form guides, statistical data collection, and controversial content are common examples of link bait.
Link baits are not just limited to text because viral videos or memes can also be viewed as effective bait for generating organic backlinks and shares.
This link-building strategy involves producing content that celebrities, influencers, journalists, and other website owners want to share on their websites and social media accounts while adding a link back to the source.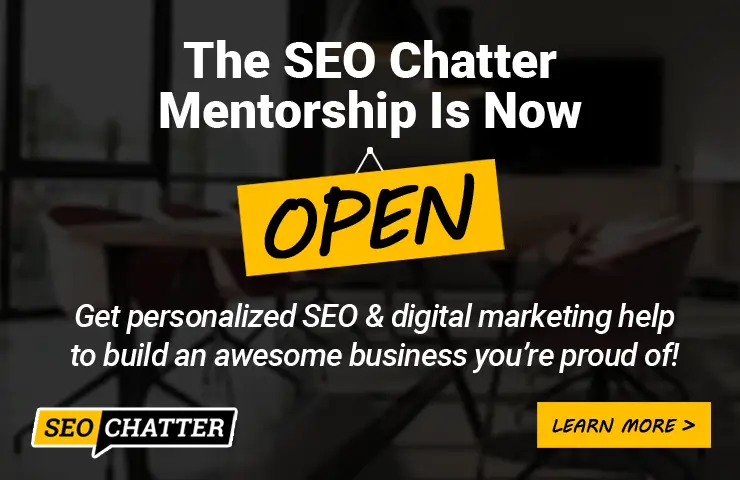 When implemented correctly, link baiting attracts high volumes of organic traffic and consequently boosts the web page's search engine rankings.
Several psychological factors make link bait highly effective for search engine optimization (SEO) because most people like sharing content and stories that make them look good in front of their friends or back up claims they make on their websites, blogs, and videos. Link baits that trigger strong emotions, tell engaging stories, and contain unique visuals, and original research often has higher chances of achieving their link-building goals.
Visit the SEO Glossary
Go to the SEO Glossary to find more terms and definitions that relate to the field of search engine optimization.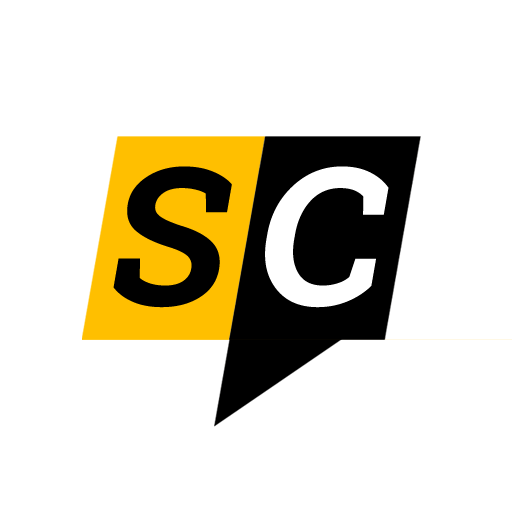 The Editorial Staff at SEO Chatter is a team of search engine optimization and digital marketing experts led by Stephen Hockman with more than 15 years of experience in search engine marketing. We publish guides on the fundamentals of SEO for beginner marketers.