What Is International SEO?
International SEO is the practice of search engine optimization that optimizes a website for multiple countries or languages. International SEO uses geotargeting, hreflang tags, and other localization signals that target content to users in a given country or searching in a specific language.
There are three primary ways to optimize for international SEO:
International Country SEO: Specify the target country and/or region with an international-friendly URL structure.
International Language SEO: Establish the language your pages are targeting with the use of hreflang attributes and language codes.
International Content SEO: Create content in the target audience's language that meets the searcher's needs and is properly optimized with on-page SEO.
International SEO techniques for geotargeting and language targeting include: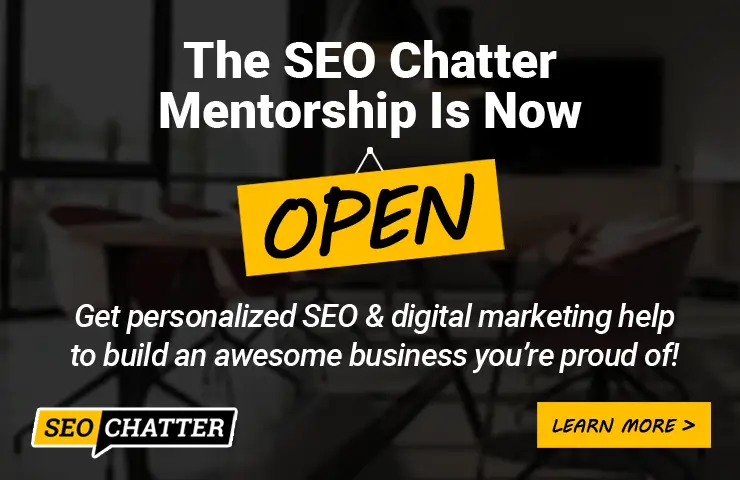 ccTLD: Country Code Top-Level Domain such as domain.au (Australia) or domain.co.uk (United Kingdom).
Subdomain: Such as fr.domain.com (France) or de.domain.com (Germany).
Subdirectory: Such as domain.com/mx/ (Mexico) or domain.com/it/ (Italy).
gTLD with Language Parameters: Generic Top-Level Domain such as domain.com/?lang=br (Brazilian language).
gTLD with Location Parameters: Such as domain.com/?loc=in (India).
Visit the SEO Glossary
Go to the SEO Glossary to find more terms and definitions that relate to the field of search engine optimization.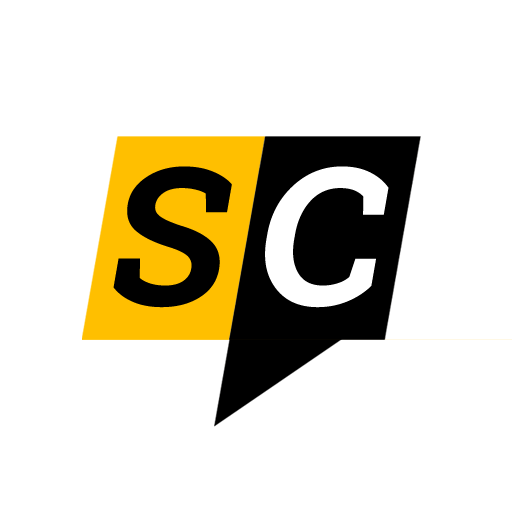 The Editorial Staff at SEO Chatter is a team of search engine optimization and digital marketing experts led by Stephen Hockman with more than 15 years of experience in search engine marketing. We publish guides on the fundamentals of SEO for beginner marketers.