What Is Guest Posting?
Guest posting is the practice of writing content that is published on another company's website or blog with the intention of inserting backlinks into the post for off-site SEO purposes.
Guest posting is also known as guest blogging; however, with guest posting the author is primarily looking to build quality backlinks to their website; not increase brand awareness, which is why many organizations participate in guest blogging.
Although search engines like Google consider guest posting to be a manipulative link building tactic because the backlinks in the posts are not considered natural (or organic) links, guest posting is still one of the most popular strategies website owners and link builders use to create backlinks for a target site.
Visit the SEO Glossary
Go to the SEO Glossary to find more terms and definitions that relate to the field of search engine optimization.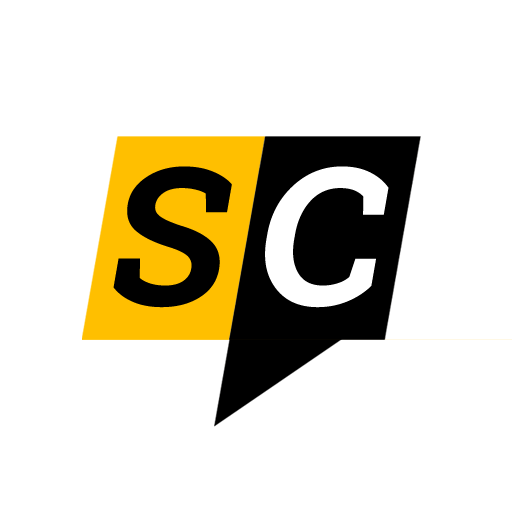 The Editorial Staff at SEO Chatter is a team of search engine optimization and digital marketing experts led by Stephen Hockman with more than 15 years of experience in search engine marketing. We publish guides on the fundamentals of SEO for beginner marketers.