What Is Google Search Console?
Google Search Console is a service offered by Google that allows users to monitor and troubleshoot their website's presence in Google Search results.
It contains tools that enable Google to locate and crawl a website. Google Search Console can resolve indexing issues and reindex updated or new content. Its use is not a prerequisite for a website's inclusion in Google's search results.
Google Search Console helps businesses, digital marketers, and site administrators monitor the website's traffic, understand a site's demographics, keep an eye on click-through rates for individual search queries, and find out if a site violates Google's policies.
It also notifies the user whenever spam is detected on a site and displays a list of sites that link to the user's website. Google Search Console has tools for testing accelerated mobile pages and improving a website's mobile responsiveness.
Registering for Google Search Console is free and involves verifying website ownership. All free accounts have usage limits.
Visit the SEO Glossary
Go to the SEO Glossary to find more terms and definitions that relate to the field of search engine optimization.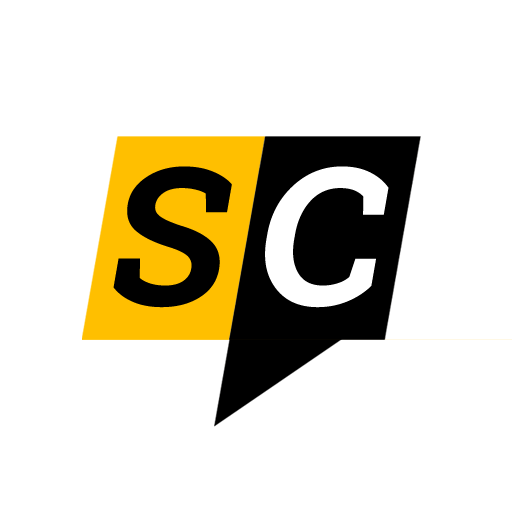 The Editorial Staff at SEO Chatter is a team of search engine optimization and digital marketing experts led by Stephen Hockman with more than 15 years of experience in search engine marketing. We publish guides on the fundamentals of SEO for beginner marketers.