What Is a Branded Keyword?
A branded keyword is a keyword phrase that is directly associated with a brand and its products and services. Branded keywords include the name of a company, business, or brand along with a product or service that a user is trying to find online.
Branded keywords are important for search engine optimization (SEO) and pay-per-click (PPC) campaigns because they increase search engine visibility and website traffic as well as have higher conversion rates. Additionally, optimizing for branded keywords and using brand-targeted ad campaigns can help manage the reputation of a company online.
Examples of branded keywords include:
Disney movies
Carrie Underwood tour dates
Northface outlet
Target clothing brands
Spotify alternatives
Visit the SEO Glossary
Go to the SEO Glossary to find more terms and definitions that relate to the field of search engine optimization.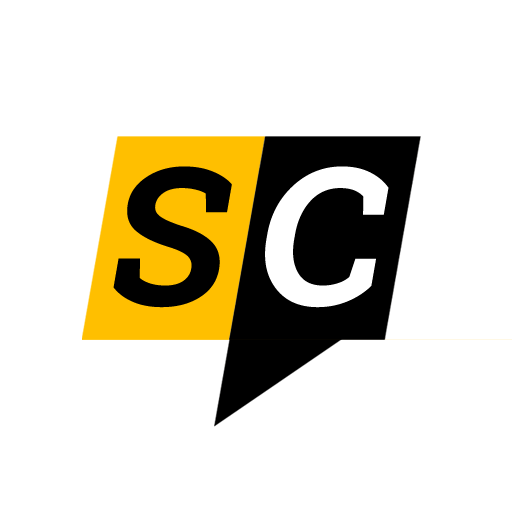 The Editorial Staff at SEO Chatter is a team of search engine optimization and digital marketing experts led by Stephen Hockman with more than 15 years of experience in search engine marketing. We publish guides on the fundamentals of SEO for beginner marketers.