This search engine optimization (SEO) guide answers the question, "why is off-page SEO important?"
Below, you'll learn about the benefits of off-page SEO and how it can help you improve your search rankings and online visibility.
There's also a section with additional resources that explain more about why off-page SEO matters and how to use it correctly to help you create the most effective search engine optimization strategy for your website.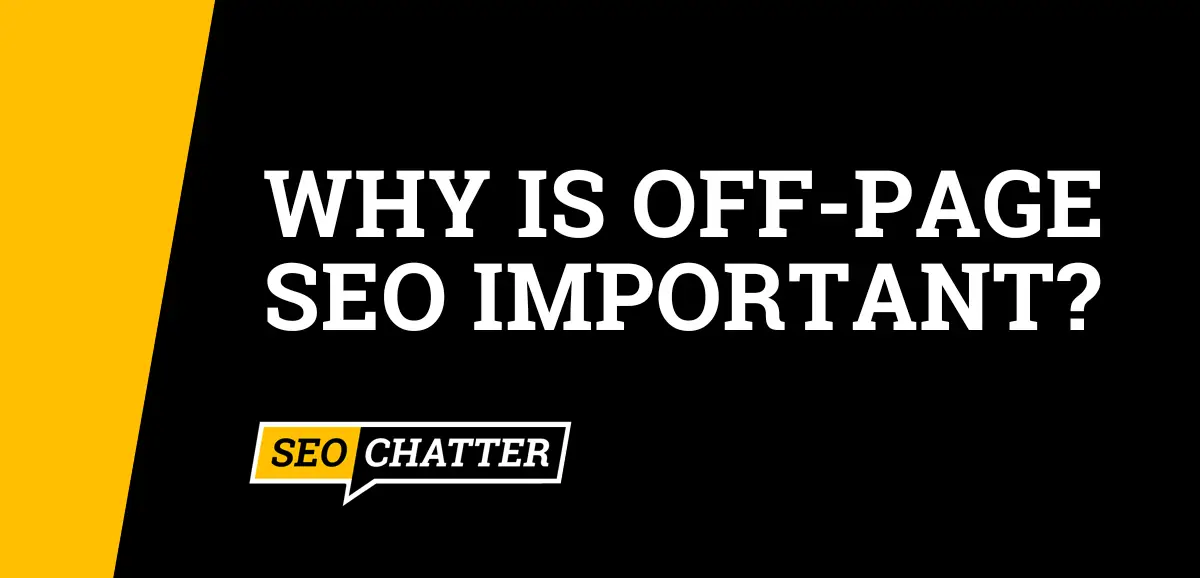 Why Is Off-Page SEO Important?
Off-page SEO is important because it can help you expand your visibility in search results, helping you to rank higher in search results via strategies such as backlink building. Investing in off-page SEO strategies can also help you to enhance your business's reputation in the eyes of potential customers.
Benefits of Off-Page SEO
1. Higher Search Rankings
As with all types of search engine optimization, the primary goal of off-page SEO is to get your website ranking as highly as possible in the search engine results pages (SERPs) for relevant, targeted keywords.
The higher you rank, the more potential visitors or customers see your brand in the search results, and, providing you've optimized your page title and meta description, the more likely they are to click through, increasing your web traffic and conversions as a result.
The rank-boosting impact of off-page SEO is primarily achieved through effective backlink building. This proactive strategy involves getting links back to your content from reputable websites with a high Domain Authority (DA).
2. Improved Brand Awareness and Reputation
It isn't only Google and other major search engines that look favorably on backlinks from high DA websites. Such links also improve your reputation in the eyes of those websites' regular visitors.
Think about it this way: Say you're talking to a friend you trust completely. You value their opinion and expertise in a subject that interests you, so you regularly turn to them for advice or to learn more about that subject.
Your friend recommends you check out a particular company or visit a specific web page that can help you. Chances are, since this friend has never let you down in the past, you will take their advice.
It's the same with established, authoritative websites with a more extensive user base of loyal visitors. When those visitors see your business name or a link to one of your blog posts on a site they trust, they're more likely to have a favorable opinion of you because the recommendation comes from a respected and reliable source.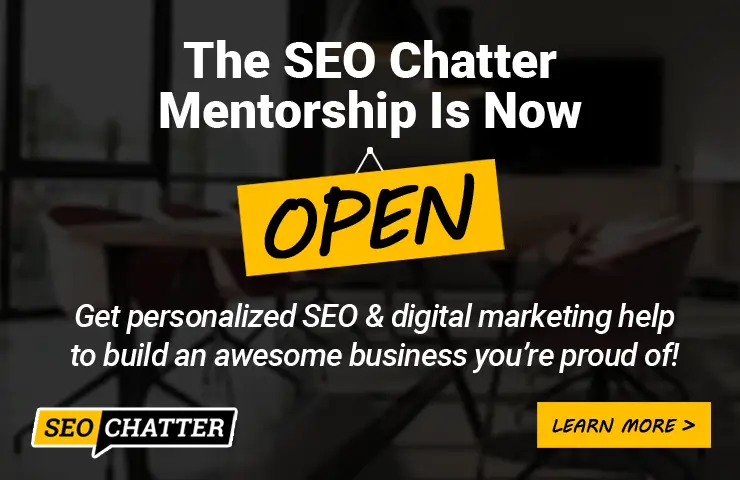 Not that backlinks are the only major off-page SEO factor that helps with brand awareness and reputation. Other factors, such as social media management and building a portfolio of local listings, also play an essential role.
After all, the more places your business is listed or linked to online, the more people will see your website and brand. Even if that doesn't result in click-throughs and sales right away, constantly putting yourself in front of your target audience ensures yours is a name they're familiar with.
When all that extra online visibility is associated with positive sentiments from third parties such as high DA websites and other customers, it's easy to see how this can benefit you in attracting new customers.
3. More Referral Traffic
We've already seen how one of the most significant benefits of off-page SEO is driving more visitors to your website. However, improved search rankings aren't the only way to do this.
Again, you have those high DA backlinks to thank for this. When a website links out to you, there's a strong possibility that at least some of its readers will click that link and visit your site.
While that extra traffic can influence your search rankings, it, of course, has the bonus of creating an additional source of potential new customers, leads, or subscribers through the inbound link.
4. Better Local Search Visibility
Local listings are another critical reason why off-page SEO is important for service-based businesses, brick-and-mortar businesses, or anyone else that generates revenue by meeting customers' needs in a specific geographical location.
When users search for a service provider, store, restaurant, or other business near them, they're typically presented with a "Local Pack"  of top results featuring local businesses that Google considers to be the most relevant and trustworthy.
The most effective way to win a spot in these coveted local packs is to take care of essential off-page SEO tasks like creating a Google My Business Profile, establishing a presence on Bing and Apple Maps, and making your business visible on top profile creation sites such as Yelp, TripAdvisor, or Angi.
You'll also benefit from encouraging your existing customers to leave reviews on these sites, as a positive word from customers can also work wonders for boosting your visibility and reputation.
5. Increase In PageRank
In Google's ranking algorithm systems, a link from such established websites is essentially a seal of approval of the quality and usefulness of your content, signaling that the content is a valuable resource that should be ranked higher.
This process of crawling and assigning value to backlinks on the Internet is called the PageRank algorithm. Google PageRank is a mathematical formula that judges the value of a page by analyzing the quality and quantity of other pages that link to that page.
The goal of the PageRank system is to determine the importance of a web page based on an algorithmic scale. Therefore, off-page SEO matters because the higher a web page's PageRank score, the more likely it is to rank for a given target keyword in the SERPs.
Learn More About Off-Page SEO
The links below explain more about off-page SEO and how to use it effectively for your website. Use these resources to expand your knowledge on the subject.
Off-Page SEO Is Important Summary
I hope you've enjoyed this guide answering the question about why is off-page SEO important.
As you've discovered, the benefits of off-page SEO include increased rankings in search results, more visitors to your website, and, in turn, the potential for more paying customers, all of which should tell you exactly why it's so crucial to the success of your website. Off-page SEO also matters because it helps boost your brand awareness and reputation in the eyes of customers.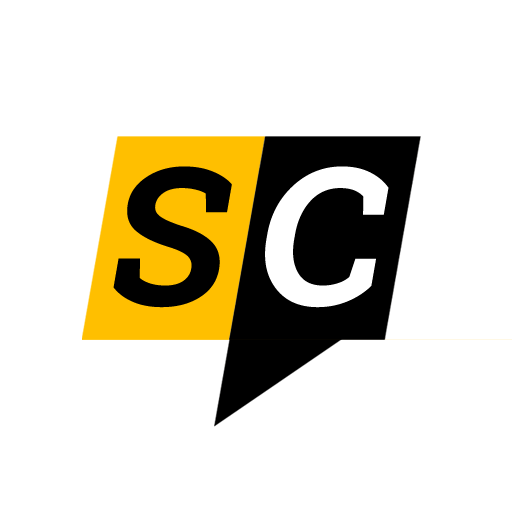 The Editorial Staff at SEO Chatter is a team of search engine optimization and digital marketing experts led by Stephen Hockman with more than 15 years of experience in search engine marketing. We publish guides on the fundamentals of SEO for beginner marketers.