In this article, we'll answer the question, "what is PBN backlinks?"
But we'll go beyond just the definition for PBN backlinks.
You'll also find out if a PBN link is good for search engine optimization (SEO) and if PBN link building still works today to improve rankings in search engines like Google, Yahoo, and Bing.
By the end of this guide, you'll understand what PBN backlinks are, how they're built, and ways to identify websites that are using these PBN links for SEO to increase traffic.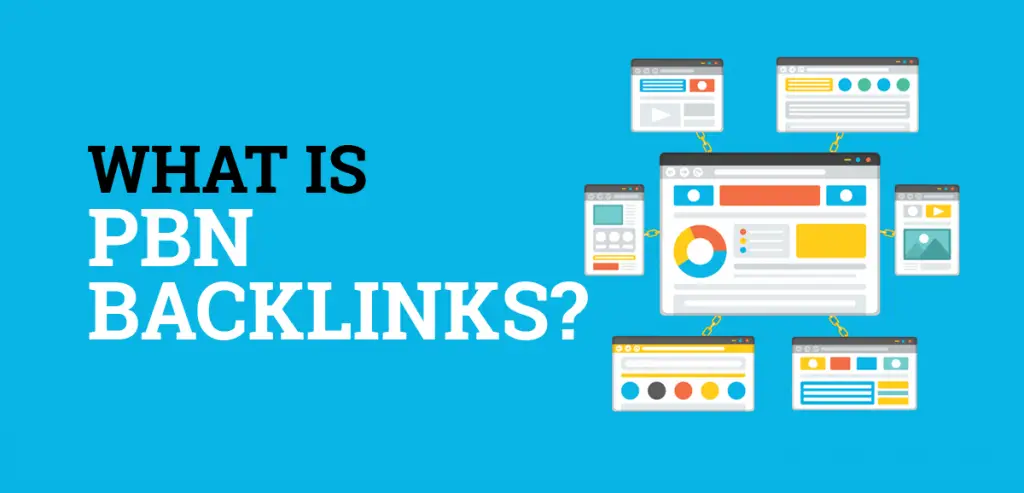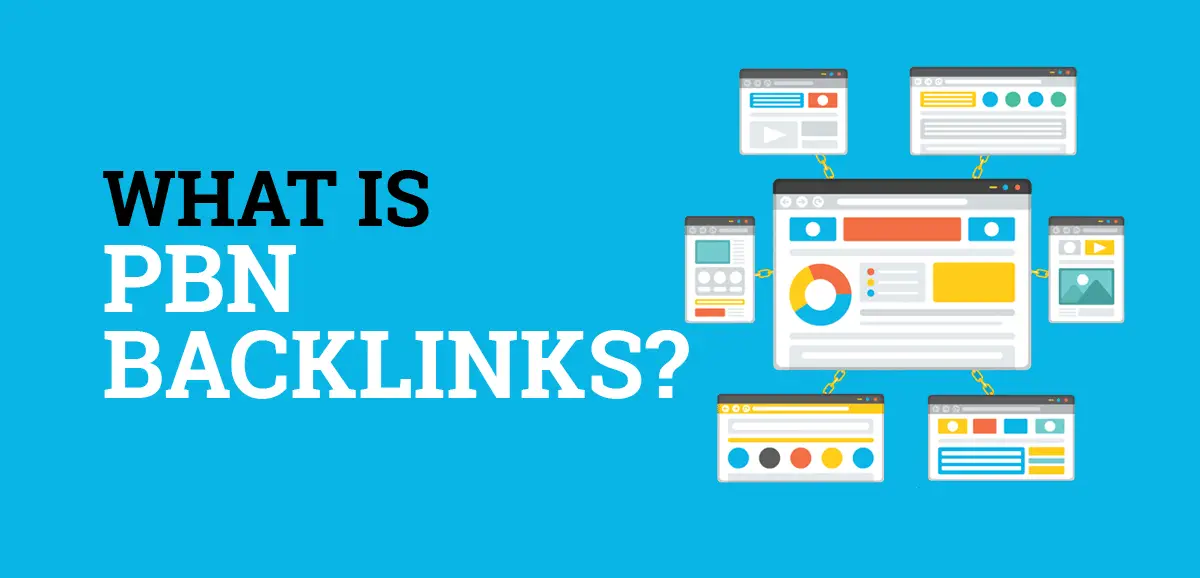 What Is PBN Backlinks?
PBN backlinks are hyperlinks built from a network of connected sites and blogs which are commonly known as a private blog network. PBN backlinks are used to pass authority to a single website for the purpose of manipulating search engine rankings.
Are PBN Backlinks Good?
PBN backlinks are not good for SEO because these types of links violate webmaster guidelines. Even though PBN backlinks have good scores on certain SEO metrics, they can cause a website to get penalized or deindexed from the search engines if they are discovered by web crawlers.
PBN backlinks are a type of black hat SEO that should be avoided for link building and off-page optimization for websites that are important to you. However, for churn-and-burn websites, a private blog network can be a good way to rank the site faster in the search engine results pages (SERPs) without doing outreach or active link building.
Do PBNs Still Work?
PBNs still work and they will continue to work as long as backlinks are a ranking factor for search engines. PBNs work to inflate the PageRank score for a target website so it appears to be more popular than it really is to manipulate the link authority algorithm.
The fact is that PBNs are still an effective way of ranking a website higher in search engines like Google, Yahoo, and Bing even though they are considered to be a type of link spamming. And a good PBN network of sites is a cost-effective link building strategy that can be done at scale and allows you to have full control over your backlinks, including anchor text ratio for SEO optimization.
However, even though PBN backlinks make it easier for you to increase your website's rankings in the SERPs, there is no guarantee for long-term results. Google's Penguin algorithm runs in real-time as part of the core ranking algorithm, and its purpose is to detect these types of link schemes and devalue your website rankings as a result of a PBN discovery.
There have been many reported cases in the SEO industry of PBN networks being hit by Google algorithm updates and manual action penalties that ended up penalizing all of the websites within the private blog network, including the target website receiving the PBN links.
Therefore, the positive effects of PBN backlinks are often temporary for improving search engine rankings and should not be used as a sole source for a link building campaign or even at all for websites you care about for long-term ranking success.
A better strategy is to create high PR backlinks on trusted websites that are permanent dofollow links. And use proven strategies for how to rank without backlinks like better on-page SEO, targeting low competition keywords, improving internal links, and creating topic clusters.
How Do You Build PBN Backlinks?
To build PBN backlinks you need to purchase expired domains with existing authority and clean backlink profiles without spammy links. Next, you build a blog on those PBN sites and publish high-quality content that includes a backlink to your website with each domain only including one PBN backlink.
The web page that contains your backlink should have a lot of internal links pointing to it to pass internal PageRank. You should also actively create backlinks to that page from other high PR sites to help increase page authority even more.
This PBN backlink strategy helps to increase the PageRank value that gets passed to your website through the backlink in the hopes of increasing the search rankings for its target keywords.
Some people choose to only send PBN backlinks to the homepage of a website to increase its domain authority while other SEOs link to the homepage and individual web pages to spread the PageRank throughout the entire site.
How to Identify PBN Links
You can identify PBNs with a cross-site footprint where much of the technical data on the sites are the same across the private blog network, including hosting provider, site ownership, themes, duplicate content, backlink profile, images, and videos.
Search Engine Land gives this checklist for identifying PBN backlinks:
Hosting: PBNs can be identified quickly when they use the same hosting provider or IP address.
Site Ownership: 

PBNs are easily identified with public WHOIS information when multiple sites have the same contact information. And having hidden WHOIS data on a suspected network of PBNs can be a red flag.

Site Design: PBNs often have the same website design, navigation, and color schemes.
Duplicate Content: PBNs often use the same content on multiple sites to reduce operating costs. You can copy a paragraph into Google search to see if the content exists on other sites.
Backlink Profile: PBNs usually link to the same sites over and over again. You can check the backlink profile of a suspected PBN in Ahrefs or Majestic to see how much interlinking is occurring between sites.
Images and Videos: PBNs often use the same images and videos across the network because these digital assets expensive or difficult to recreate. You can us Google image search or video search to find similar pieces of content on other sites.
Are PBN Backlinks Worth It?
PBNs are worth it if you keep your private blog network links between 5-20% of your overall backlink profile and your PBN doesn't get discovered by search engine crawlers or the web spam team. When done right, PBNs can be worth it in the early stages of link building.
According to Gotch SEO, "The other 80-90% of your links should come from internal pages like editorial links, business listings, branded properties, or niche blog/forum comments." These types of backlinks are considered to be white hat SEO methods because they follow Google's Webmaster Guidelines.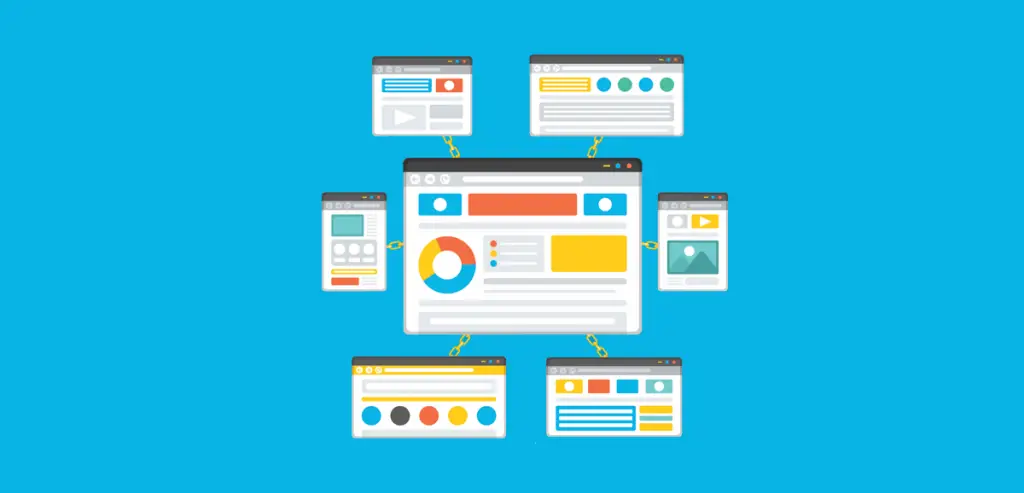 PBN Backlinks Summary
I hope you enjoyed this guide answering the question about what is PBN backlinks.
As you discovered, PBN backlinks are used to manipulate search engine rankings by passing PageRank from a high domain authority site to a single website that needs a boost in traffic. And PBN links are a common link building strategy that still works today; however, it's considered to be a black hat SEO method that violates Google's Webmaster Guidelines and should be avoided on sites you care about for long-term success.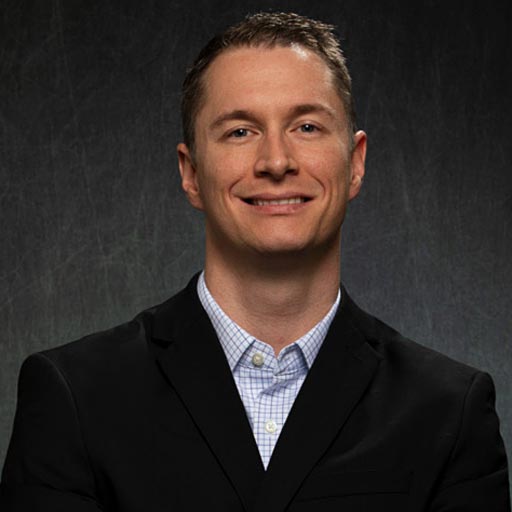 Stephen Hockman is an entrepreneur and founder of SEO Chatter. He specializes in search engine optimization and digital marketing and has been fascinated with SEO since 2005. His goal is to share the best tips and news about search engine marketing to help you get more website traffic.