In this article, we'll answer the question, "what is web 2.0 backlinks?"
But we'll go beyond just the definition for web 2.0 backlinks.
You'll also find a list of web 2.0 examples for building backlinks for search engine optimization (SEO) purposes and get introduced to a strategy for building good web 2.0 links.
By the end of this guide, you'll understand what web 2.0 backlinks are and how they can be used to improve your website's rankings and traffic in search engines like Google, Yahoo, and Bing.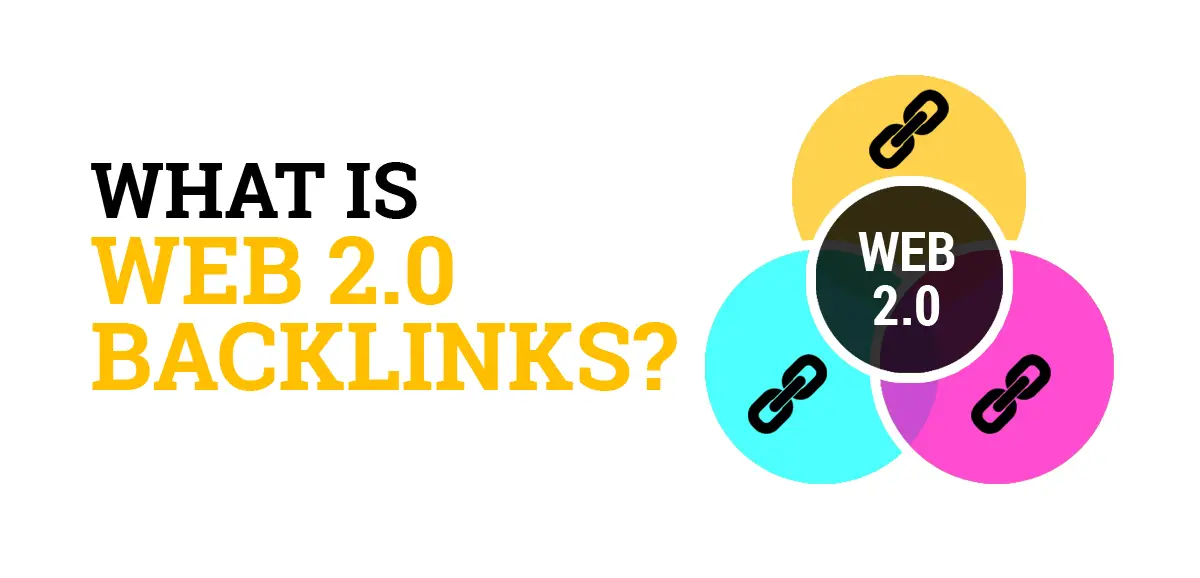 What Is Web 2.0 Backlinks?
Web 2.0 backlinks are links from web 2.0 sites where you can create an account and add content that contains your links. Web 2.0 backlinks are a way to help control the content and links that are directed to a website.
Examples of Web 2.0 Backlinks
| Domain | Authority (DA) | Backlink Type |
| --- | --- | --- |
| WordPress.com | 95 | Web 2.0 |
| Tumblr.com | 77 | Web 2.0 |
| Blogger.com | 83 | Web 2.0 |
| Livejournal.com | 61 | Web 2.0 |
| Weebly.com | 56 | Web 2.0 |
| Deviantart.com | 72 | Web 2.0 |
| Goodreads.com | 93 | Web 2.0 |
| Sites.google.com | 97 | Web 2.0 |
| Medium.com | 95 | Web 2.0 |
| Wikidot.com | 29 | Web 2.0 |
Is Web 2.0 Good for Getting Backlinks?
Web 2.0 is good for getting backlinks because web 2.0 links are the most cost-effective backlinks to use for low to medium competition keywords. Web 2.0 is also good because you're piggy-backing off the authority and trust of the web 2.0 site.
Most web 2.0 sites are free to create an account and set up a personalized website for backlink and branding purposes. You can set up a website like this very quickly without any overhead costs for link building.
Additionally, many web 2.0 sites have a high domain authority (DA), which is an SEO metric that measures trust and popularity based on incoming links and the quality of the domain.
While this high DA rating doesn't transfer directly to your web 2.0 because it's built on a sub-domain, the DA score still makes it easier to increase the individual page authority (PA) for your web 2.0 property.
Your initial web 2.0 page authority score will be 0, but that PA can rise quickly with just a few strong backlinks of its own. It's not uncommon to go from a PA 0 to PA 20 or higher with just 2-3 good backlinks to the web 2.0 site.
How to Make Good Web 2.0 Backlinks
There's a complete guide on how to create web 2.0 backlinks here.
By following the tips on that page, you can build the best web 2.0 backlinks that pass the highest PageRank value for SEO and keep yourself safe from creating link spam that could devalue your site.
Essentially, you want to create high-quality content on your web 2.0 websites in the same way you would for your own site or blog so it gets indexed and ranked in Google's search engine results pages (SERPs). You then want to add your web 2.0 backlink to the site and build links to that individual page to help boost its page authority.
By making your web 2.0 website a valuable digital asset, the backlink will pass the most PageRank value to help improve your website's backlink profile and ranking positions in the SERPs.
Web 2.0 Backlinks Summary
I hope you enjoyed this guide answering the question about what is web 2.0 backlinks.
As you discovered, web 2.0 backlinks are links that are created on sites that allow users to set up their own free websites on a sub-domain. And the main benefit of web 2.0 links is that you can control the content and backlinks that are direct to your website for SEO purposes.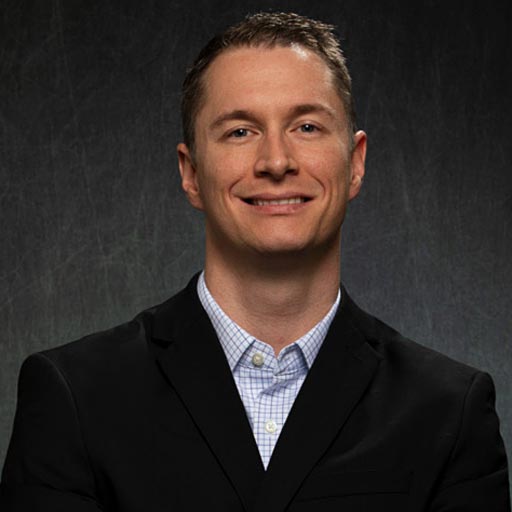 Stephen Hockman is an entrepreneur and founder of SEO Chatter. He specializes in search engine optimization and digital marketing and has been fascinated with SEO since 2005. His goal is to share the best tips and news about search engine marketing to help you get more website traffic.