This guide includes a list of the most common SEO job titles that exist in the field of search engine optimization.
SEO job roles are needed across industries and at organizations of all sizes, and whether you're interested in a career in search engine optimization or looking to hire a new employee to manage your business's organic visibility in Google, Yahoo, and Bing, there are many different SEO job positions within the field to consider.
Use this list of SEO job descriptions to understand commonly associated titles and responsibilities found in job listings that target search engine optimization candidates.
SEO Job Titles List
SEO Manager
You may sometimes see this job role listed as Director of SEO or Head of SEO, but all these job titles refer to the same thing: The person in charge of developing and implementing effective search engine optimization strategies for a company or agency client. 
The role of an SEO Manager requires extensive knowledge of all aspects of SEO, including on-page SEO, off-page SEO, technical SEO, and keyword research, as well as an understanding of search engine algorithms.
As a leadership position, the SEO Manager must be able to manage a team and ensure everyone is working together towards a common goal. 
SEO Analyst
An SEO Analyst is responsible for identifying new opportunities to boost a company's rankings and assessing the effectiveness of existing efforts.
SEO Analysts may be responsible for conducting technical and content audits, keyword research, and analyzing competitors' SEO campaigns. People with this SEO job position will also need an excellent working knowledge of tools like Google Analytics and Search Console so that they can present SEO performance data to stakeholders.
SEO Strategist
An SEO Strategist takes responsibility for devising and implementing an SEO strategy that aligns with the organization's goals.
SEO Strategists typically work closely with marketing and digital teams to ensure that SEO is fully integrated into a brand's online presence. People with this SEO job title may also act as a liaison between these teams and company management, ensuring that all SEO efforts contribute to the company's overall objectives.
SEO Content Writer
Reporting to the content marketing manager, employees with the job role of an SEO Content Writer create blogs, ebooks, and other written content to rank for chosen keywords.
SEO Content Writers typically work from keywords provided to them, though some freelance content writers may provide keyword research as part of their service to clients. 
SEO Copywriter
Although some people consider SEO Copywriters and SEO Content Writers to be the same type of job title, they technically have different responsibilities.
An SEO Content Writer usually creates long-form content that provides readers with information, entertainment, or other meaningful value that's primarily focused on the technical aspects of SEO writing that targets keywords.
Meanwhile, an SEO Copywriter's job is to create captivating, short-form text such as ad copy, landing page headlines, and CTAs that compel people to take action while also including target keywords.
Link Prospector
A Link Prospector specializes in identifying opportunities to grow a brand's backlink profile. This means people with this SEO job title seek out high-quality websites with good Domain Authority relevant to the company's niche.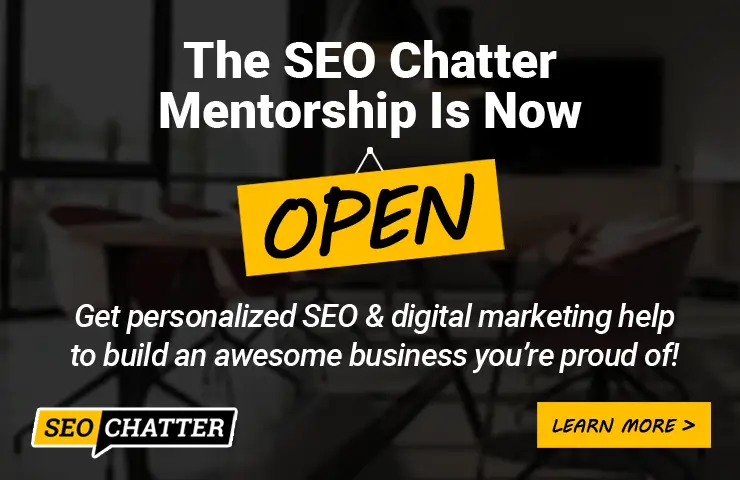 Once a solid link building prospect is identified, the Link Prospector will develop an effective outreach strategy for contacting that prospect and requesting a link back to the company or client's website.
Link Building Specialist
Sometimes known just as Link Builder, the role of a Link Building Specialist involves following through on the outreach strategies developed by the Link Prospector and building relationships with relevant websites to acquire links from them.
Link Builders work closely with the content marketing team to create link-worthy content and will be required to report to the SEO manager on the success of their link building campaigns.
A Link Building Specialist may also identify link building opportunities if their company doesn't have a dedicated Link Prospector.
Keyword Research Specialist
Most SEO campaigns conducted by an agency or organization will begin with the Keyword Research Specialist, whose job is to find relevant keywords that could be targeted to boost search engine visibility and drive traffic.
The Keyword Research Specialist will use tools such as Semrush, Ahrefs, and Google Keyword Planner to assess which keywords are worth targeting and provide keyword recommendations to marketing teams and other SEO specialists. 
Depending on their job description, a keyword researcher may or may not be involved in developing strategies for targeting their selected keywords.
Technical SEO Manager
A Technical SEO Manager ensures that a website delivers optimum performance and usability, which can contribute to improved search engine visibility.
Whereas most SEO job roles focus on the user-facing side of the website, Technical SEOs concentrate on the back end, taking responsibility for such crucial areas as:
Responsive design and mobile-friendliness
Site load speeds
Security
Technical SEO issues
With this SEO job title, the employee requires an in-depth knowledge of how websites work and interact with search engines to ensure a website is fully optimized for success.
SEO Developer
Reporting to the Technical SEO Manager, an SEO Developer is tasked with ensuring that the technical development of a website meets best practices. 
This may mean reviewing back-end code and minimizing it to improve side speeds, optimizing a site's structure and hierarchy, and developing responsive sites that load quickly and function correctly on all screen sizes and orientations.
Local SEO Specialist
A Local SEO Specialist combines keyword research, content optimization, and analytics skills with knowledge of platforms like Google Business and local search algorithms to help businesses maximize their visibility in local search results.
While a general SEO specialist may target broad-reaching keywords like "gardening equipment", a Local SEO Specialist would focus on local search optimization terms such as "gardening equipment in Raleigh, North Carolina" to help a gardening company target customers in that city.
International SEO Specialist
An International SEO Specialist's job is not just about targeting keywords on a global scale; hence the name international SEO). It's much more technical and involves tasks such as ensuring the correct hreflang tags are in place so crawlers understand which version of the site content should be served to users in different locations or who speak other languages. 
An International SEO Specialist should also have an excellent working knowledge of what strategies work in different countries, states, and cities and ensure those differences are a factor when creating SEO campaigns for each targeted location.
Inbound Marketing Specialist
An Inbound Marketing Specialist uses multiple methods to drive traffic to a website and attract new customers.
Although typically considered a marketing role, inbound marketers need to have a solid understanding of SEO best practices and how to integrate them effectively into organic and paid search campaigns across social media, landing pages, email marketing strategies, and other methods.
Content Marketing Manager
A Content Marketing Manager takes the lead on ensuring all content produced remains on-brand, aligns with company objectives, including those relating to search engine optimization. 
Content Marketing Managers work closely with SEO specialists in the company to plan a content strategy that boosts search engine results positions (SERPs) and drives traffic while also managing a team of writers, designers, and other content creators. 
SEO Consultant
An SEO Consultant usually works for an SEO agency but may also work independently as a contractor.
The role of an SEO Consultant is to help businesses identify obstacles getting in the way of improving their search rankings and opportunities to make those improvements. The people with this SEO job title typically involves carrying out SEO audits and make recommendations on how their client can boost their SEO.
SEO Job Titles, Roles & Descriptions Summary
I hope you enjoyed this list of the most common SEO job titles.
As you discovered, there are many different SEO job roles that are needed across industries and at organizations of all sizes. And the SEO job positions and descriptions listed on this page represent the top areas you can work in the field of search engine optimization.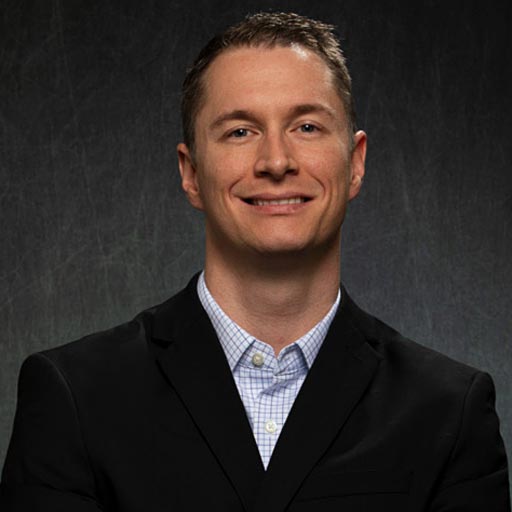 Stephen Hockman is an entrepreneur and founder of SEO Chatter. He specializes in search engine optimization and digital marketing and has been fascinated with SEO since 2005. His goal is to share the best tips and news about search engine marketing to help you get more website traffic.