This guide explains how to verify Google My Business Profiles.
As you'll discover below, there are several ways to verify a Google Business account and each verification method takes a different amount of time: instant or several days.
After you claim an existing GMB listing or register your business on Google as a new company, you'll be given the following options listed in this guide to get verified on Google My Business to have your information displayed in Google Maps and Search. But keep in mind that the options available to your account will depend on various aspects of your company or shop, such as the business type and category of products and services for customers.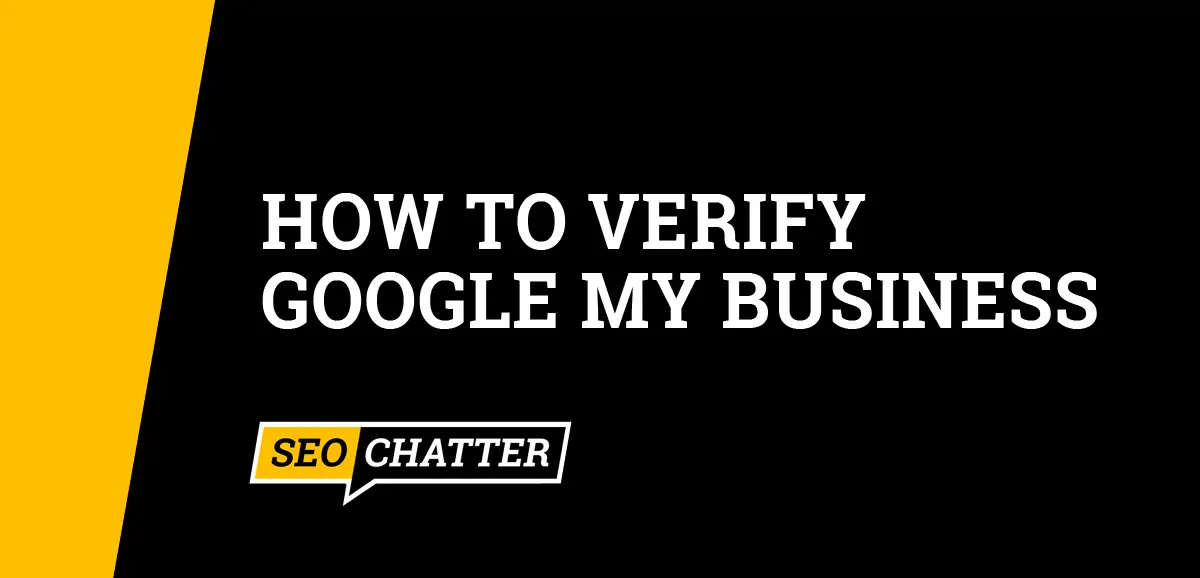 How to Verify Google My Business
1. Phone or Text Verification
The first way for how to verify Google My Business is through a phone call or text message. This is a standard verification method where the owner of the associated Google account will receive a numeric code through a voice call or text message that can be entered during the Google Business Profile verification step. Phone or text verification can be instant for some GMB listings.
2. Email Verification
Another way for how to verify a Google Business Profile is through email with a numeric code. A code will be sent to the email address and then need to be entered during the setup process. Instant verification can occur through email as long as the address is on the business's domain and the same as the one listed on the Google My Business account.
3. Video Verification
Video verification is a method to verify your business on Google without having to use a phone, text, or email. To use this standard verification method, you'll need to upload a video that shows the business's location, on-site equipment, and proof of management. The location must match the Google Maps location for the listing and capture outside signs like the street name and other nearby businesses. It can take up to seven business days to verify the location of a Google My Business Profile through video recordings.
4. Live Video Call Verification
Choosing a live video call can is another way to get verified on Google My Business. This method is similar to video verification recording; however, the proof is established on a live video call with a Google operator. Verifying the GMB listing can only be done during Google Business support hours, which vary for each region and language.
5. Postcard Verification
A common way for how to verify Google Business account is through a postcard mailing. And in certain instances, Google requires this standard verification method to show proof of the shop or company address based on the business type and products and services it offers to customers.
If you choose this option, Google will send you a postcard with a verification code to the address listed for your business. You must enter this code into your Business Profile to confirm you received the mailing. This option for verification can take between 5 to 14 days to receive the postcard and the verification code expires after 30 days. See this related page for more details: how to verify Google Business without postcard.
6. Google Search Console Verification
If you verify your website with Google Search Console, your GMB listing may be eligible for instant verification without the need for a postcard, email, phone call, text, or video. As mentioned in this related page on how long does Google My Business verification take, there are two ways your company can get verified with Search Console if the option is available during the listing setup process:
Existing Search Console users can verify their matching website before adding or claiming a Business Profile for instant verification.
New Search Console users who verify their matching websites after adding or claiming a Business Profile can click on the "Get Verified" button to instantly verify their listing.
7. Google Support Verification
If you have any trouble verifying your Google My Business account, then you can contact the GMB support team using the following options:
Live Chat
Phone Call
Email
Twitter
Facebook
Community Help Center
Visit this related guide on how to contact Google My Business to get instructions and hyperlinks for each of those options.
Why Is My Business Not Getting Verified?
The main reason your business is not getting verified is because you're entering an incorrect code during the verification process. If you submit an incorrect code more than 5 times, then verification will fail and you'll have to remove the Business Profile from your Google account and make a one.
For all other troubles not getting verified, contact Google Business Support for help.
How Can I Check If Google My Business Is Verified?
You can check if your Google My Business listing is verified at any time by using the Google Business Verification Status Checker. This tool will report the verification status of your Business Profile as verified or unverified.
What Is the Cost to Verify Your Business On Google?
It is free the verify your business on Google and Business Profiles can be created at no charge to get listed on Google Maps for customers to find through local searches.
See this related guide for more details: How Much Does Google My Business Cost? It also explains the cost to get Google Guaranteed badge for your Google Business account as well as the price for local GMB setup and optimization services.
Verify Google My Business Summary
I hope you enjoyed this guide on how to verify Google My Business Profiles.
As you discovered, there are several ways for how to verify Google Business accounts, including phone, text, email, video verification, postcard, Google Search Console, and through the GMB support team. Each business will be given various standard verification methods depending on its classification and the types of products and services it offers to customers. Therefore, your company or shop may be eligible for instant verification or require several days for approval.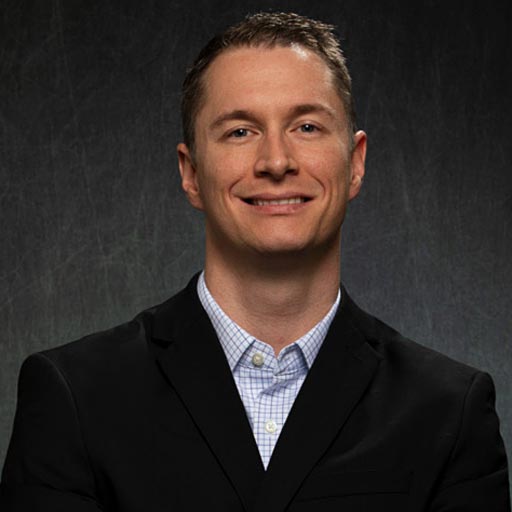 Stephen Hockman is an entrepreneur and founder of SEO Chatter. He specializes in search engine optimization and digital marketing and has been fascinated with SEO since 2005. His goal is to share the best tips and news about search engine marketing to help you get more website traffic.