In this article, you'll find out how much does Google My Business cost.
You'll also get a Google My Business pricing list that displays the average costs you can expect to pay a digital marketing company to manage your GMB Profile listing on a monthly basis to attract more local customers to your storefront.
A Google My Business Profile is an effective service for any business or organization to use to manage their online presence across Google for local SEO purposes. And this guide will answer the top questions about the cost of using Google My Business for your company.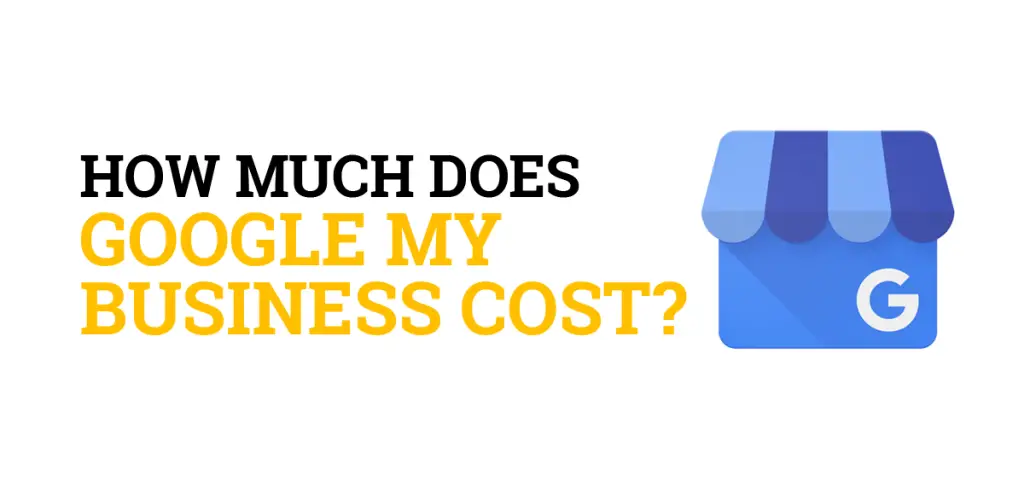 How Much Does Google My Business Cost?
Google My Business has no cost. It is free to create a Google My Business Profile and manage your business listing for Google Search and Maps to reach more customers online.
How Much Does a Google Listing Cost?
There is no charge for a Google listing for your My Business Profile; however, you do have to pay $50 per month to get a Google Guaranteed badge for your listing and the cost for Local Ad listings averages between $1 to $2 per click on the Google Search Network.
You can set up your Google My Business Profile at google.com/business/. Or visit this other guide with step-by-step instructions on how to create Google My Business account.
The Google Guarantee badge is only available for businesses that pass a screening and verification process through Local Services Ads or its partners. As stated in the guarantee, "customers (that came to your business through Local Services Ads) [who] aren't satisfied with the quality of your work, Google may, in its absolute and sole discretion, reimburse the customer up to the amount paid for the initial service, subject to a lifetime limit. "
Additionally, you can set up Google Smart Campaign to run local SEO ads for your business on a pay-per-click (PPC) basis and then follow the instructions here to link your My Business Profile to your Smart Campaign. As mentioned in that guide, "When you link your Business Profile and Smart campaigns, your ads show your business address, and link to your Business Profile or Maps driving directions to your business."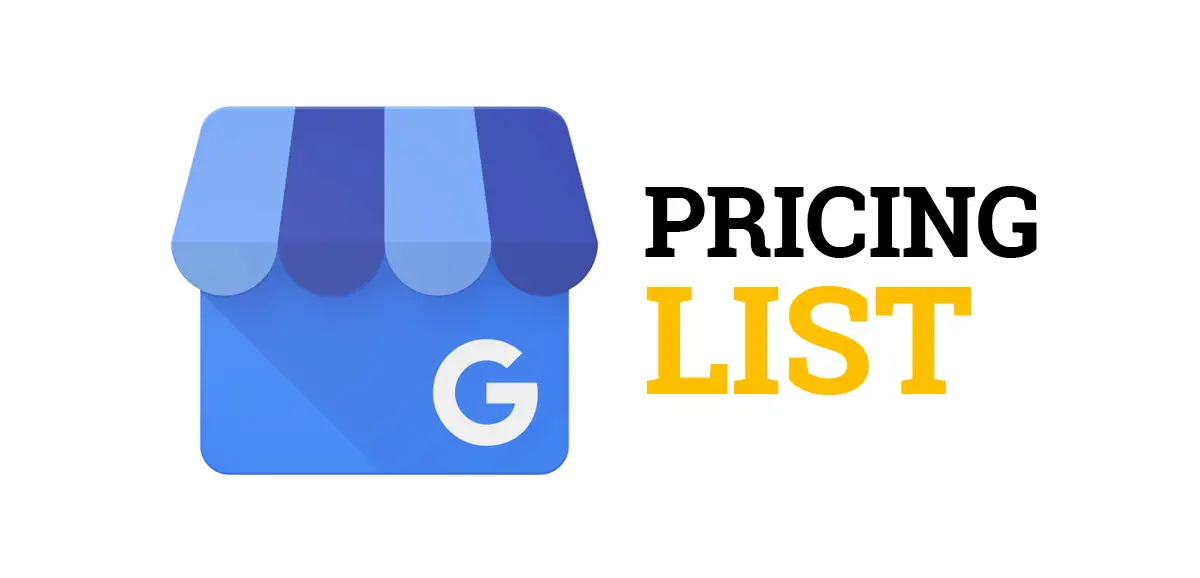 Google My Business Pricing
Google My Business pricing is $199 per month on average for Business Profile optimization, monitoring, and listing updates. There's also an additional charge of $50 per Google My Business Profile post to keep your customers updated about your company.
The table below gives an overview of the common services, their frequency, and pricing for managing various aspects of a Google My Business Profile listing.
| Google My Business Service | Frequency | Pricing |
| --- | --- | --- |
| Complete Business Profile optimization | Monthly | $199 |
| One-time Profile setup | Once | $500 |
| GMB posting strategy development | Once | $250 |
| Recurring Business Profile posts | Weekly | $50 |
| Q & A responses | Weekly | $50 |
| Analytics monitoring and reporting | Monthly | $100 |
As you can see, the price for Google My Business Profile management can vary depending on the level of services you need. A monthly pricing package offers complete optimization and management; however, you're typically locked into a yearly contract. Fortunately, individual GMB Profile services also exist so you can pay only for what you need to get set up or to manage certain aspects of your Business Profile on a weekly or monthly basis.
If you want to learn how to optimize your own Google My Business Profile so you don't have to pay any fees for this type of service, then check out my article on how to add keywords to Google My Business to help it rank higher in the search engine results pages (SERPs) for more customers to find your company.
Is Setting Up Google My Business Free?
It is free to set up a Google My Business Profile for your company. Setting up a free listing allows you to provide details and photos of your organization on Google My Business, including the location, hours, services, products, contact information, website link, upcoming event details, and more.
A free Google My Business Profile includes:
Business Name
Website Link
Phone Number
Address (if applicable)
Hours of operation
Label (company description)
Categories
Reviews
Photos
You can learn more about the benefits of Google My Business here. In that post, you'll find the top reasons why a GMB Profile is important for every business that wants to use digital marketing to attract more customers. There's also a page with a Google My Business optimization checklist if you want a complete guide to follow for improving SEO.
Is Google My Business Going Away?
On November 4, 2021, Google announced that "Google My Business" is going away and will be replaced with "Google Business Profile". Then on April 4, 2022, Google announced that the Google My Business app was going away and businesses will need to manage their profiles through the Google Maps and Search apps.
You can read the complete details about this transition in Google's announcement about introducing new updates to Google Business Profile.
Additionally, if you never need help from Google on setting up your business listing, then check out this page on how to contact Google My Business for the available support options.
Cost of Google My Business Summary
I hope you enjoyed this guide answering the question about how much does Google My Business cost.
As you discovered, a GMB Profile listing has no cost and it's free to have your business listed in Google Search and Maps. However, there are some digital marketing companies that will help you set up and manage your listing for a fee, which the Google My Business pricing chart on this page provided. So just choose the option that's best for your needs and budget: free management on your own or with a paid service.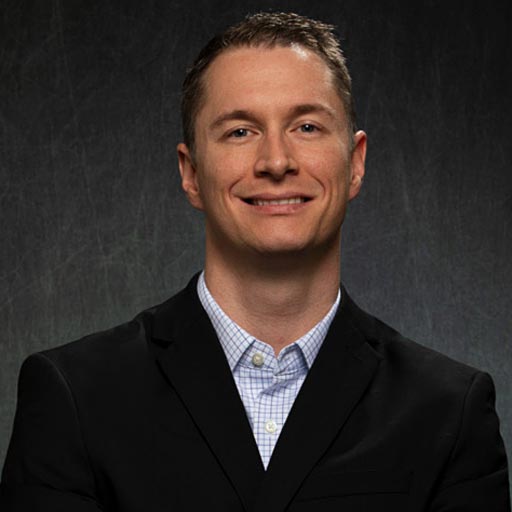 Stephen Hockman is an entrepreneur and founder of SEO Chatter. He specializes in search engine optimization and digital marketing and has been fascinated with SEO since 2005. His goal is to share the best tips and news about search engine marketing to help you get more website traffic.