This guide shows you how to contact Google My Business.
It includes all of the available Google Business help and support options, such as the Google My Business contact number, live chat, email, Twitter, Facebook, support center website, and community help forum. Just choose the customer care option you need to contact Google My Business to get your questions and issues resolved in a timely manner.
Note: Google My Business (or GMB for short) is now called Google Business. And GMB listings are referred to as Business Profiles. However, some people still use the old names. Therefore, all forms of the names will be used throughout this guide so the content is applicable to all searchers who need help.
How to Contact Google My Business
Call 1-844-491-9665
The first way for how to contact Google My Business is to use the Google Business contact number. This telephone helpline is for users who want to call and speak to a live operator. You can dial 1-844-491-9665 and talk to a trained specialist from 9 a.m. to 6 p.m. EST Monday through Friday. The customer care phone line gets the highest call volume in the afternoons and evenings, and it's strongly recommended to call in the morning to avoid longer-than-average wait times.
Submit an Email Through the Contact Form
You can access the Google My Business support email through the contact form on the main help page here: support.google.com/business/gethelp. First, you must select the Google Business Profile you need help with and then type in a few keywords related to the problem you need to be solved. Clicking the "Next" button will bring up a list of resource links that may help you get your issue fixed. If none apply, then click on "Next Step" to be taken to the list of contact options, which includes Google Business email support.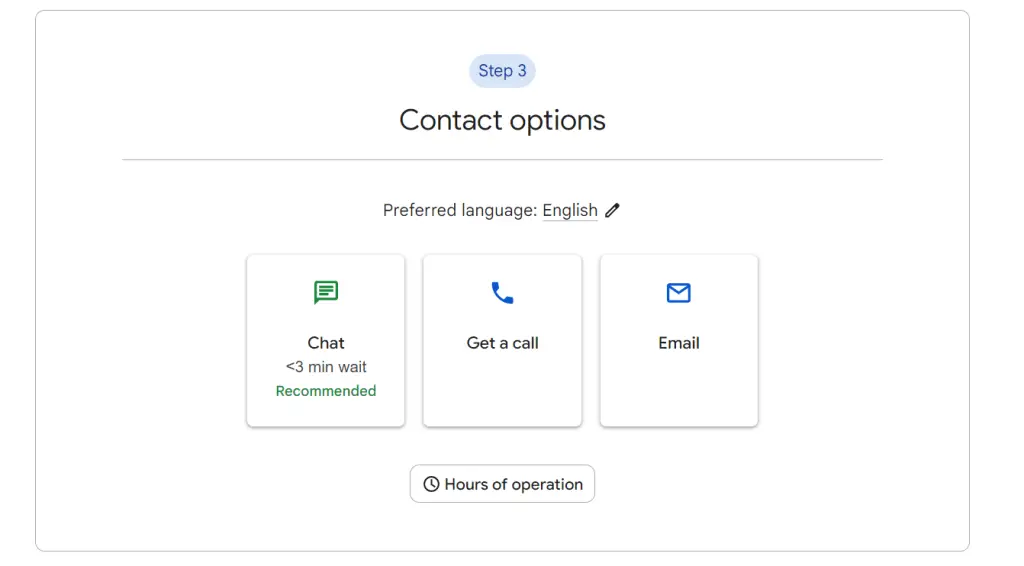 Use Live Chat for Support
Google My Business live chat is available at support.google.com/business/gethelp; however, this customer service option only appears for specific types of Google Business Profile issues. An alternative option that may appear alongside the live chat feature (or in replace of it) is to get a live phone call from the support team. One thing to keep in mind is that live chat and live calls are typically only available during Google My Business hours of operation. Therefore, if you don't see one of these customer service features available when filling out the form, try again at a later time.
Tweet @GoogleMyBiz
Another option for contacting Google for Business customer service is through Twitter. You can view the Google My Business Twitter account at twitter.com/GoogleMyBiz, tweet questions to @GoogeMyBiz, and send a direct message to Google Business support through the Twitter profile page.
Message @GoogleBusinessProfile On Facebook
If you want to know how to how to contact Google Business on Facebook, then you can visit the profile page at facebook.com/GoogleBusinessProfile/. You can post a question directly on the Facebook page or send a private message through the Facebook Messenger feature. Liking and following the Google Business Profile Facebook account is also a good way to learn about product updates and connect with other users.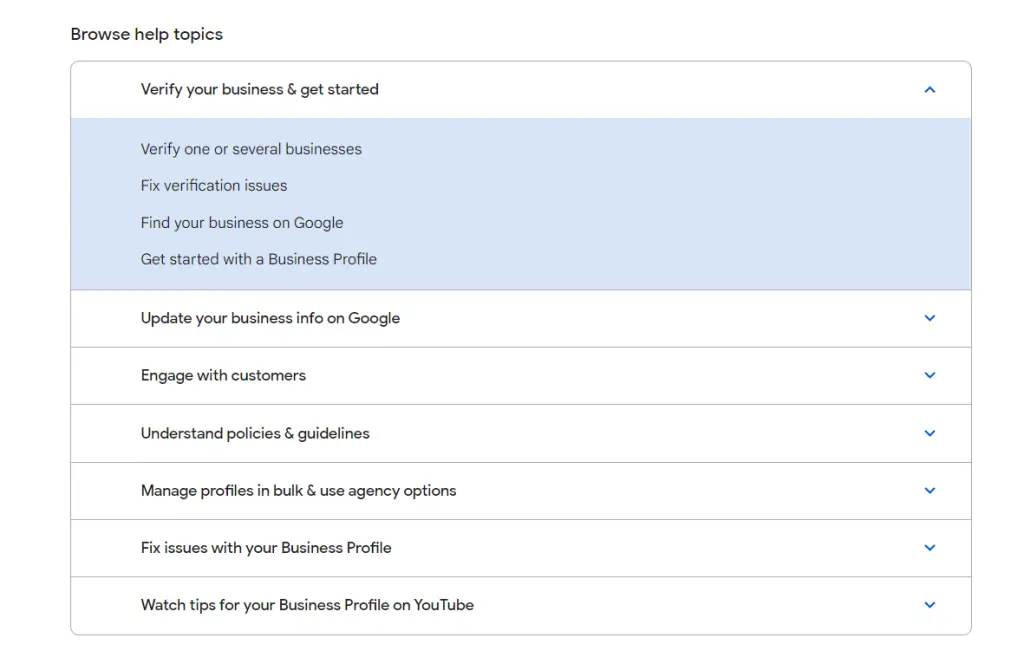 Visit the Google My Business Support Center
The Google My Business Support Center is a feature that allows you to get support quickly and easily without having to connect with a Google Business specialist. You can browse common help topics to find frequently asked questions by other users that may fix your problem. If you need more help, you can always Ask the Help Community (mentioned next) or fill out the Contact Form to talk directly to a Google customer service representative.
Browse the Google Business Help Community
The Google Business Help Community is a great way to connect with other business owners who use the platform to get help and share experiences. You can use the built-in search engine to find posts about your topic or browse through forums organized by category. What's nice about this support option is that you can get questions answered by Google team members, Google partners, and community product experts.
Google Business Support Categories
When you contact Google Business for help, you can get support in the following categories:
Getting started with Google My Business.
Verifying your business.
Updating your business information.
Engaging with customers through your listing.
Understanding Google Business policies and guidelines.
Managing your Business Profile.
Note: If you need help with removing negative reviews from your Google Business Profile, then check out this other guide on how to remove bad reviews from Google My Business. It gives you an easy step-by-step process to flag inappropriate reviews that may impact your company's online reputation without having to contact support.
Contacting Google My Business Summary
I hope you enjoyed this guide on how to contact Google My Business.
As you discovered, there are plenty of Google Business help options available for you to reach the customer care center to get the support you need for your Business Profile or account, including the Google My Business contact number, live chat, email, Twitter, Facebook, support center website, and community help forum.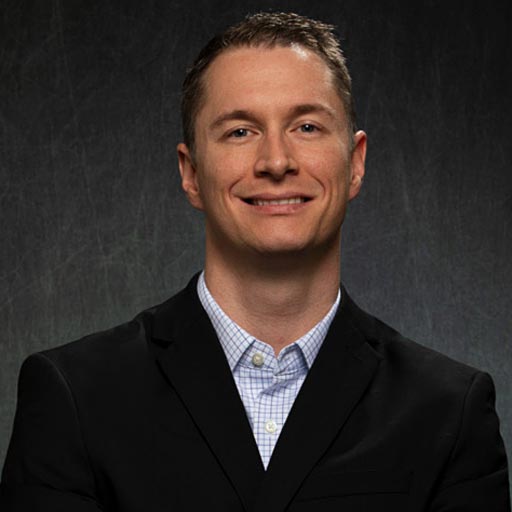 Stephen Hockman is an entrepreneur and founder of SEO Chatter. He specializes in search engine optimization and digital marketing and has been fascinated with SEO since 2005. His goal is to share the best tips and news about search engine marketing to help you get more website traffic.